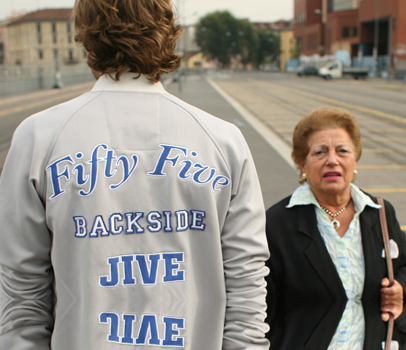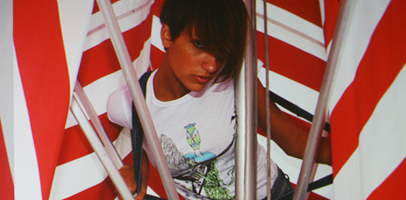 Enter the Fifth Dimension with intergalactic streetwear. Denim jeans with metallic namesakes like steel, tin, goldrain, zinc and more. 55DSL 2009 Spring Summer Collection presents a variety of designer pants and denim jeans selections. Among notables are bright pastel colors like lavender and vibrant green.
Menswear:
55DSL Patrics jeans
55DSL Pearn jeans
55DSL Peex jeans
55DSL P-Steel jeans
55DSL P-Tin overalls
55DSL P-Zinc overalls
55DSL XV Anniversary P-Goldrain jeans
Womenswear:
55DSL Dubai overalls
55DSL Parisky jeans
55DSL P-Figo overalls
55DSL Pihomess jeans
55DSL Piupadilla jeans
55DSL Plodding jeans
55DSL P-Loose Evo overalls

DesignerDenimJeansFashion:
Designer Fashion Trends Blog. Denim Jeans News Magazine.
Credit and Source Link:
www.55dsl.com

Related Posts and Links:

YOUR FEEDBACK: What do you think about the collection?
In Collections: Spring Summer, Mens Collections: Spring Summer, Womens Collections: Spring Summer on February 16, 2009.
Tags: 2009, 55DSL, collection, denim, designer, designerdenimjeansfashion, fashion, goldrain, jean culture, jeans, overalls, p-figo, p-goldrain, p-loose evo, p-steel, p-tin, p-zinc, pants, parisky, patrics, pearn, peex, pihomess, piupadilla, plodding, primavera, spring, summer, xv anniversary