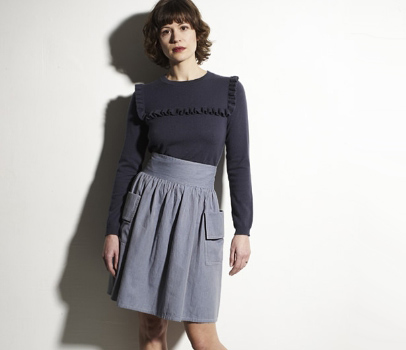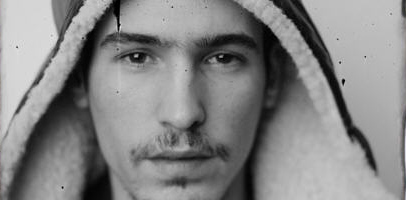 London's own YouMustCreate (YMC) showcases their Autumn Winter 2009-2010 Collection. In menswear, we see the military and hunting cardy. Most v neck cardigans come in subtle blue hues and light moss green shades. Jackets include fishing, barn, fireman and chore styles. The trousers are flat front and tapered. The Oxford bib and Grandad shirts are worn underneath the outerwear.
For YouMustCreate (YMC) womenswear, it's a dainty countryside charm with wool school and jersey wrap dresses. Colors are similar to menswear pieces. Knits offer merino zip sleeve crew and a frill sweater. Trousers are tapered and pleated fronts. Outerwear plays with a canvas ski jacket, a duffel jacket or a studded pea coat.
Notable denim jeans are:
YouMustCreate (YMC) Mens Slim Jeans
YouMustCreate (YMC) Womens Boy Fit Jeans

DesignerDenimJeansFashion:
Season Collections, Campaigns and Lookbooks.
Credit and Source Link:
www.youmustcreate.com

Related Posts and Links:
In Collections: Fall Winter, Mens Collections: Fall Winter, Womens Collections: Fall Winter on November 5, 2009.
Tags: 2009, 2010, cardigan, Deuffel, fall, Grandad, Oxford, pea coat, winter, YMC, You Must Create