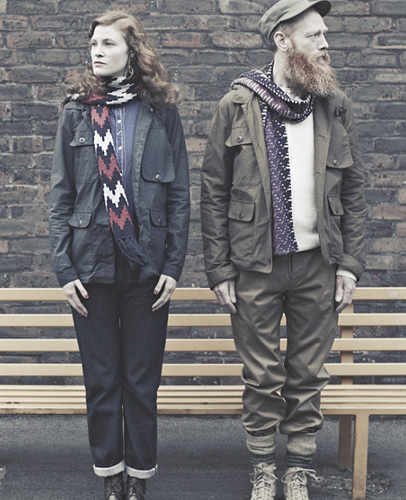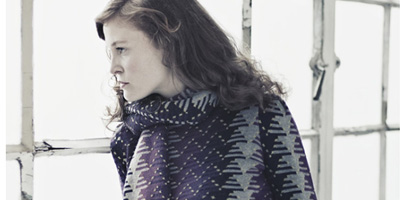 You Must Create (YMC) presents the 2010-2011 Fall Winter Collection. The theme for womenswear is the homebody 20s nostalgia while menswear goes classic scruffy outdoors.
Memorable fashion pieces are:
Mens Fairisle Crew Sweater
Mens Fairisle Shawl Collar Cardigan
Mens Gloverall For YMC Mid Length Month Duffel Coat
Mens and Womens Multi Pocket Jacket
Womens 20s Puff Shoulder Sweater Angora Puff Sleeve Slash Neck
Womens Cape Mac Bonded Poplin Mac
Notable designer denim jeans selections are:
You Must Create (YMC) Mens Classic Straight Leg Jeans Selvedge
You Must Create (YMC) Womens Selvedge Classic Jean Boy Fit
You Must Create (YMC) Womens Denim Pencil Skirt

Designer Denim Jeans Fashion:
Season Collections, Campaigns and Lookbooks.
Credit and Source Link:
www.youmustcreate.com

Related Posts and Links:
YOUR FEEDBACK: What do you think of the collection?
In Collections: Fall Winter, Mens Collections: Fall Winter, Womens Collections: Fall Winter on December 14, 2010.
Tags: 2010, 2011, cape, cardigan, Duffel, Fairisle, fall, mac, poplin, winter, YMC, You Must Create