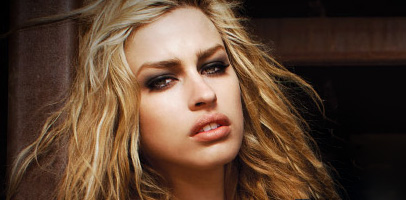 Girls gone bad. You can be a high def spectator but with high spirits. Street cred counts if you want to be a hot shot. Let others be frazzled similar to how Rocky became the ring master. After riding hard through route 74, take shelter on that London luxury. Eye candy indeed.
Fox Head Girls presents their 2011 Spring Lookbook.

Notable designer denim jeans selections are:
Fox Head Womens Hesher Jeans
Fox Head Womens Hesher Short Shorts
Fox Head Womens High Def Short
Fox Head Womens Layla Jeans
Fox Head Womens Motohead Jeans


Designer Denim Jeans Fashion:
Season Collections, Campaigns and Lookbooks.
Credit and Source Link:
www.foxhead.com

Related Posts and Links:
YOUR FEEDBACK: What do you think of the collection? Which seasonal fashion pieces do you like?
In 2011 Spring Summer, Collections: Spring Summer, Womens Collections: Spring Summer on March 16, 2011.
Tags: 2011, Fox Girl, Fox Head, Fox Head Girls, Fox Racing, Girls, Lookbook, spring