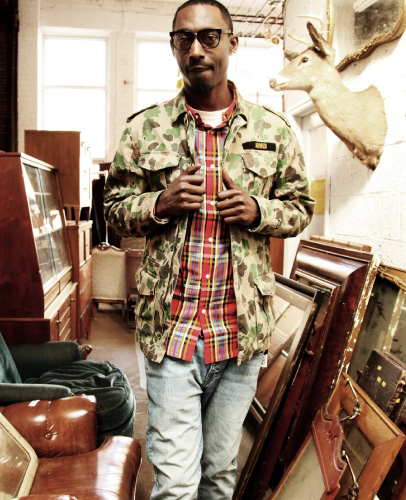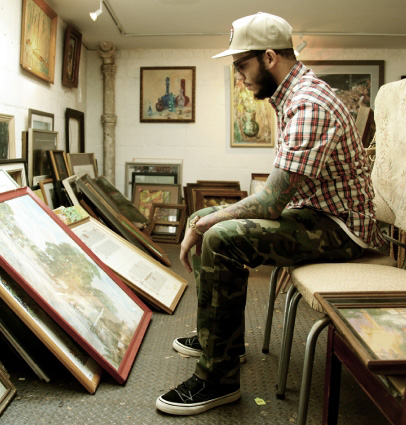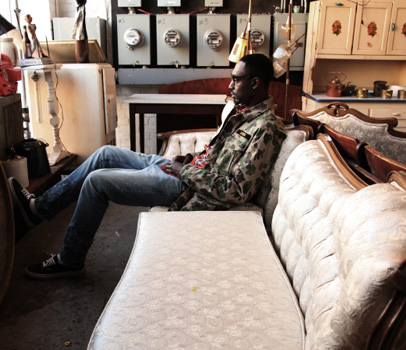 10.Deep presents their 2011 Spring Collection and Deliveries. Delivery 1's theme centers on extreme expressions of American patriotism and "the war abroad". It shows a lot of camouflage patterns, embroideries, plaids, stars & stripes and snapbacks. On the other hand, Delivery 2's theme is "the war at home" which displays American outlaws with focus on work shirts, stripes, henleys and tank cuts.

Designer Denim Jeans Fashion:
Season Collections, Campaigns and Lookbooks.
Credit and Source Link:
www.10deep.com

Related Posts and Links:
In 2011 Spring Summer, Collections: Spring Summer, Mens Collections: Spring Summer on April 20, 2011.