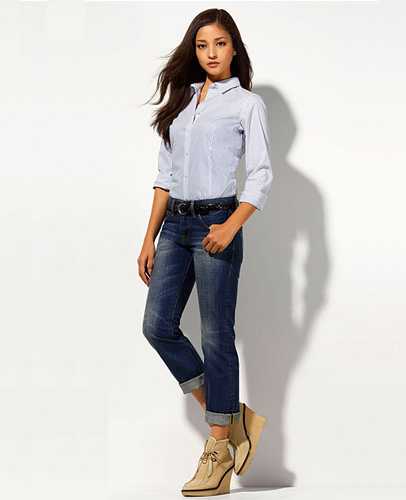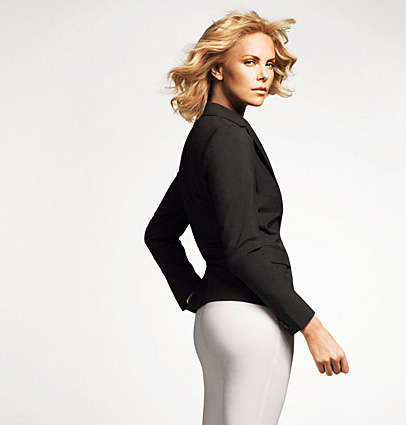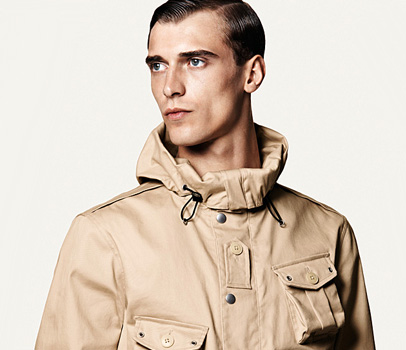 Uniqlo features its +J 2011 Spring Summer Collection. +J focus on pure sophisticated designs with innovative styles. It combines modernity with comfort, freedom of movement and grace. This season's theme shows the Saharan desert, sand dunes and hues of nature.

Designer Denim Jeans Fashion:
Season Collections, Campaigns and Lookbooks.
Credit and Source Link:
www.uniqlo.com

Related Posts and Links:

YOUR FEEDBACK: What do you think of the collection? Which seasonal fashion pieces do you like?
In 2011 Spring Summer, Collections: Spring Summer, Mens Collections: Spring Summer, Womens Collections: Spring Summer on April 21, 2011.
Tags: 2011, J, spring, summer, Uniqlo