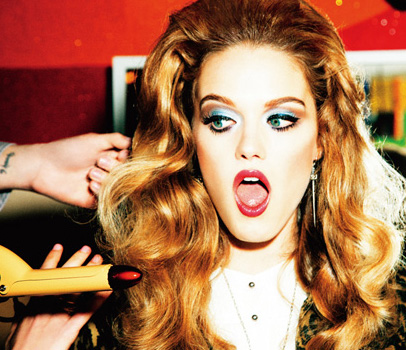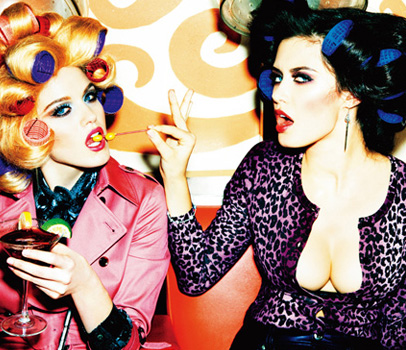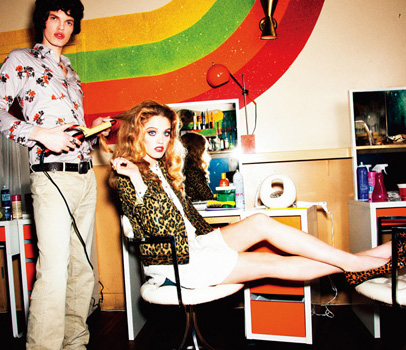 Hysteric Glamour launches their 2011 Spring Summer Collection with a redesign of the Japanese brand site. Set in your nearby salon, ladies look fabulous even when on a mani-pedi-hair styling day.

Designer Denim Jeans Fashion:
Season Collections, Campaigns and Lookbooks.
Credit and Source Link:
www.hystericglamour.jp
store.hystericglamour.jp
www.hystericglamour.us
www.hystericglamourshop.com

Related Posts and Links:

YOUR FEEDBACK: What do you think of the collection? Which seasonal fashion pieces do you like?
In 2011 Spring Summer, Collections: Spring Summer, Womens Collections: Spring Summer on April 24, 2011.
Tags: 2011, Hysteric Glamour, spring, summer