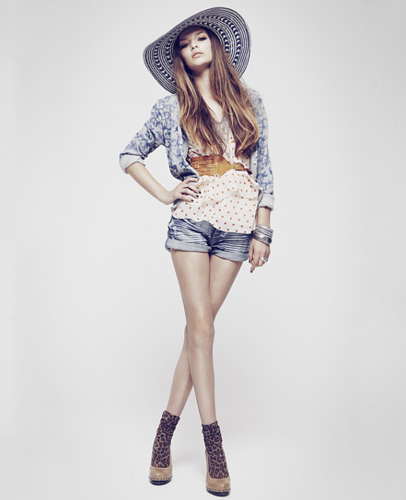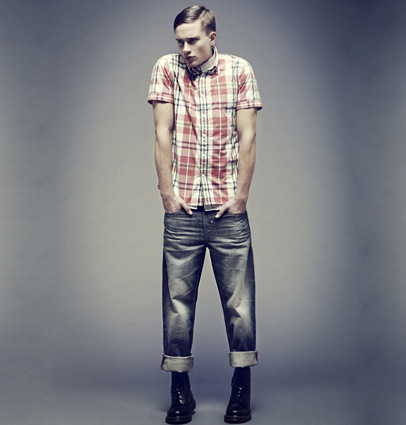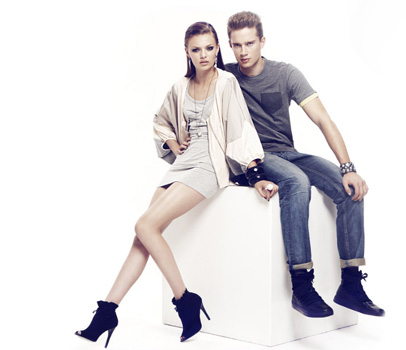 Denmark's fashion brand Blend shows off their 2011 Spring Summer Collection.
The theme for menswear focus on the Modern Art of Vintage. Blend's men collection is influenced by the rampage of color on the streets of Los Angeles and the cool black & white appeal of a New York city nightscape. Bollywood also affects the apparel line with bold, comic book bright & hippy prints and patterns.
On the other hand, womenswear centers on the Art of Sexy Sweet. Blend's women collection studies feminine contrasts in free & easy lifestyles, tribal raw edged desert appeal, military precision and sporty silhouettes.

Designer Denim Jeans Fashion:
Season Collections, Campaigns and Lookbooks.
Credit and Source Link:
www.blendcompany.com

Related Posts and Links:

YOUR FEEDBACK: What do you think of the collection? Which seasonal fashion pieces do you like?
In 2011 Spring Summer, Collections: Spring Summer, Mens Collections: Spring Summer, Womens Collections: Spring Summer on May 1, 2011.
Tags: 2011, Blend, Blend She, collection, spring, summer