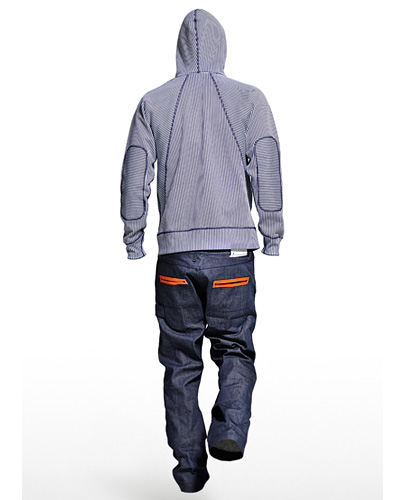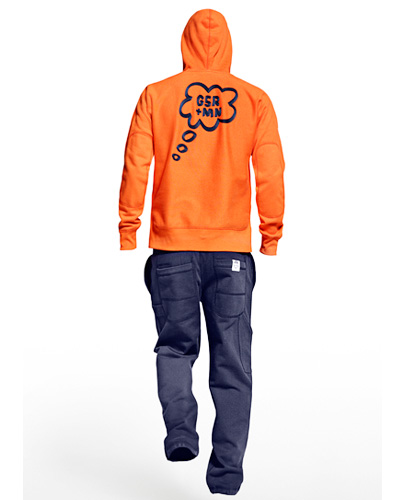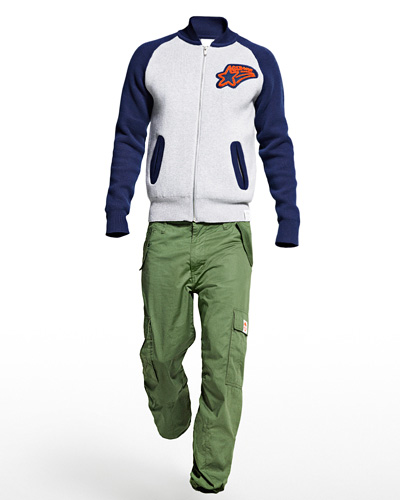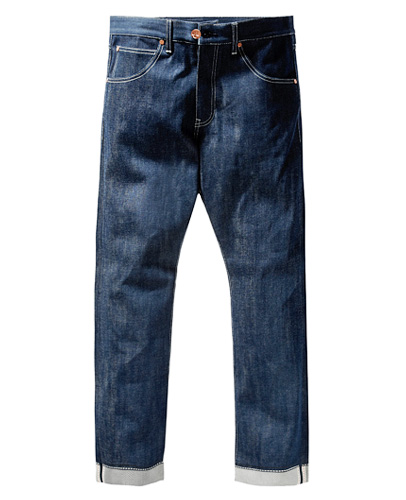 Marc Newson, known for his biomorphism style, is a successful industrial designer who works in aircraft design, product design, concept cars, restaurants, furniture design, jewellery and clothing. Marc Newson and G-Star have been collaborating since 2003.
For 2011-2012 Fall Winter, G-Star RAW by Marc Newson continues Marc's application of industrial design techniques to simplify both construction and line. Single-piece arms, hidden pockets and minimal seams all feature in a range of unique, luxury street-wear.
Memorable fashion pieces are:
Mens Reversible Puffer Bodywarmer in Capsule Canvas (Blazing Orange – Dark Navy)
Mens New Army Pant Flight Twill in Bronze Green
Mens Shooting Star Cardigan R Knit
Mens MN Worker Denim Jeans

Designer Denim Jeans Fashion:
Season Collections, Campaigns and Lookbooks.
Credit and Source Link:
www.g-star.com

Related Posts and Links:

YOUR FEEDBACK: What do you think of the collection? Which seasonal fashion pieces do you like?
In 2011-2012 Fall Winter, Collections: Fall Winter, Mens Collections: Fall Winter on June 22, 2011.
Tags: 2011, 2012, Army Pant, autumn, autunno, Bodywarmer, denim, fall, Flight Twill, G-Star, G-Star Raw, inverno, jeans, jeanswear, Marc Newson, MN Worker Denim, Puffer, Shooting Star, winter