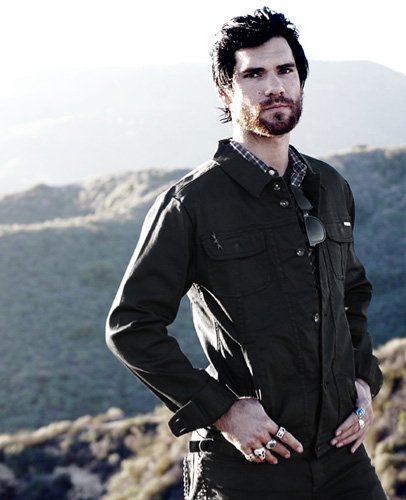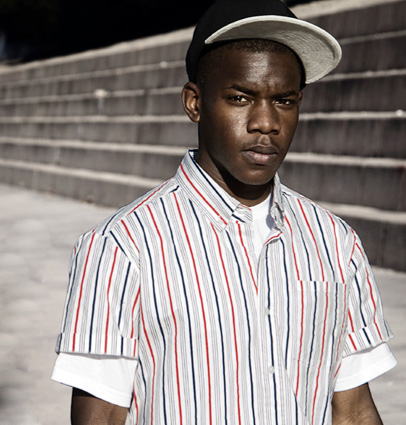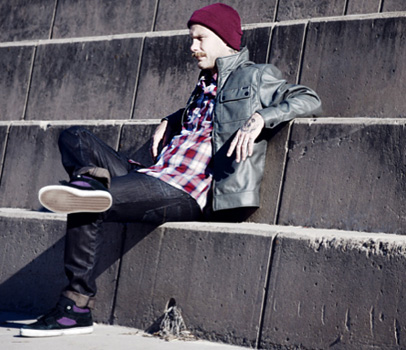 Ambig presents their 2011 Fall Collection. Set on a quick hike and within the urban river basin, the highlights of this season's pieces go with the jackets for the cooler months ahead. Jeanswear continue on its darker washes. The looks also explore creativity thru their Ambig 4A Artist Series with works from Steven Burke, Michael Hsuing, Foi, Dennis Carrier and Teddy Kelly.

Memorable fashion pieces are:
Mens Corey Cardigan Black
Mens Duffel Jacket Edison
Mens Duke Jacket Graphite
Mens Earl Jacket Charcoal
Mens Mumford Woven Grey

Notable designer denim jeans selections are:
Mens Aultz Denim Black Jeans
Mens Blade Denim Dorado Wash Jeans
Mens Duffel Blade Denim Black Wash Jeans
Mens Duffel Dart Denim Jones Indigo Jeans
Mens Lowcard Gripper Denim Jeans

Designer Denim Jeans Fashion:
Season Collections, Campaigns and Lookbooks.
Credit and Source Link:
www.ambig.com

Related Posts and Links:

YOUR FEEDBACK: What do you think of the collection? Which seasonal fashion pieces do you like?
In 2011-2012 Fall Winter, Collections: Fall Winter, Mens Collections: Fall Winter on June 27, 2011.
Tags: 2011, Ambig, Ambiguous, Ambiguous Clothing, autumn, autunno, collection, denim, designer, fall, fashion, jeans, jeanswear, Mens, menswear, pants, season, streetwear