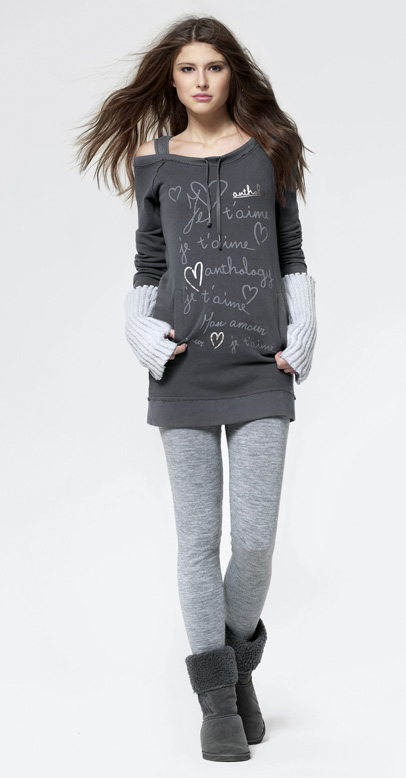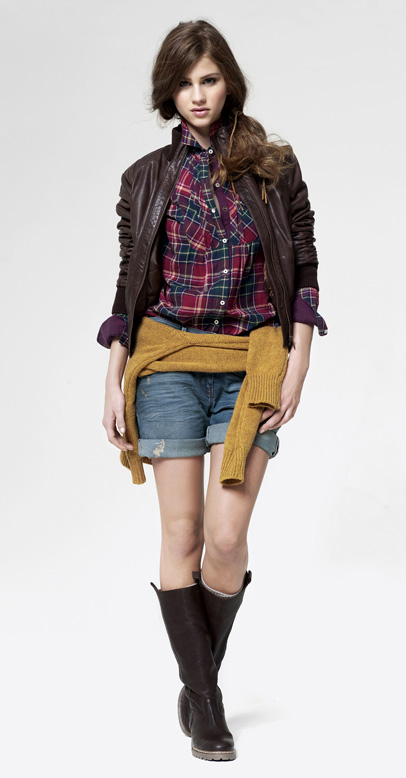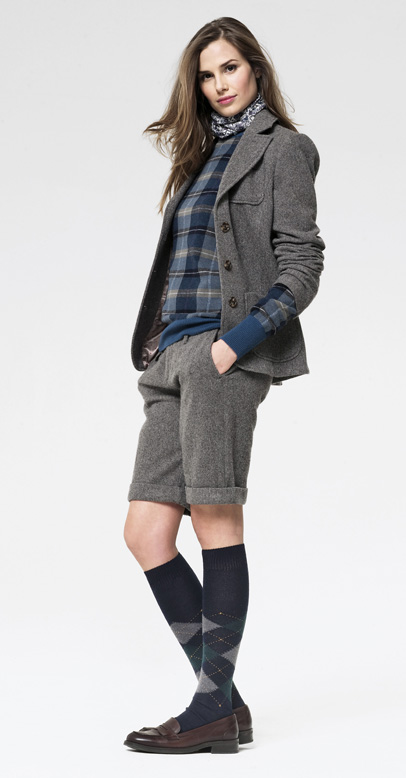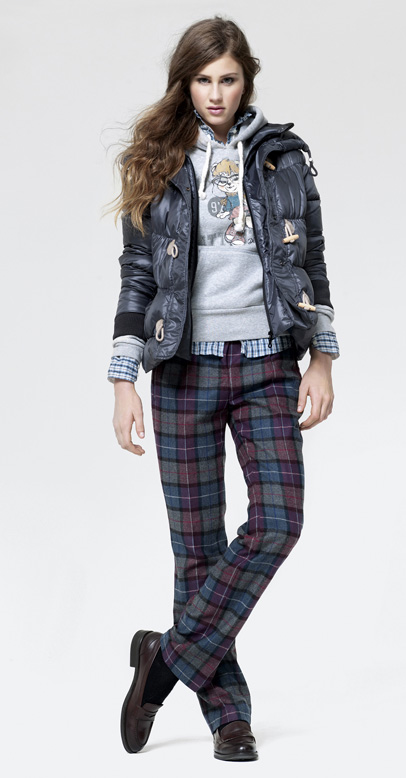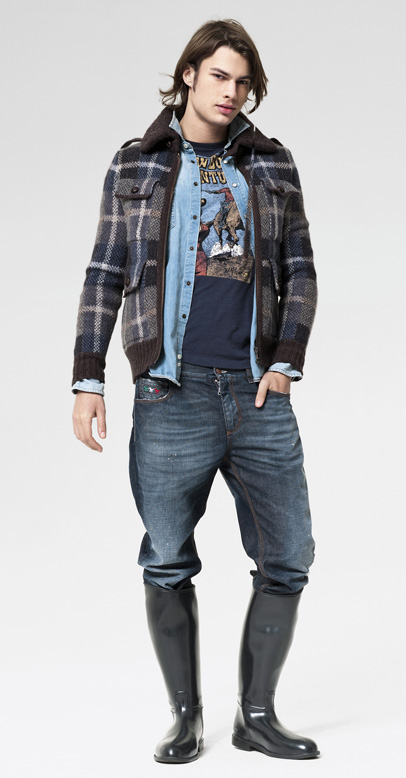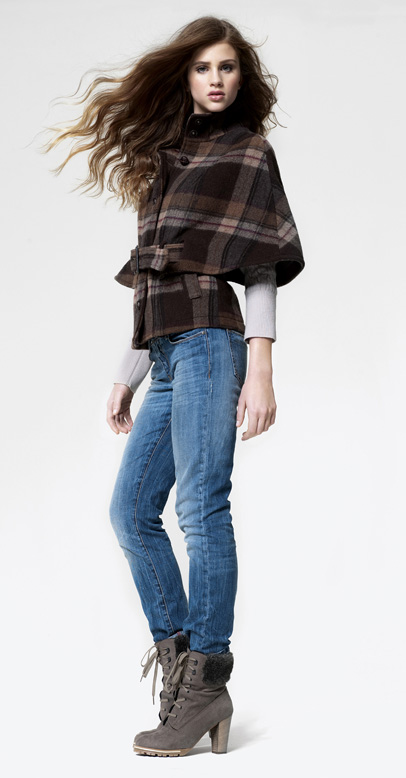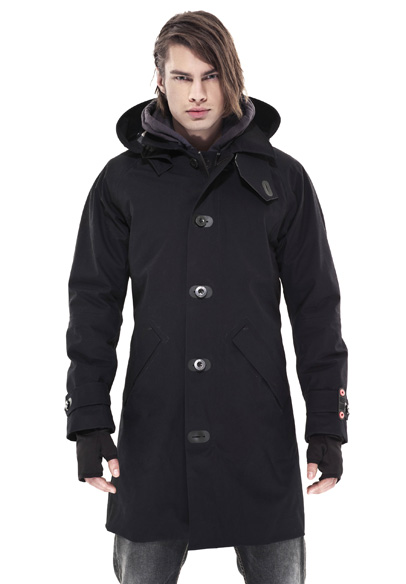 Benetton's Playlife multi-brand lifestyle experience presents their 2011-2012 Fall Winter Collection. The heritage brand, Playlife, gives off a preppy air feeling with padded jackets, tartan wool patterns with a splash or red, blue and grey. Playlife Outdoor explores Patagonia with parkas, chunky knits and earth colors. On the other hand, Jean's West touches on Western Navajo styles and patterns with the infusion of checks and knits. The all female designs from Anthology of Cotton exude jersey relaxation, soft play fabrics and home wear. Finally, Killer Loop gives off the edge in urban jackets with technical details and strong colors.

Designer Denim Jeans Fashion:
Season Collections, Campaigns and Lookbooks.
Credit and Source Link:
www.playlife.com

Related Posts and Links:

YOUR FEEDBACK: What do you think of the collection? Which seasonal fashion pieces do you like?
In 2011-2012 Fall Winter, Collections: Fall Winter, Mens Collections: Fall Winter, Womens Collections: Fall Winter on June 30, 2011.
Tags: 2011, 2012, Anthology of Cotton, autumn, autunno, Benetton, collection, denim, designer, fall, fashion, inverno, Jean's West, jeans, jeanswear, Killer Loop, linesheet, Lookbook, Mens, menswear, outdoor, pants, Playlife, Playlife Outdoor, season, winter, Womens, womenswear