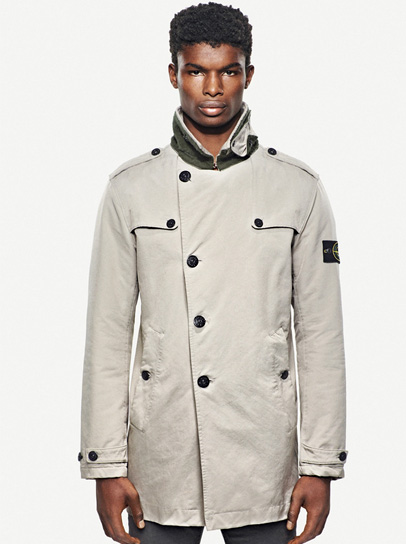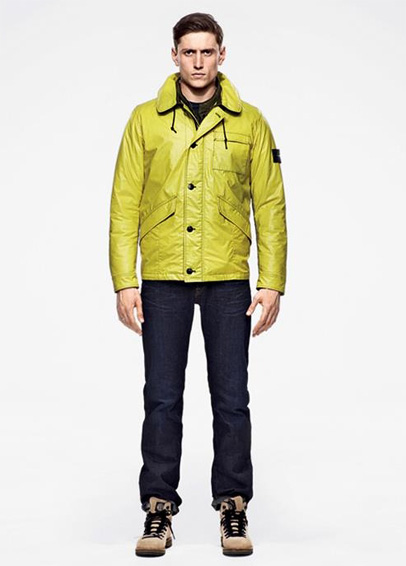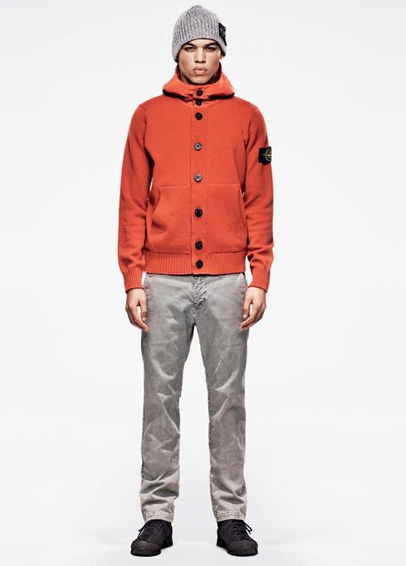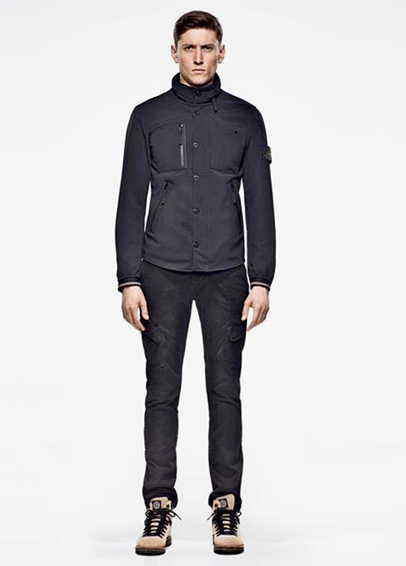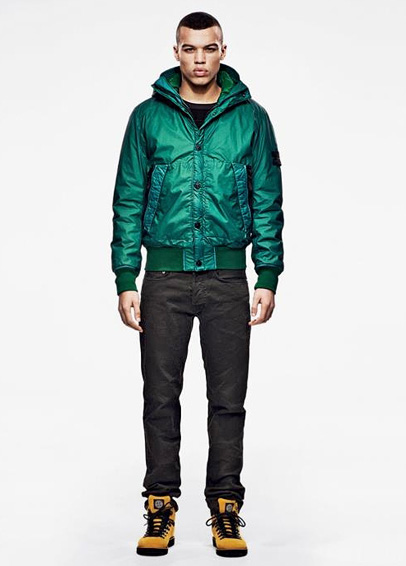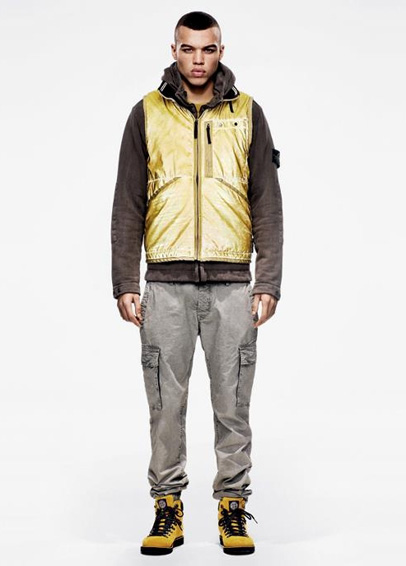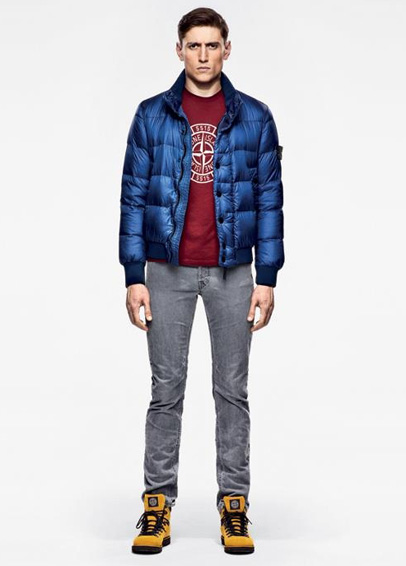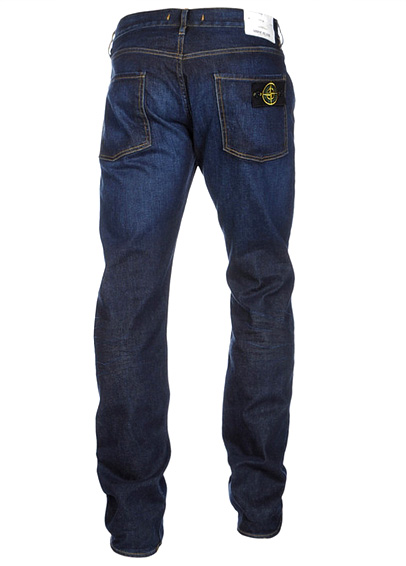 Stone Island presents their 2011-2012 Fall Winter Lookbook. Continuing on with their trademark coats, jackets and vests, Stone Island applies some new designs, fabrics such as the Mussola Gommata, liquid reflective textures, futuristic colors and hi-tech styles for the colder months ahead.

Our top designer denim jeans choice is:
Mens 11 oz Stretch Kurabo Denim Jeans Slim Fit VISC

Designer Denim Jeans Fashion:
Season Collections, Campaigns and Lookbooks.
Credit and Source Links:
www.stoneisland-corporate.com
www.stoneisland.com

Related Posts and Links:
In 2011-2012 Fall Winter, Collections: Fall Winter, Mens Collections: Fall Winter on July 28, 2011.
Tags: 2011, 2012, Automne, autumn, autunno, collection, David Oxyd, David TC, denim, designer, fall, fashion, Hiver, inverno, jeans, jeanswear, Kurabo, linesheet, liquid, Lookbook, Mens, menswear, Mussola Gommata, Oxyd, pants, reflective, season, Stone Island, winter