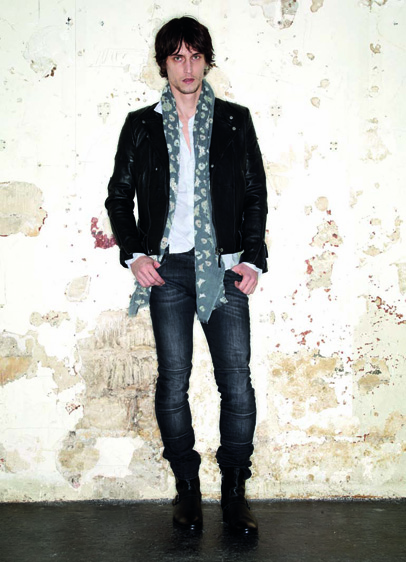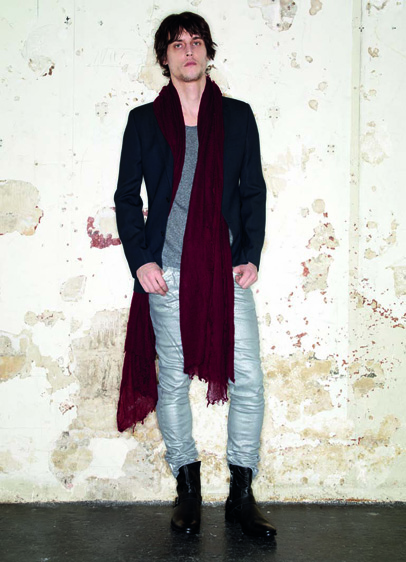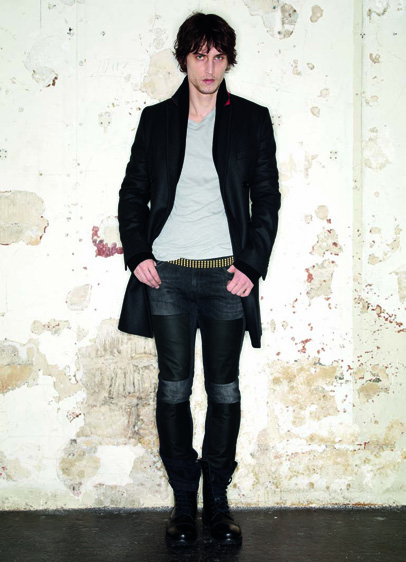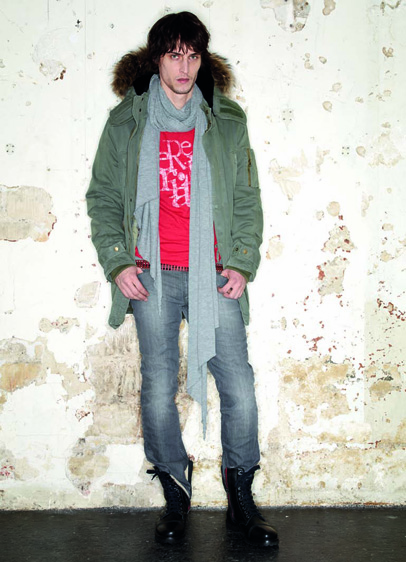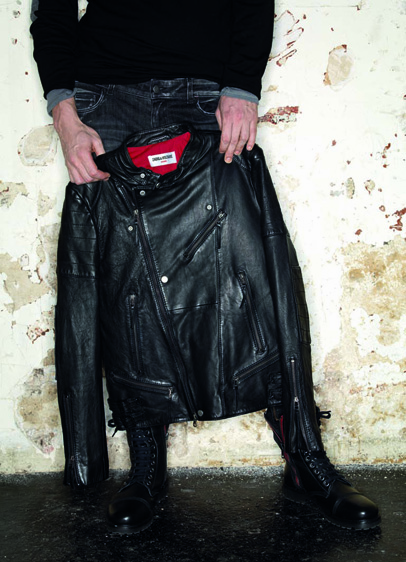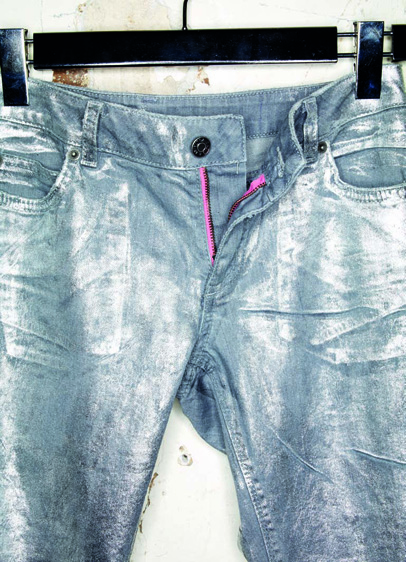 Zadig et Voltaire presents their 2011-2012 Fall Winter Mens Lookbook.

Our top designer denim jeans choices and fashion pieces we love are:
(from top to bottom images)
(1) Mens Posse Fitted Slim Jeans with Knee Panels
(2&6) Mens Platine Shiny Silver Silver Colored Jeans
(3) Mens Patch Jeans with Patchwork
(4) Mens Strokes Denim Jeans
(5) Mens Last Leather Fitted Jacket
(3) Mens Vicky Leather Belt

Designer Denim Jeans Fashion:
Season Collections, Ad Campaigns and Linesheets.
Credit and Source Link:
www.zadig-et-voltaire.com

Related Posts and Links:

YOUR FEEDBACK: What do you think of the lookbook?
In 2011-2012 Fall Winter, Collections: Fall Winter, Mens Collections: Fall Winter on July 29, 2011.
Tags: 2011, 2012, Automne, autumn, autunno, campaign, collection, denim, designer, fall, fashion, Hiver, inverno, jeans, jeanswear, last, linesheet, Lookbook, Mens, menswear, pants, patch, Platine, Posse, season, Silver, Vicky, Voltaire, winter, Zadig, Zadig & Voltaire, Zadig et Voltaire