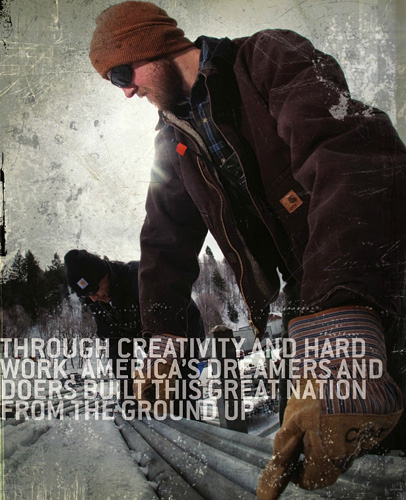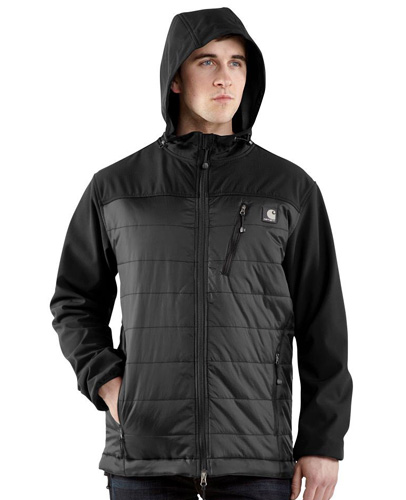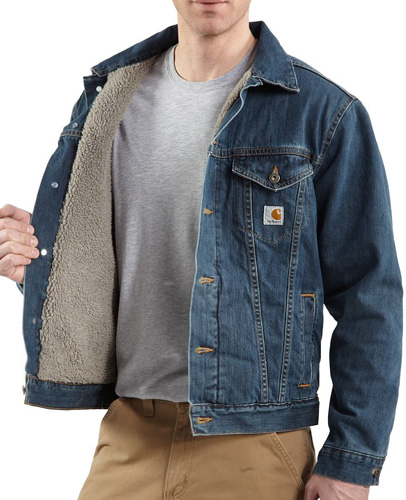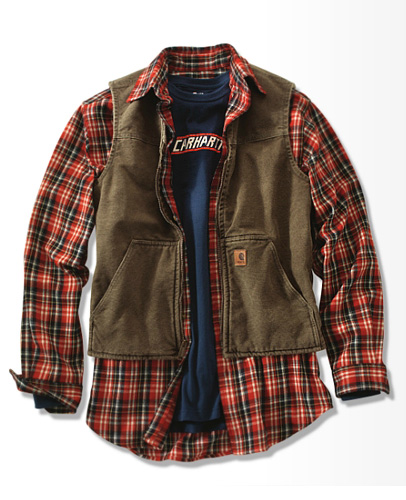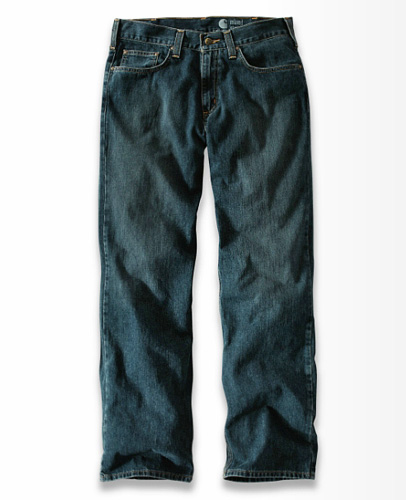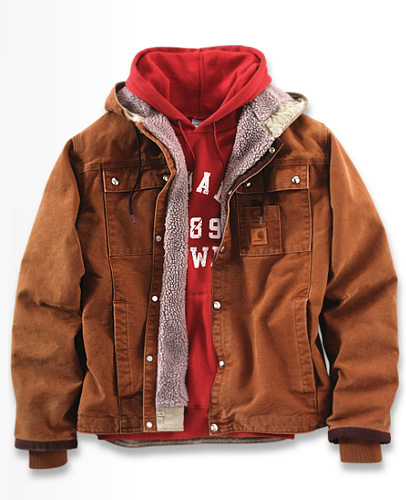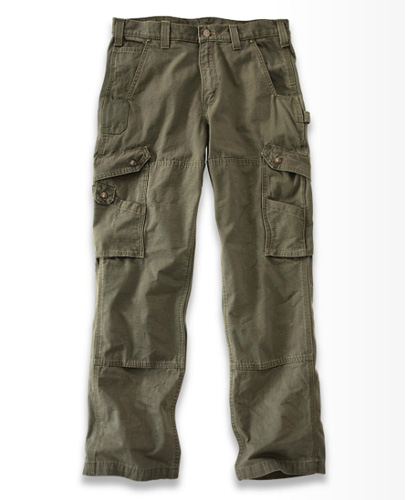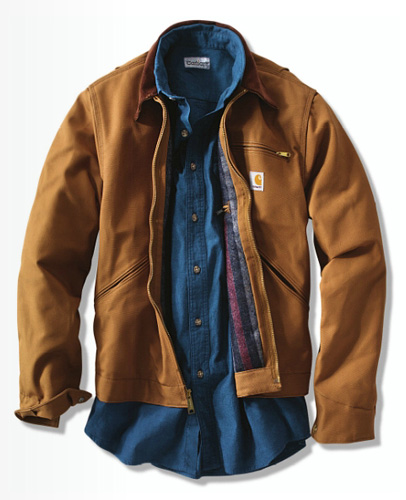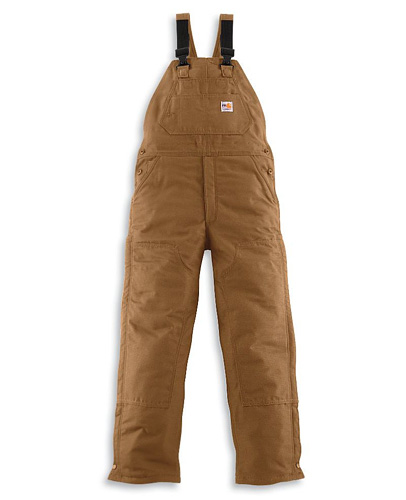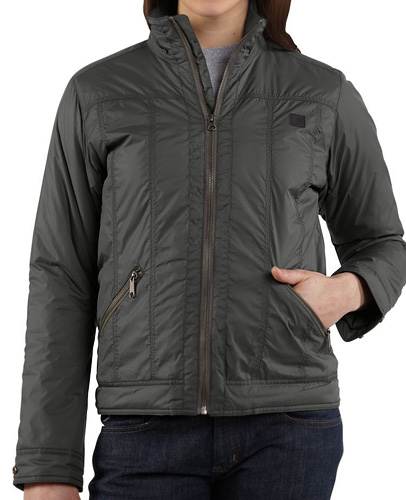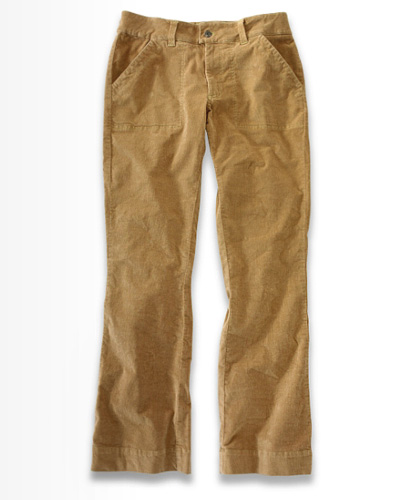 Carhartt presents their 2011 Fall Collection. With their trademark durable workwear, Carhartt continues to celebrate the doers such as the tradespeople, craftsmen and hard workers. The doers tamed the wild west, connected the coasts and built shining cities. They moved mountains and constructed bridges. They continue to form a nation with their strength, skill and sweat.

Fall fashion pieces we like are:
(from top to bottom images)
(2) Mens Soft Shell Hybrid Jacket
(3) Mens Denim Jacket Sherpa Lined
(4) Mens Sandstone Rugged Vest Sherpa Lined
(5) Mens Relaxed Straight Jeans
(6) Mens Sandstone Hooded Multi-Pocket Jacket Sherpa Lined
(7) Mens Cotton Ripstop Pants
(8) Mens Duck Detroit Jacket Blanket Lined
(9) Mens Flame-Resistant Midweight Bib Overall Quilt Lined
(10) Womens Skyline Jacket
(11) Womens Comfort Cord Pant

Designer Denim Jeans Fashion:
Season Collections, Campaigns and Lookbooks.
Credit and Source Link:
www.carhartt.com

Related Posts and Links:
In 2011-2012 Fall Winter, Collections: Fall Winter, Mens Collections: Fall Winter, Womens Collections: Fall Winter on August 3, 2011.
Tags: 2011, Automne, autumn, autunno, bib, Carhartt, collection, Cord, corduroy, denim, Duck Detroit, fall, flame-resistant, hybrid, jeans, Mens, menswear, overall, pants, Ripstop, sandstone, season, Sherpa, Skyline, vest, Womens, womenswear, workwear