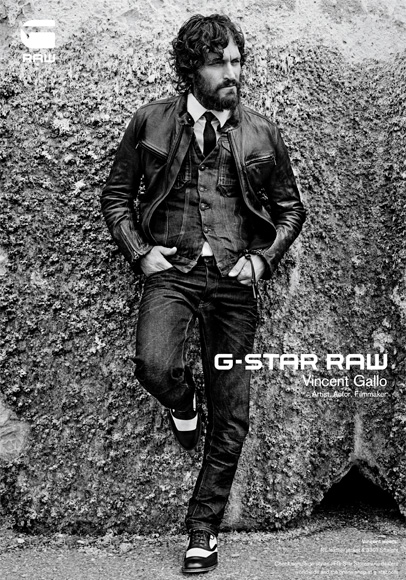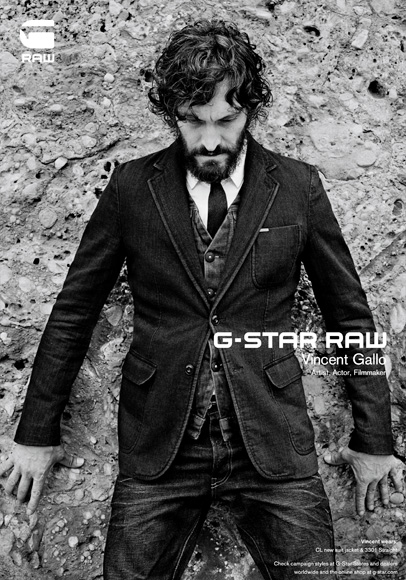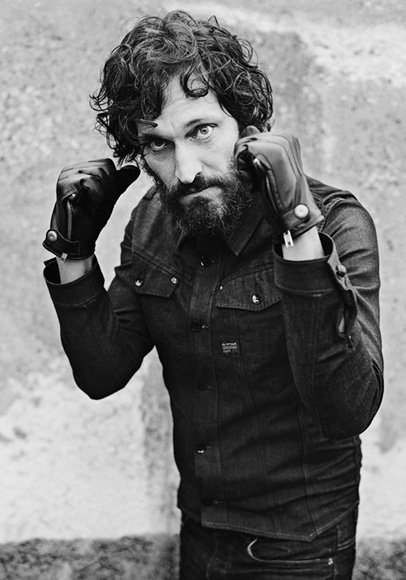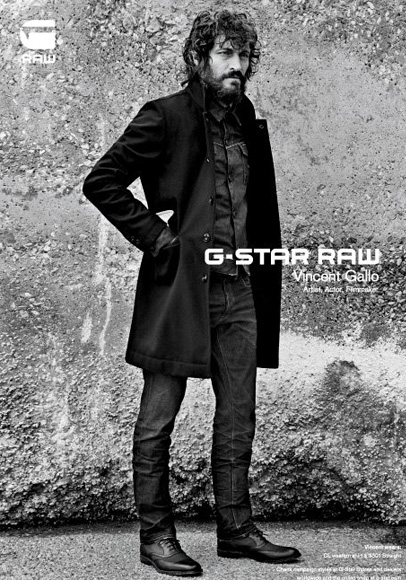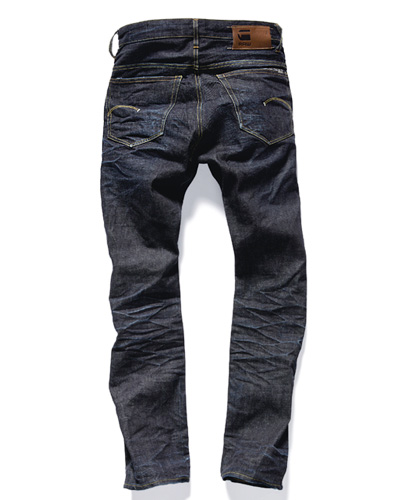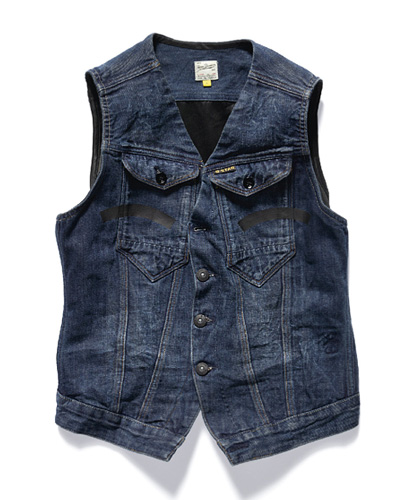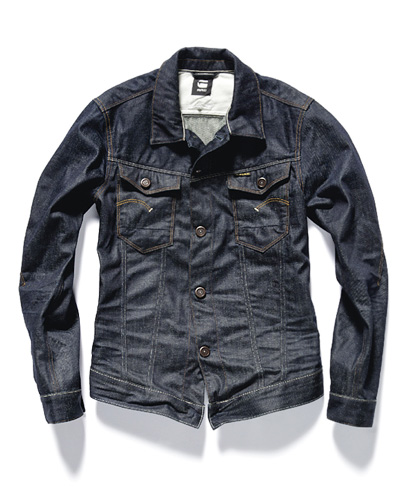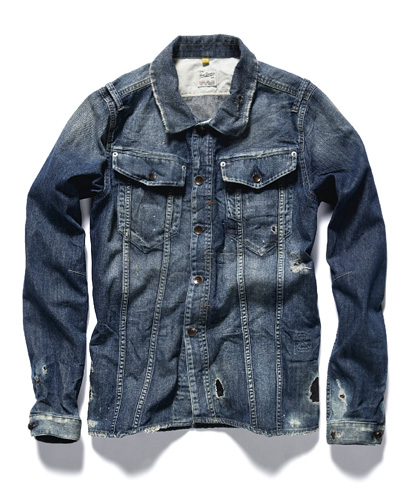 Versatile and edgy Hollywood actor Vincent Gallo is the new face for G-Star RAW's 2011-2012 Fall Winter Campaign. Vincent Gallo pairs up with British actress, Gemma Arterton for the campaign. G-Star's essence for menswear matches Vincent's unorthodox and authentic character. Film maker, Anton Corbijn shot the campaign at the Port Autonome in Marseille.

Vincent Gallo wears:
(from top to bottom images)
(5) G-Star RAW Mens 3301 Straight Jeans
(6) G-Star RAW Mens Essential Arc Western Sleeveless Jacket
(7) G-Star RAW Mens Arc Jacket
(8) G-Star RAW Mens RE Worker Cyber Shirt

Designer Denim Jeans Fashion:
Season Collections, Campaigns and Lookbooks.
Credit and Source Link:
www.g-star.com

Related Posts and Links:
In 2011-2012 Fall Winter, Collections: Fall Winter, Mens Collections: Fall Winter on August 9, 2011.
Tags: 2011, 2012, Ad, Advertising, Anton Corbijn, Automne, autumn, autunno, campaign, denim, designer, fall, fashion, France, G-Star, G-Star Raw, Gemma Arterton, Hiver, inverno, jeans, jeanswear, Marseille, Mens, menswear, pants, Port Autonome, season, Vincent Gallo, winter