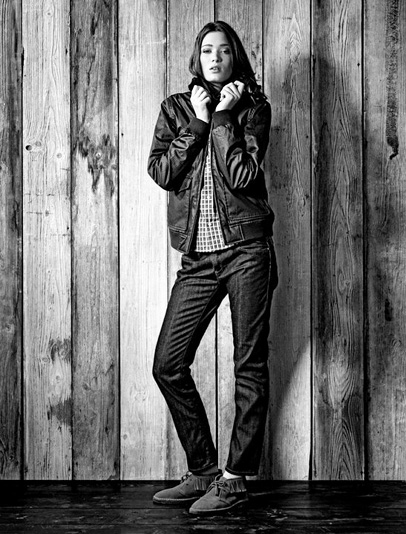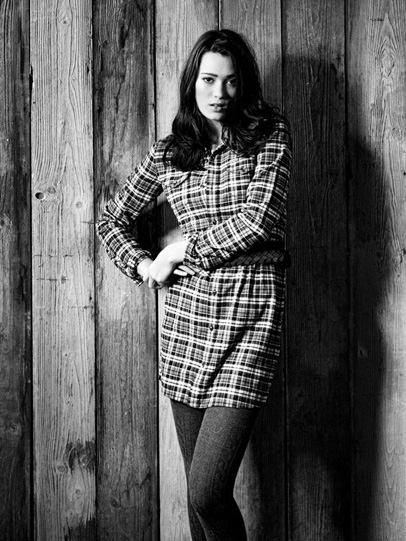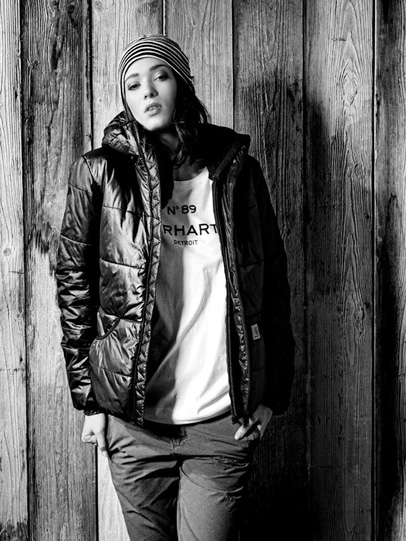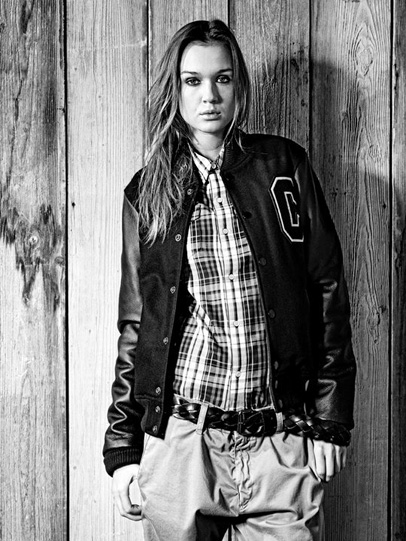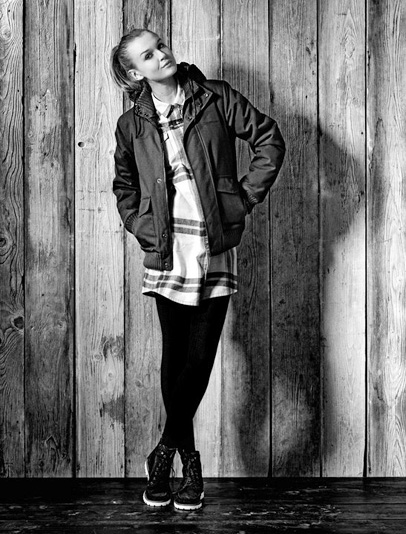 Streetwear heavy hitter, Carhartt – Work in Progress, presents their 2011-2012 Fall Winter Womens Collection. We see parkas, varsity and puffy jackets to brave the winter cold. There are plaid one piece dresses and knitwear to spice up the fall outfits.

Designer Denim Jeans Fashion:
Season Collections, Campaigns and Lookbooks.
Credit and Source Links:
www.carhartt-wip.com
www.thecarharttstore.co.uk
shop.carhartt-wip.com

Related Posts and Links:
In 2011-2012 Fall Winter, Collections: Fall Winter, Womens Collections: Fall Winter on August 24, 2011.
Tags: 2011, 2012, Automne, autumn, autunno, Carhartt, Carhartt-WIP, collection, denim, designer, efterår, fall, fashion, Herbst, herfst, Hiver, höst, inverno, invierno, jeans, jeanswear, kis, linesheet, Lookbook, otoño, pants, season, sonbahar, streetwear, vinter, winter, Womens, womenswear, Work in Progress