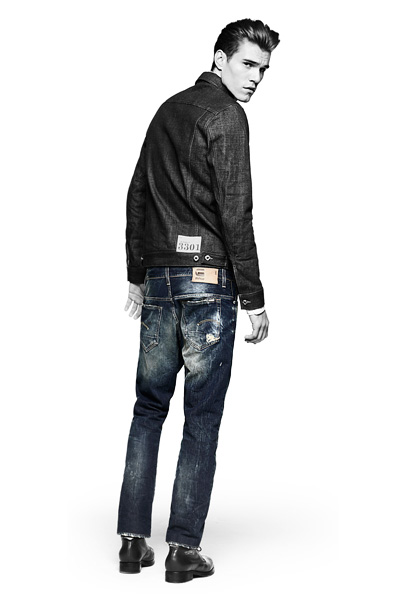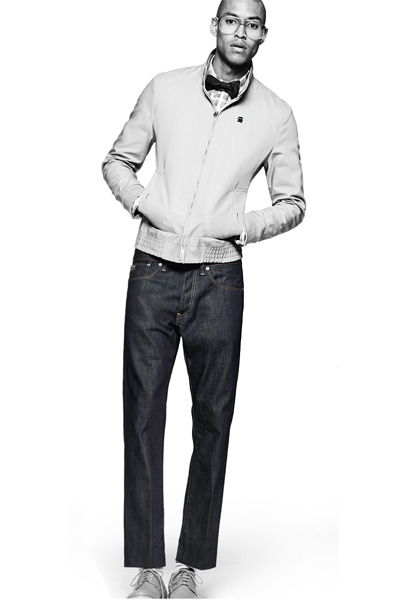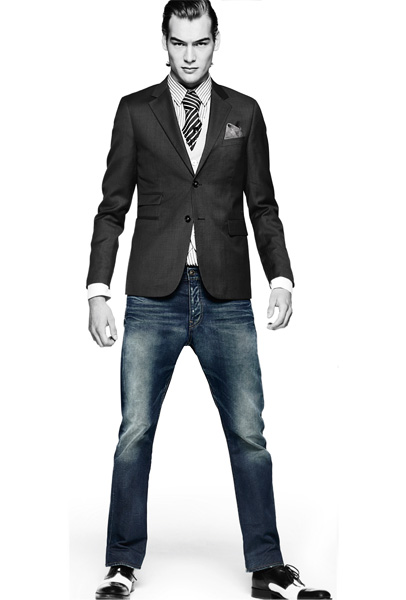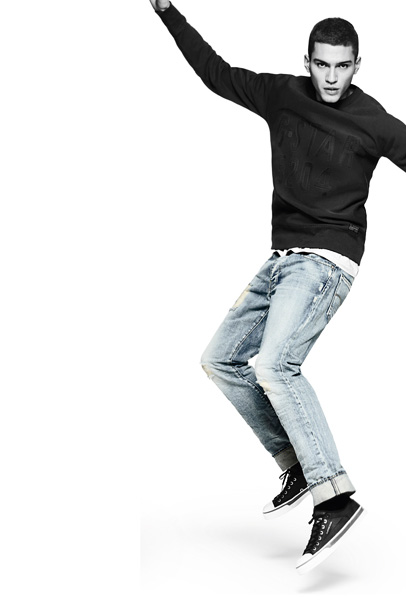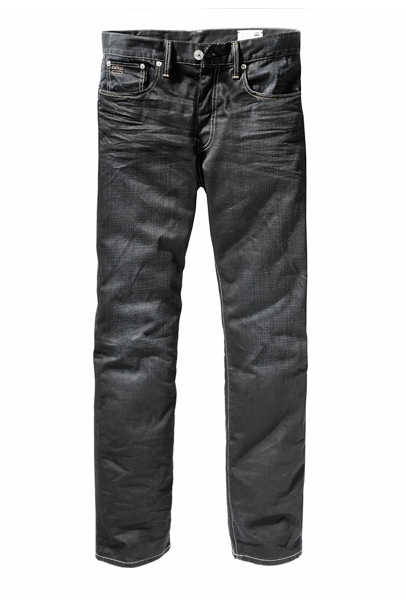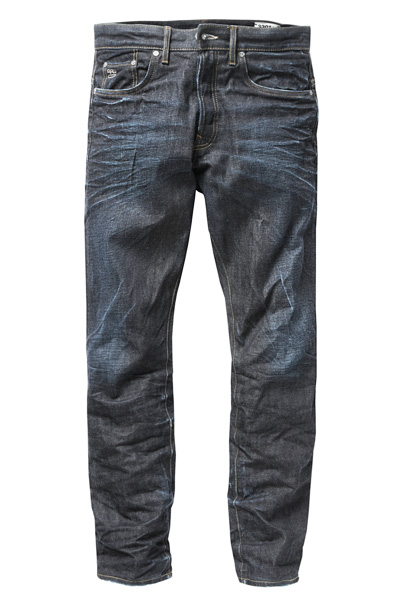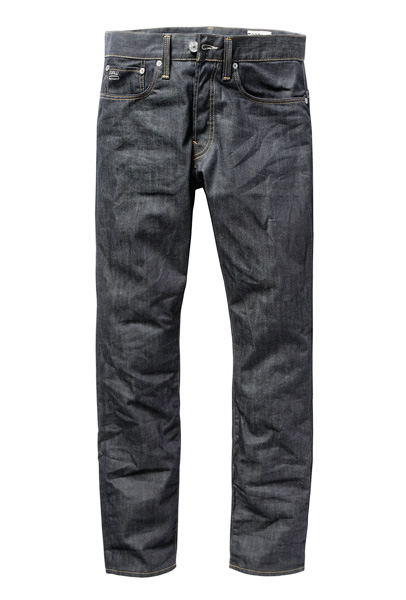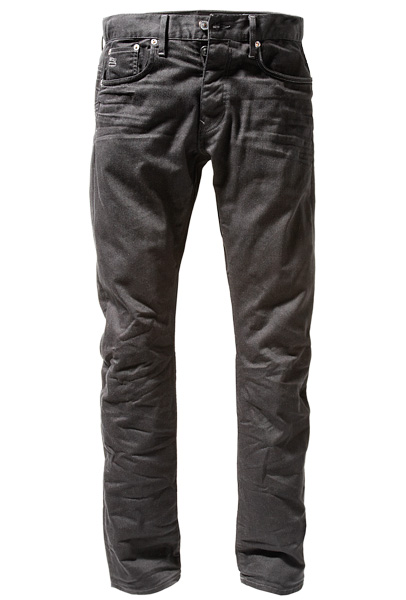 G-Star RAW presents their 2011-2012 Fall Winter Style Neutral 3301 Mens Collection. The demand and essential need for a strong basic denim has encouraged G-Star to unveil their 3301 range as a re-imagination and re-discovery of the traditional 5 pocket style jeans. The fits are available in straight and slim. Some of the washes to choose from are from raw Brooklyn Denim to Kruce Denim.

Our top designer denim jeans choices are:
(from top to bottom images)
(5-7) Mens 3301 Straight Denim Jeans
(8) Mens 3301 Slim Denim Jeans

Designer Denim Jeans Fashion:
Season Collections, Campaigns and Lookbooks.
Credit and Source Link:
www.g-star.com
shop.g-star.com

Related Posts and Links:
In 2011-2012 Fall Winter, Collections: Fall Winter, Mens Collections: Fall Winter on August 26, 2011.
Tags: 2011, 2012, 3301, 5 pocket, Automne, autumn, autunno, Brooklyn, collection, denim, designer, efterår, fall, fashion, G-Star, G-Star Raw, Herbst, herfst, Hiver, höst, inverno, invierno, jeans, jeanswear, kis, Kruce, linesheet, Lookbook, Mens, menswear, otoño, pants, season, slim, sonbahar, straight, Style Neutral, vinter, winter