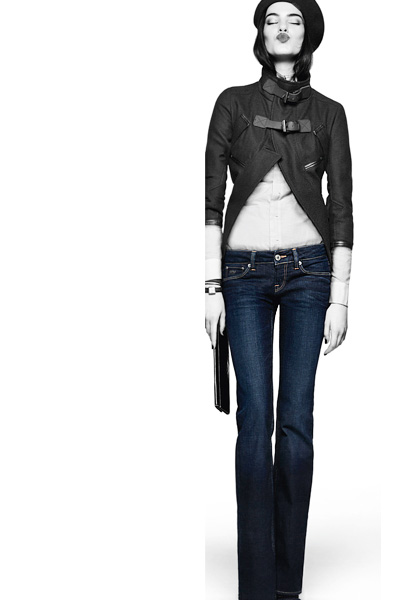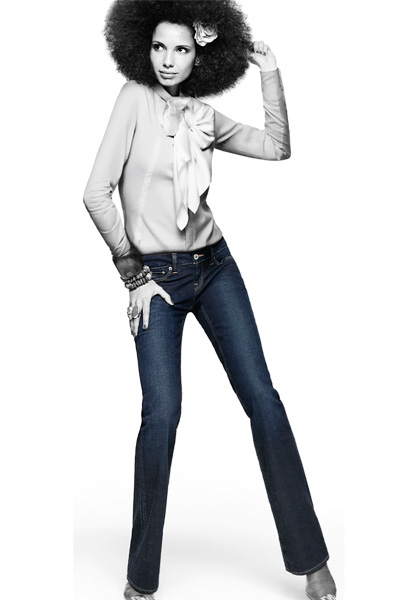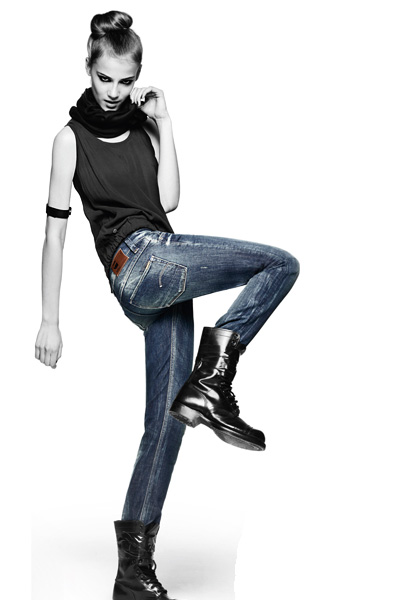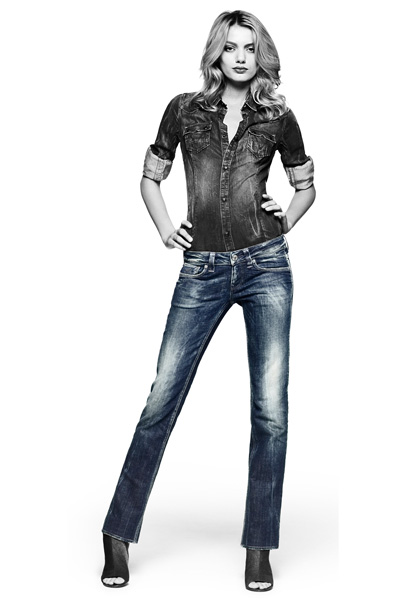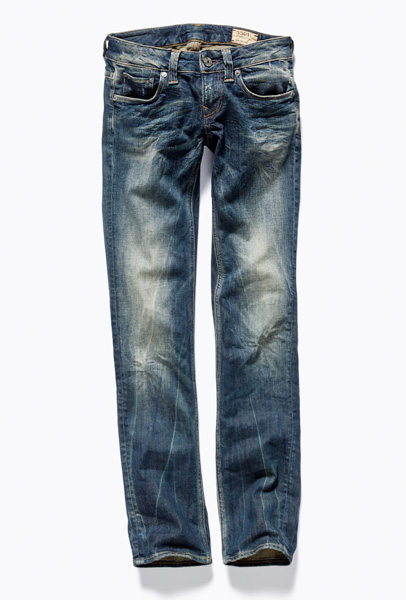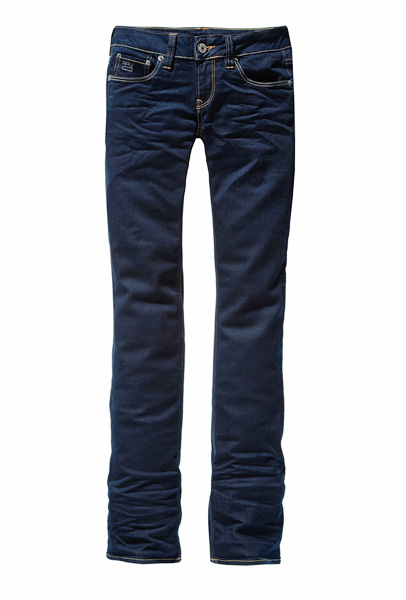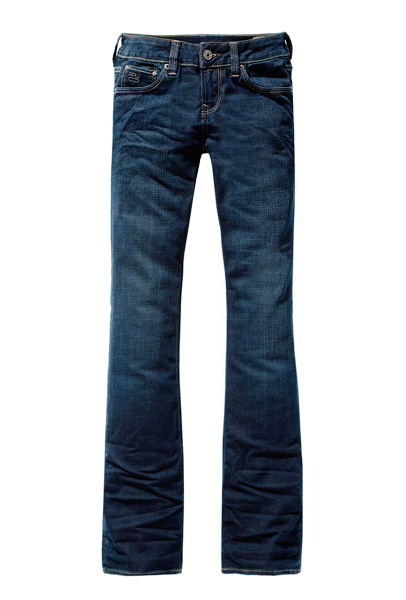 G-Star RAW presents their 2011-2012 Fall Winter Style Neutral 3301 Womens Collection. The demand and essential need for every woman's need for perfect-fit basic denim jeans has encouraged G-Star to unveil their 3301 range as a re-imagination and re-discovery of the traditional 5 pocket style jeans. Available fits are straight and bootleg. Some of the washes to choose from are from dark Ito Denim to super-soft Comfort Link Denim.

Our top designer denim jeans choices are:
(from top to bottom images)
(5&6) Womens 3301 Straight Denim Jeans
(7) Womens 3301 Bootleg Denim Jeans

Designer Denim Jeans Fashion:
Season Collections, Campaigns and Lookbooks.
Credit and Source Link:
www.g-star.com
shop.g-star.com

Related Posts and Links:
In 2011-2012 Fall Winter, Collections: Fall Winter, Womens Collections: Fall Winter on August 26, 2011.
Tags: 2011, 2012, 3301, Automne, autumn, autunno, collection, Comfort Link, Comfort Link Denim, denim, designer, efterår, fall, fashion, G-Star, G-Star Raw, Herbst, herfst, Hiver, höst, inverno, invierno, Ito, Ito Denim, jeans, jeanswear, kis, linesheet, Lookbook, otoño, pants, season, sonbahar, Style Neutral, vinter, winter, Womens, womenswear