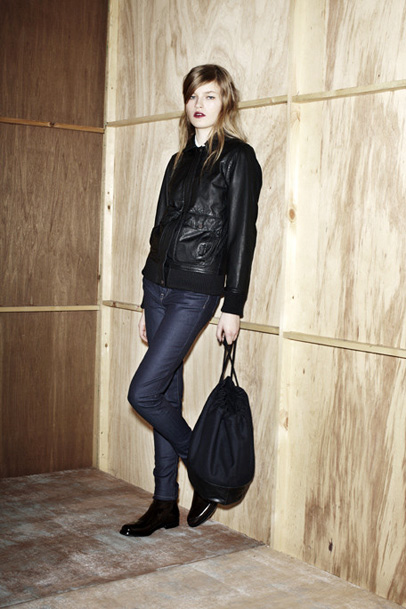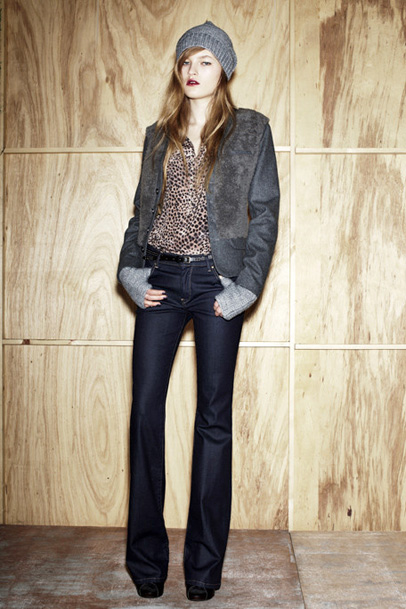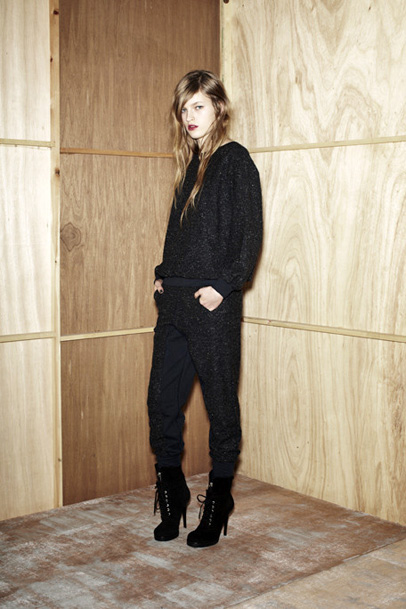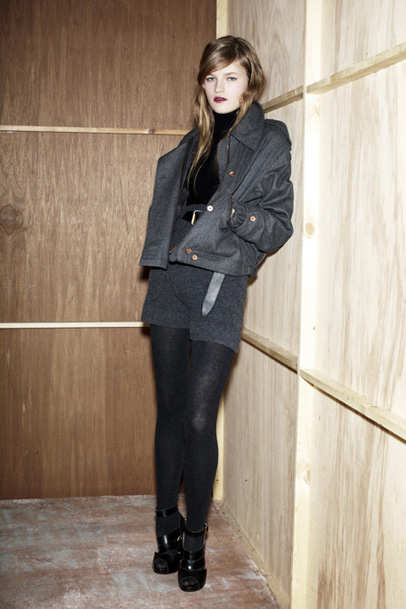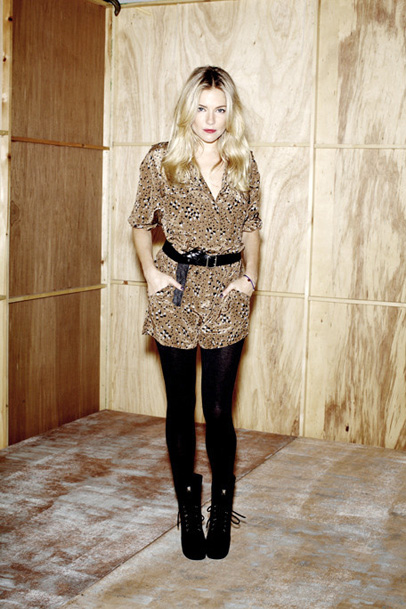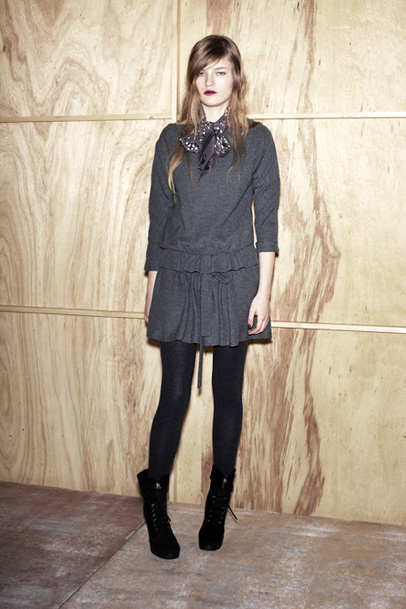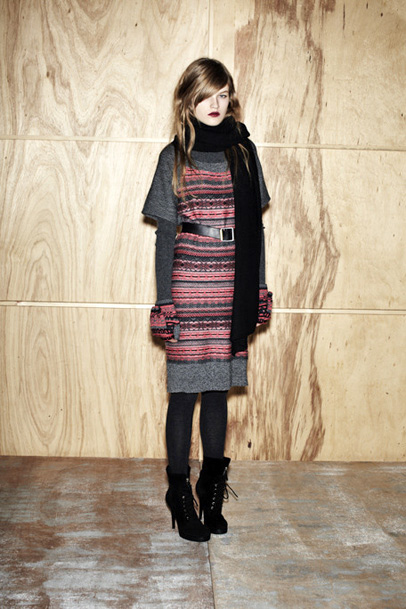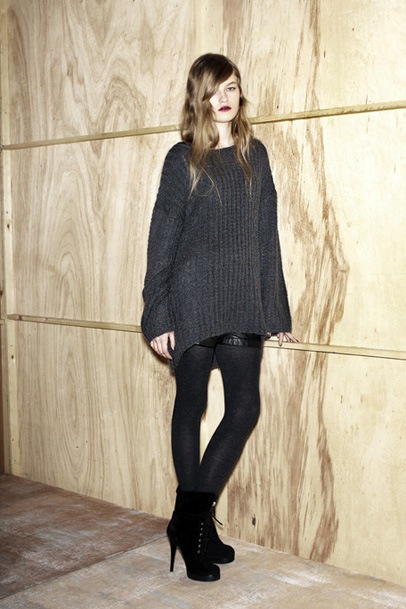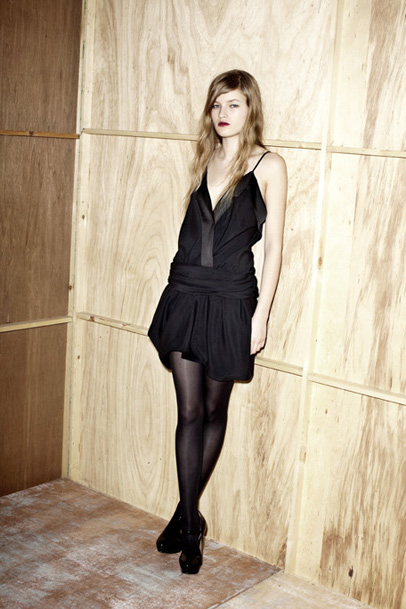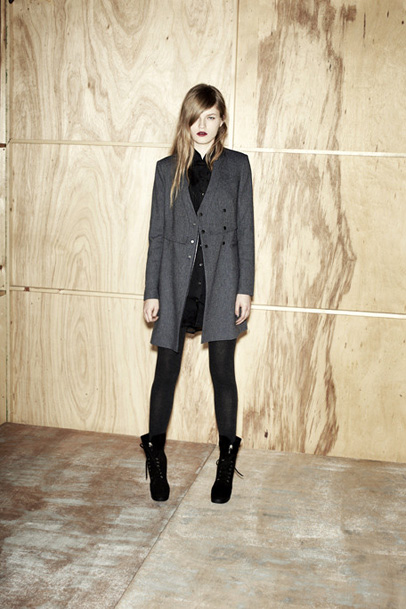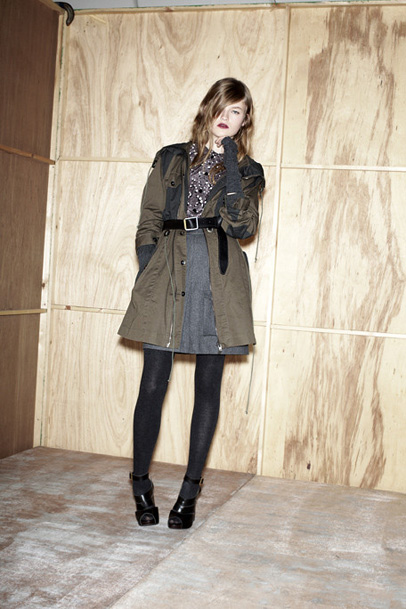 Sisters, Savannah and Sienna Miller's Twenty8Twelve unveil their 2011-2012 Fall Winter Womens Lookbook.

Fashion pieces we love are:
(from top to bottom images)
(1) Womens Seaberg Jacket
(2) Womens Marceau Jacket
(3) Womens Camille Trousers
(4) Womens Lafayette Jacket
(4) Womens Ray Shorts
(5) Womens Racine All-in-One Dress
(6) Womens Cottilard Dress
(7) Womens Everley Dress
(8) Womens Binoche Knit
(9) Womens Isild Dress
(10) Womens Ledoyen Dress
(11) Womens Orbison Jacket
(12) Womens Wilson Jacket

Our top designer denim jeans choices are:
(from top to bottom images)
(1) Womens Bridget Slim Skinny Denim Jeans
(2) Womens Marlon Flare Denim Jeans

Designer Denim Jeans Fashion:
Season Collections, Campaigns and Lookbooks.
Credit and Source Link:
www.twenty8twelve.com

Related Posts and Links:
In 2011-2012 Fall Winter, Collections: Fall Winter, Womens Collections: Fall Winter on August 29, 2011.
Tags: 12, 28, 2812, All-in-One, Automne, autumn, autunno, Binoche, Bridget, Camille, Cottilard, December, denim, designer, dress, efterår, Eight, Everley, fall, fashion, Herbst, herfst, Hiver, höst, inverno, invierno, Isild, jeans, jeanswear, kis, Lafayette, Ledoyen, Marceau, Marlon, Orbison, otoño, outono, pants, Racine, Ray, Seaberg, sonbahar, Twelve, Twenty, Twenty 8 Twelve, Twenty8Twelve, vinter, Wilson, winter, Womens, womenswear