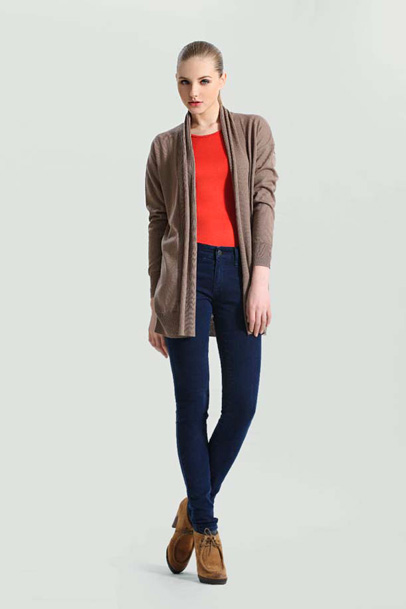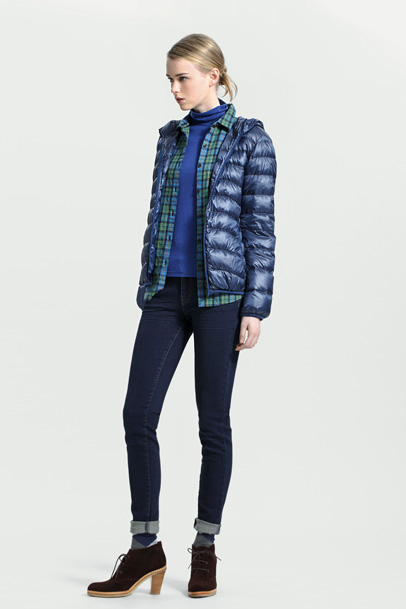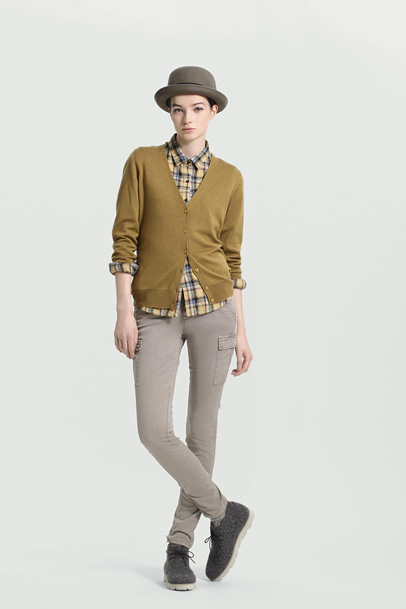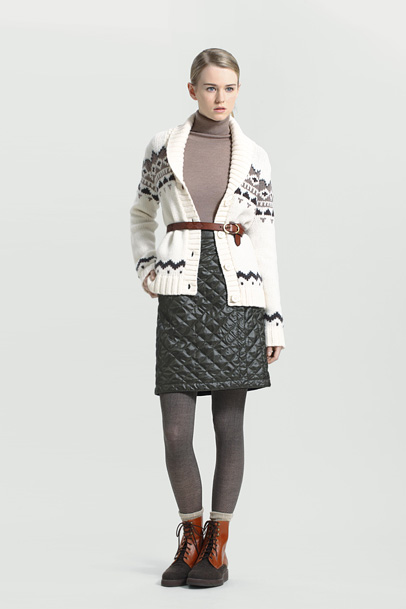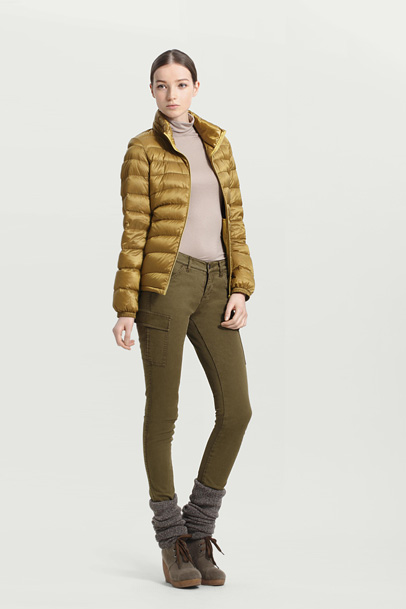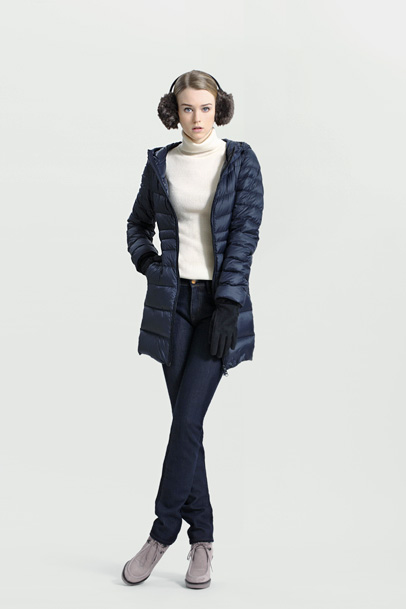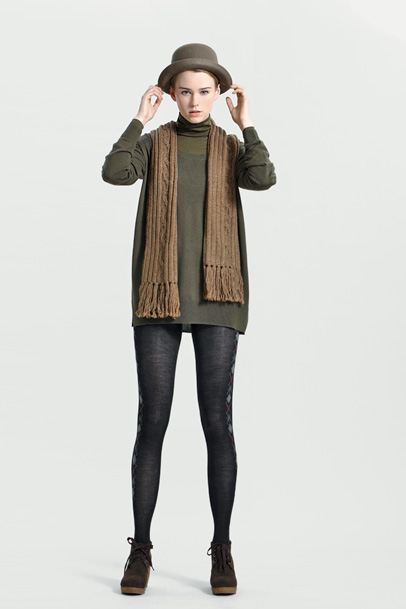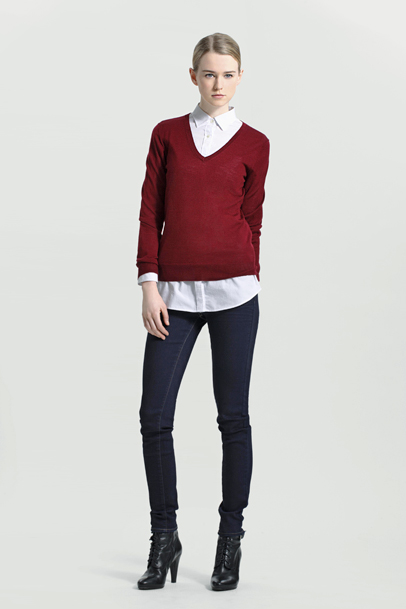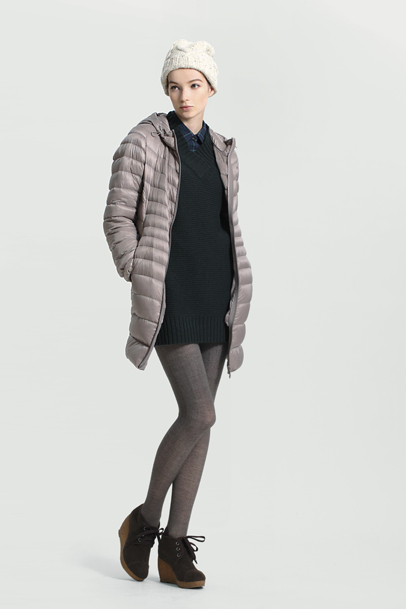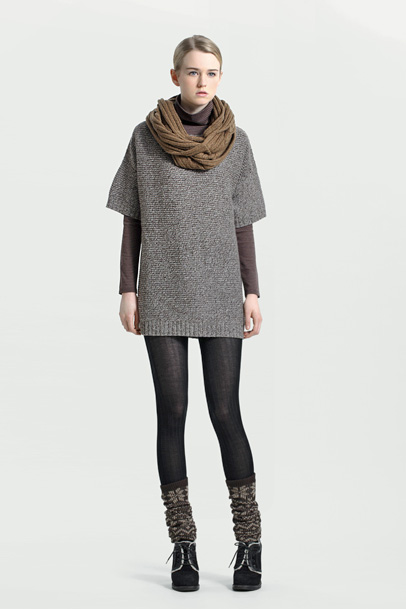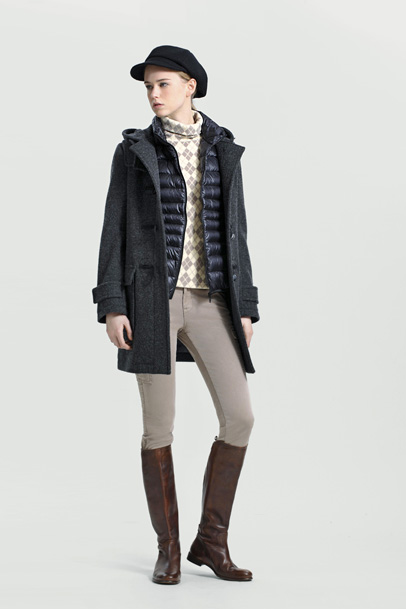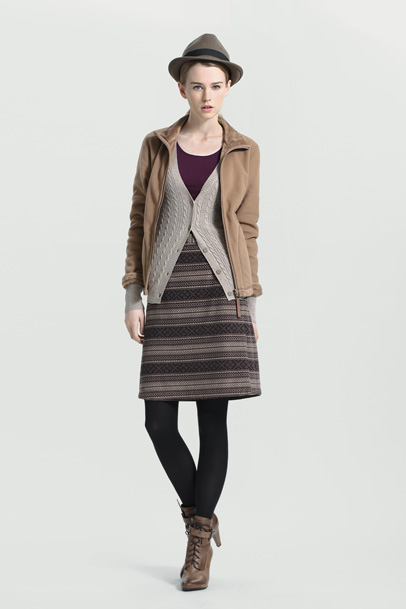 UNIQLO presents their 2011-2012 Fall Winter Womens Lookbook. Jeanswear sticks to vintage denim with skinny slim flattering fits. Pants go with cargos and slim legging cuts. Autumn colors show dazzling blue, golden apricot, champagne beige and chili pepper red. Argyles, stripes and plaids mixed with puffy quilted jackets and vests freshen up the winter ensembles.

Designer Denim Jeans Fashion:
Season Collections, Campaigns and Linesheets.
Credit and Source Link:
www.uniqlo.com

Related Posts and Links:
In 2011-2012 Fall Winter, Collections: Fall Winter, Womens Collections: Fall Winter on August 29, 2011.
Tags: 2011, 2012, apricot, argyle, Automne, autumn, autunno, beige, blue, cargo, champagne, chili, dazzling, denim, designer, efterår, fall, fashion, golden, Herbst, herfst, Hiver, höst, inverno, invierno, jacket, Japan, jeans, jeanswear, kis, linesheet, Lookbook, otoño, outono, pants, pepper, plaid, Quilt, red, season, skinny, slim, sonbahar, stripes, Uniqlo, vest, vinter, winter, Womens, womenswear