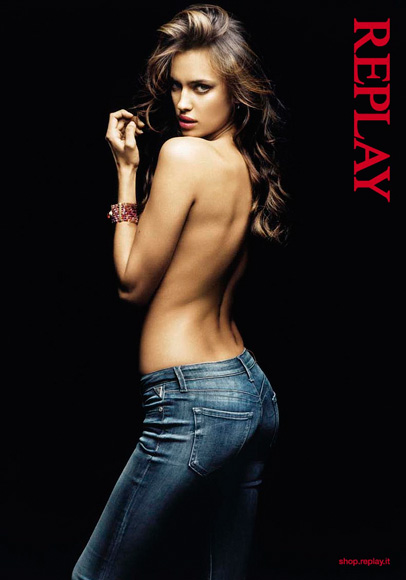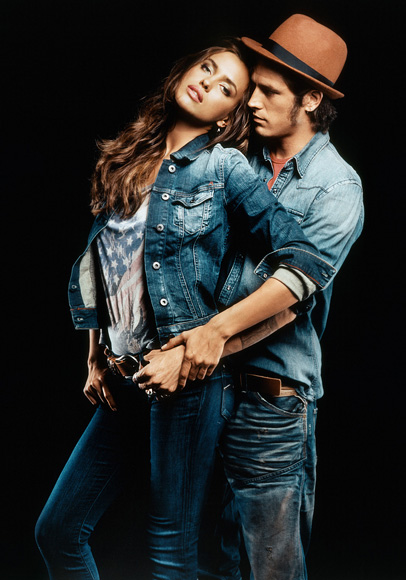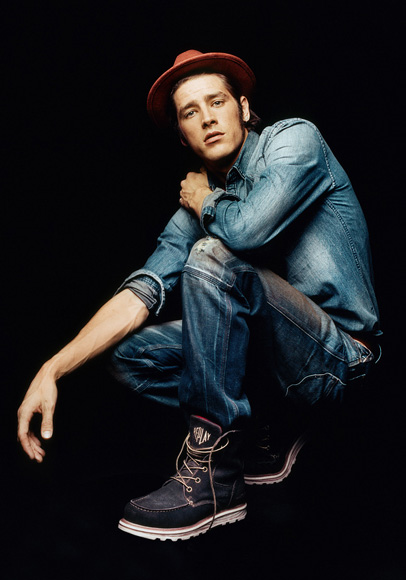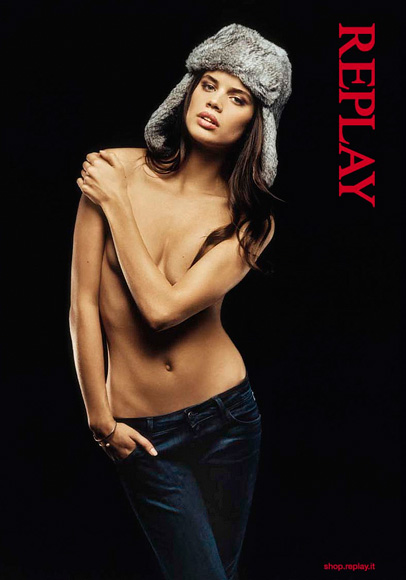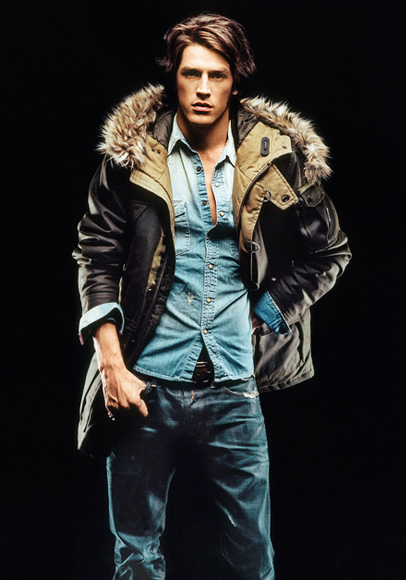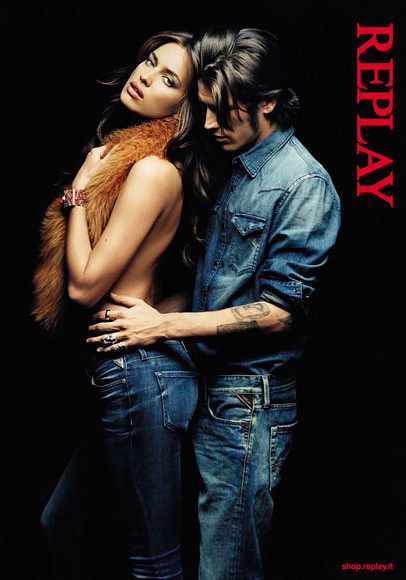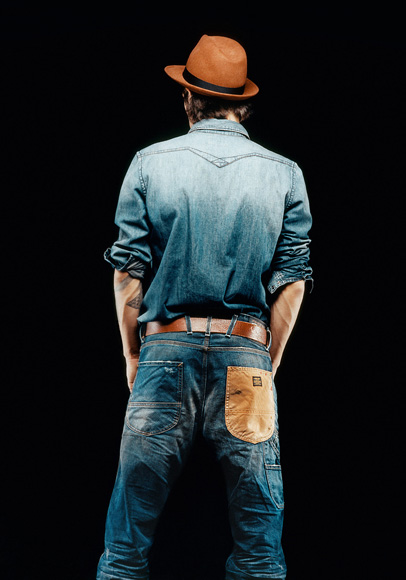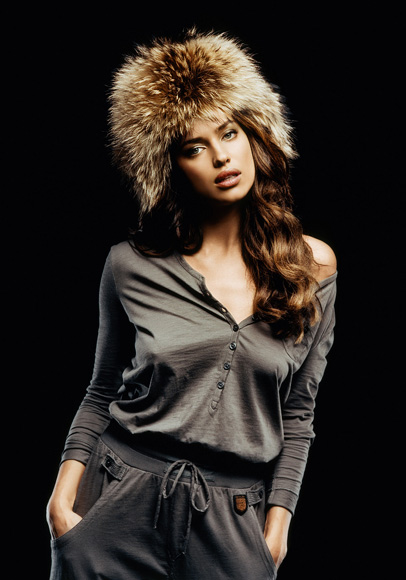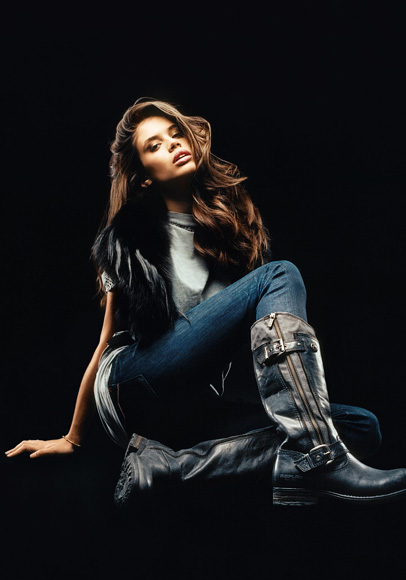 Italian cult denim, REPLAY, unveils their 2011-2012 Fall Winter Campaign. French photographer Thierry Le Gouès shot the ad. Irina Shayk and Vinnie Woolston graze the covers. Topless beauty, double denim and a dash of intimacy round up the campaign.

Designer Denim Jeans Fashion:
Season Collections, Campaigns and Lookbooks.
Credit and Source Links:
www.replay.it
shop.replay.it

Related Posts and Links:
In 2011-2012 Fall Winter, Collections: Fall Winter, Mens Collections: Fall Winter, Womens Collections: Fall Winter on September 5, 2011.
Tags: 2011, 2012, Ad, Advertising, Automne, autumn, autunno, campaign, denim, designer, double, double denim, efterår, fall, fashion, French, fur, Herbst, herfst, Hiver, höst, inverno, invierno, Irina Shayk, Italian, Italy, jeans, jeanswear, kis, Mens, menswear, otoño, outono, pants, Replay, sonbahar, Thierry Le Gouès, Vinnie Woolston, vinter, winter, Womens, womenswear