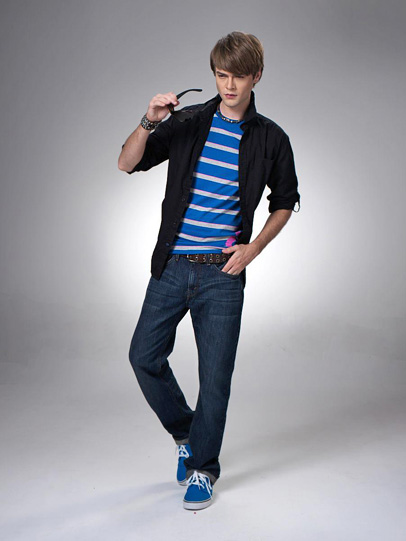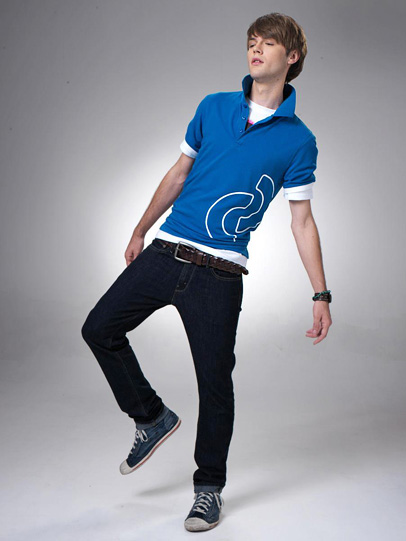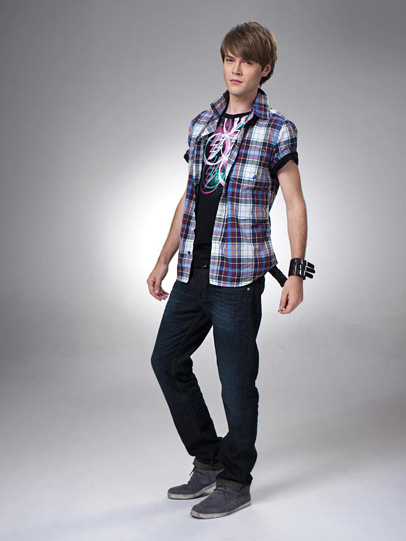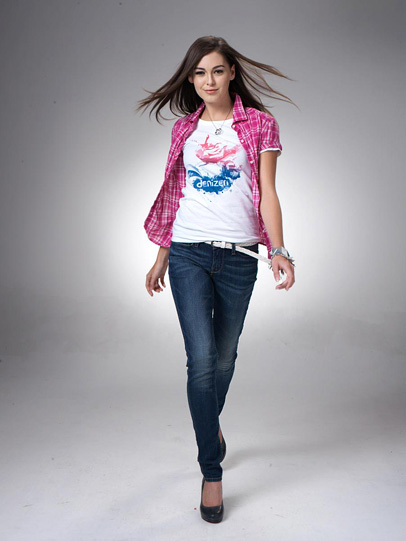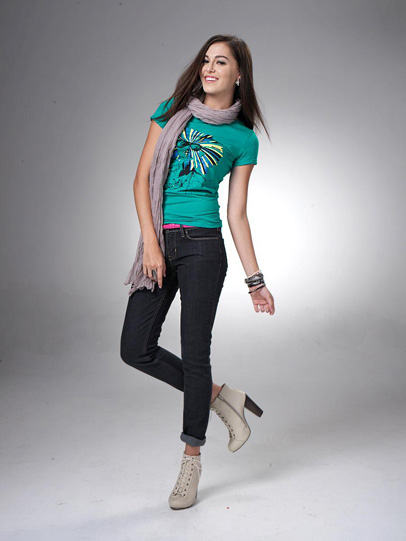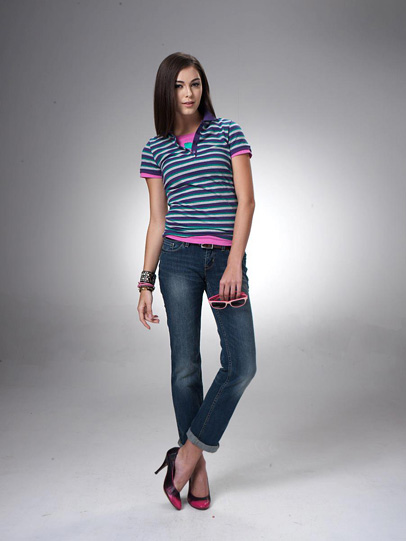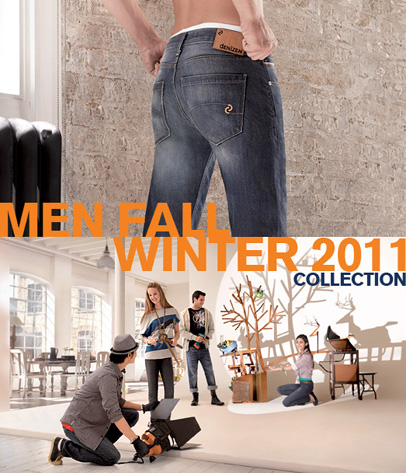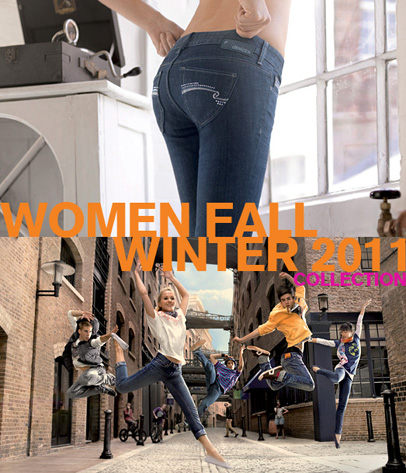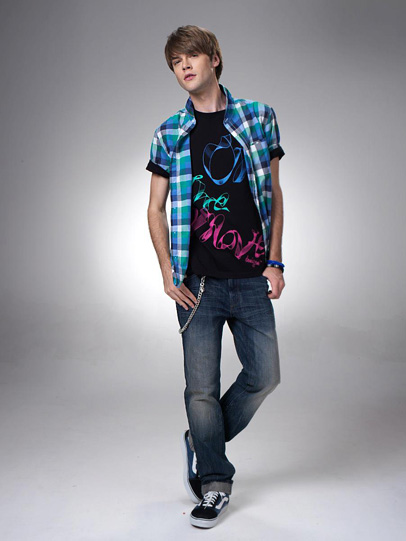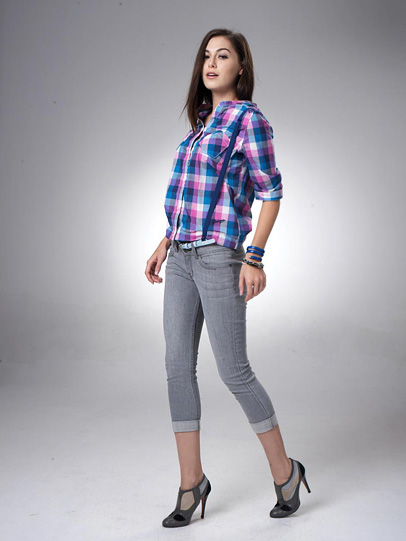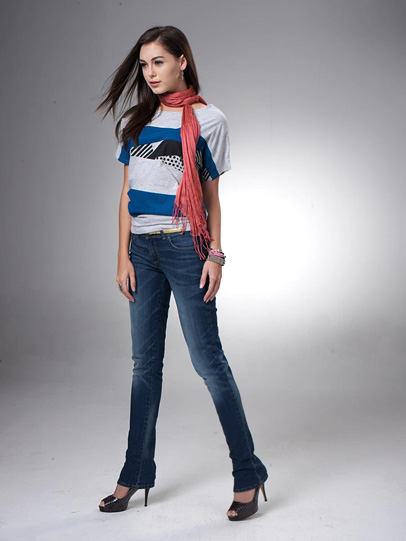 dENiZEN presents their 2011-2012 Fall Winter Lookbook. Levi Strauss & Co. first launched dENiZEN in Asia last year in 2010. The brand hit the young demographic market in China, India, Mexico, Pakistan, Singapore and South Korea. Continuing on with its current international success, Levi Strauss & Co launched the affordable dENiZEN jeans line in the United States just this year, 2011. These are now available at Target stores nationwide.

Designer Denim Jeans Fashion:
Season Collections, Campaigns and Lookbooks.
Credit and Source Link:
www.denizen.com

Related Posts and Links:
In 2011-2012 Fall Winter, Collections: Fall Winter, Mens Collections: Fall Winter, Womens Collections: Fall Winter on September 6, 2011.
Tags: 2011, 2012, Automne, autumn, autunno, collection, Collezione, denim, dENiZEN, designer, donne, efterår, fall, fashion, Herbst, herfst, Hiver, höst, inverno, invierno, jeans, jeanswear, kis, Levi, Levi Strauss, Levi's, linesheet, Lookbook, Mens, menswear, otoño, outono, pants, season, sonbahar, uomini, vinter, winter, Womens, womenswear