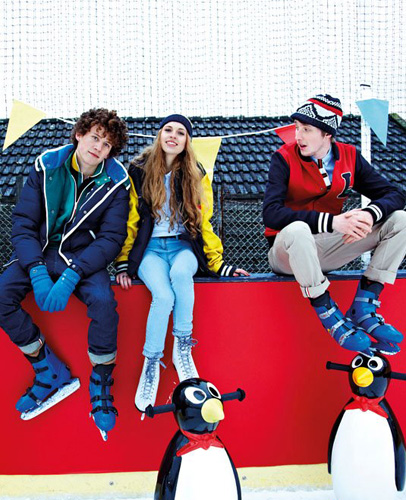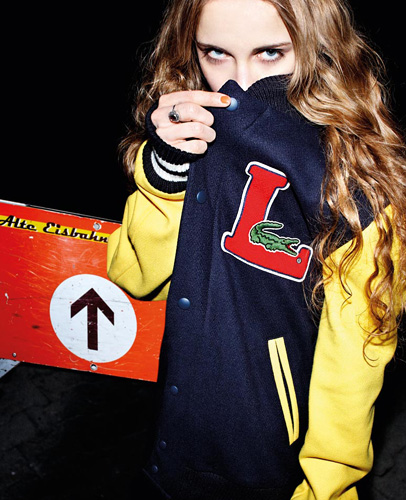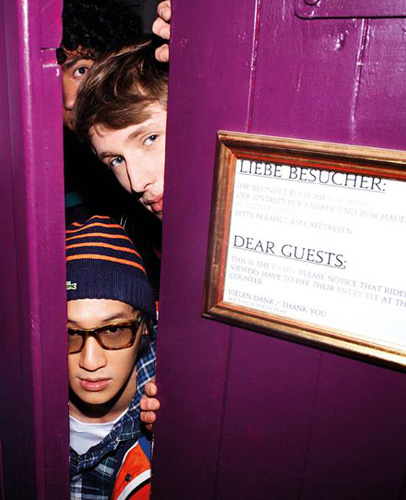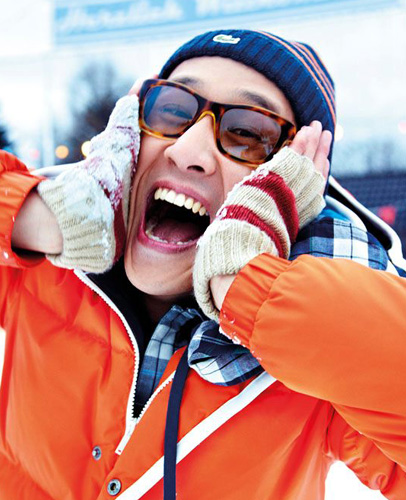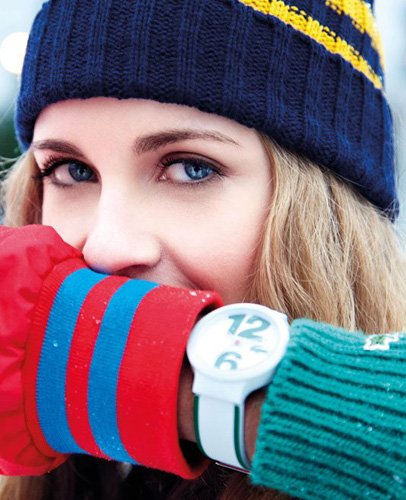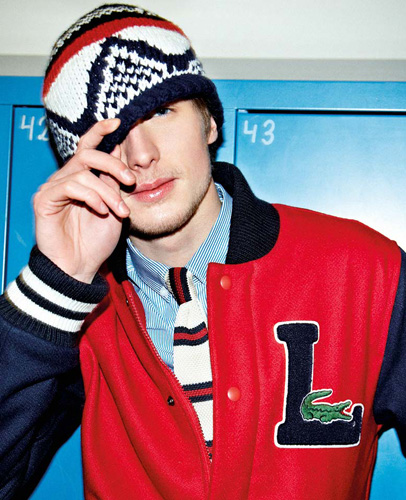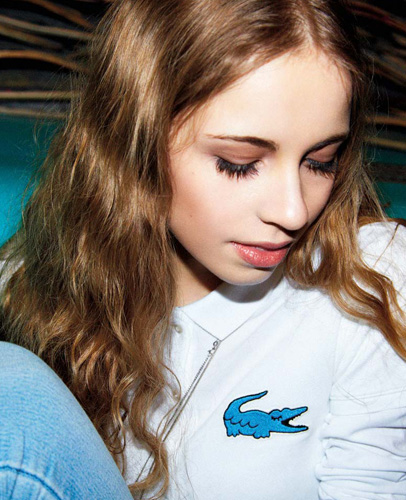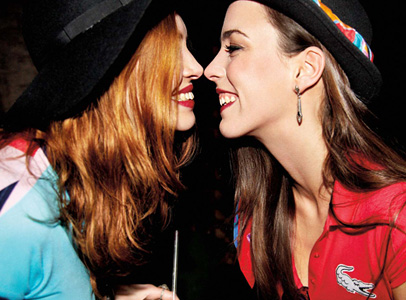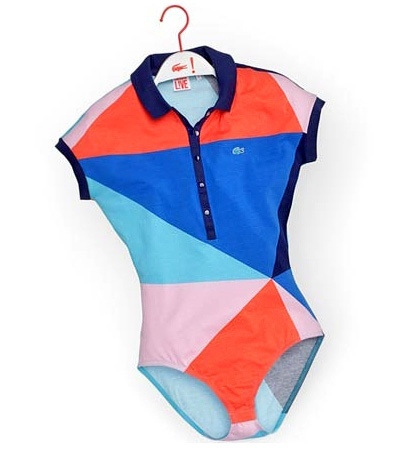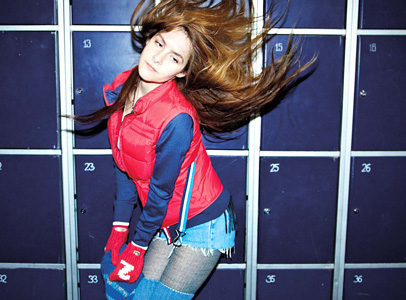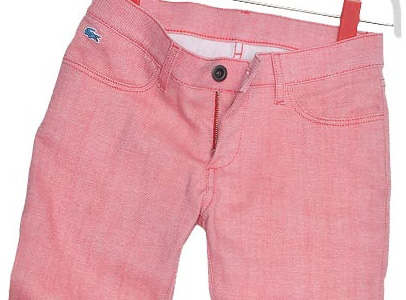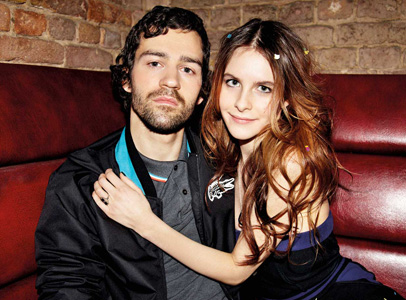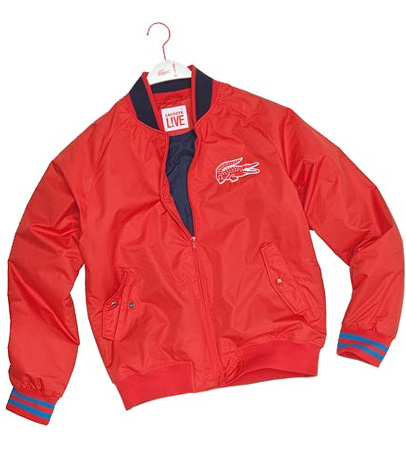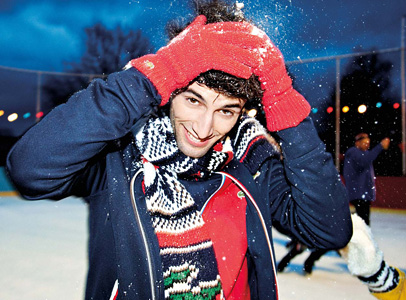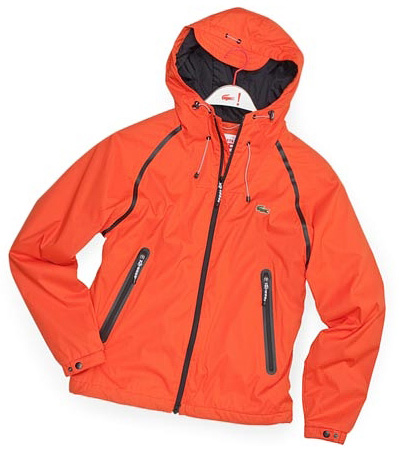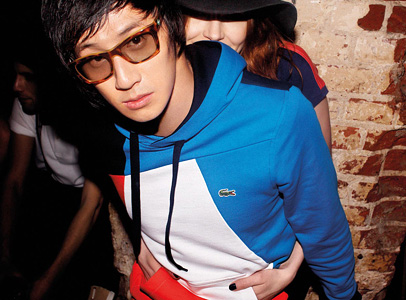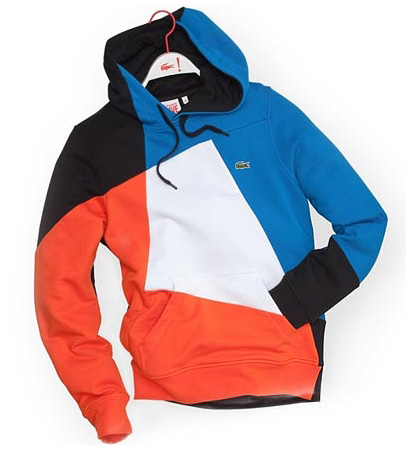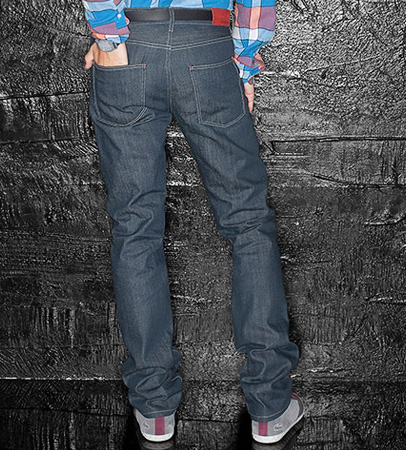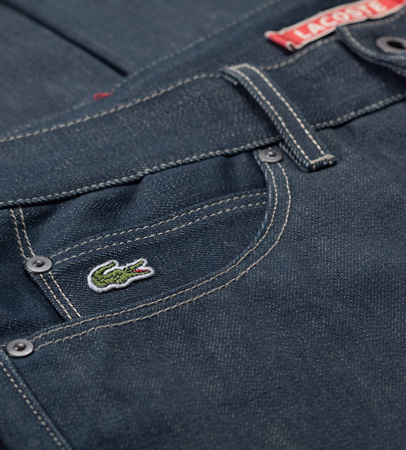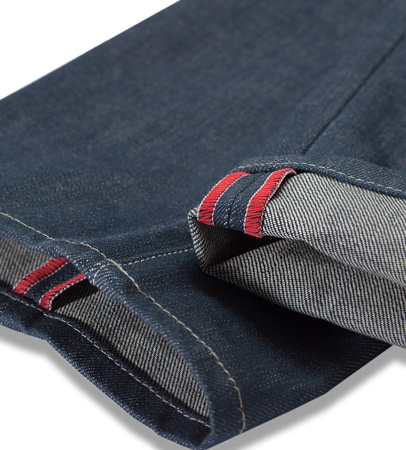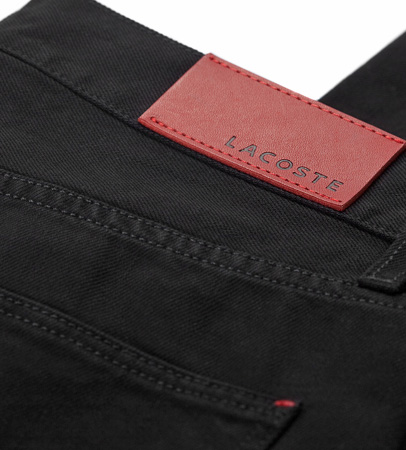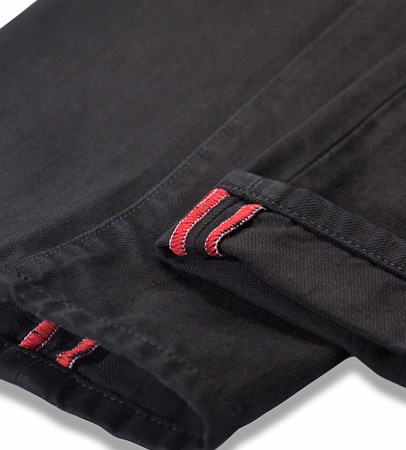 Lacoste L!VE presents their 2011-2012 Fall Winter Campaign and Collection. Lacoste L!VE continues on with their mix of preppy styles, street art, bright colors and vintage classic pieces to provide an unexpected approach to modern chic. Images were shot by Mark Hunter, the Cobra Snake in Berlin.

Fashion pieces we love are:
(from top to bottom images)
(8&9) Womens Graphical Effect Body One Piece
(10&11) Womens Sleeveless Padded Jacket
(13&14) Mens Water Repellent Jacket Maxi Crocodile
(15&16) Mens Hooded Repellent Jacket Blouson
(17&18) Mens Ultraslim Fit Fleece Hooded Sweatshirt Geometric

Our top designer denim jeans choices are:
(from top to bottom images)
(12) Womens Slim Fit Colored Jeans
(19-21) Mens Slim Fit Jeans Blue Raw Denim
(22&23) Mens Slim Fit Denim Jeans Black

Designer Denim Jeans Fashion:
Season Collections, Campaigns and Lookbooks.
Credit and Source Links:
www.lacoste.com
shop.lacoste.com
shop-uk.lacoste.com
www.lacostelive.com

Related Posts and Links:
In 2011-2012 Fall Winter, Collections: Fall Winter, Mens Collections: Fall Winter, Womens Collections: Fall Winter on September 10, 2011.
Tags: 2011, 2012, Ad, Advertising, Automne, autumn, autunno, Berlin, blouson, campaign, classic, Cobra Snake, collection, Collezione, color, crocodile, denim, designer, donne, dry denim, efterår, fall, fashion, flece, geometric, Herbst, herfst, Hiver, höst, inverno, invierno, jacket, jeans, jeanswear, kis, L!VE, Lacoste, Lacoste L!VE, Lacoste Live, Mark Hunter, Maxi, Mens, menswear, one piece, otoño, outono, pants, preppy, raw, raw denim, repellant, repellent, season, slim, sonbahar, street, streetwear, sweatshirt, ultraslim, uomini, vinter, winter, Womens, womenswear