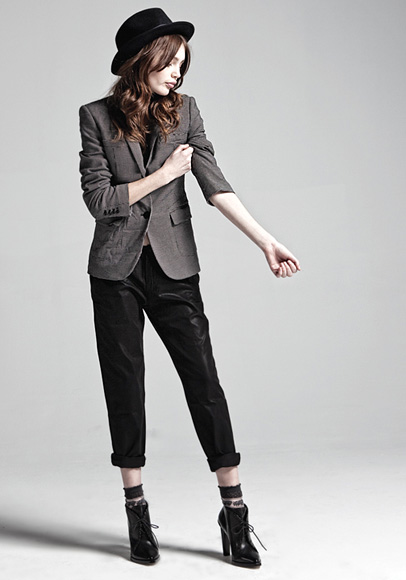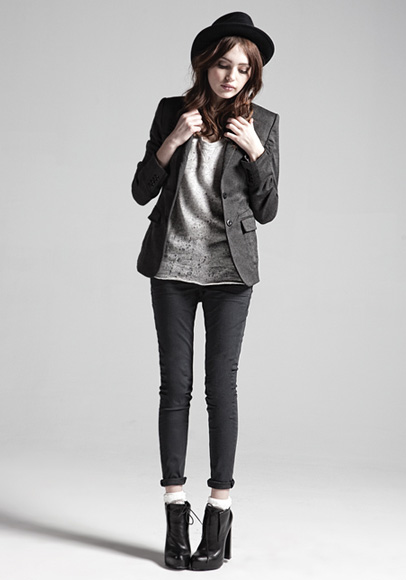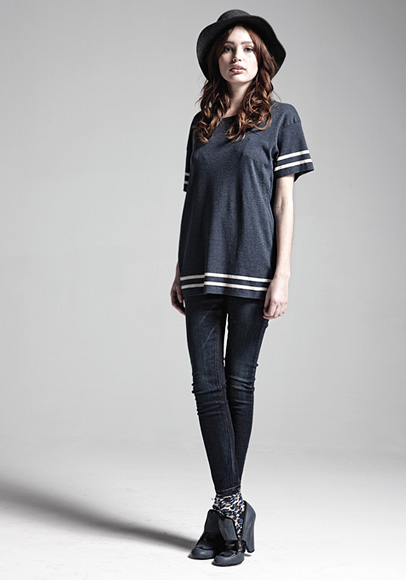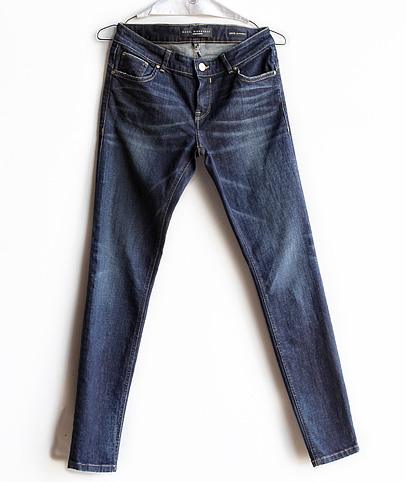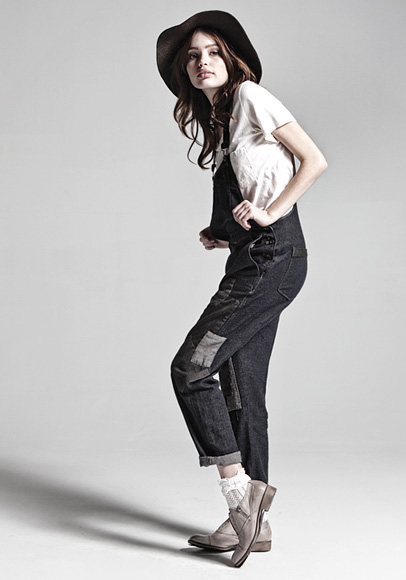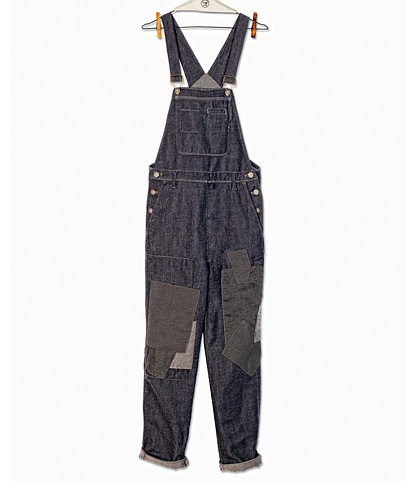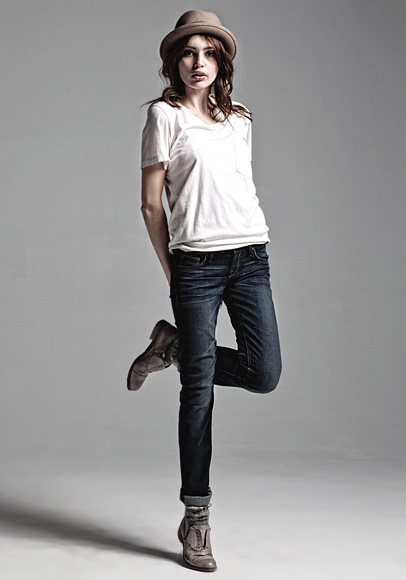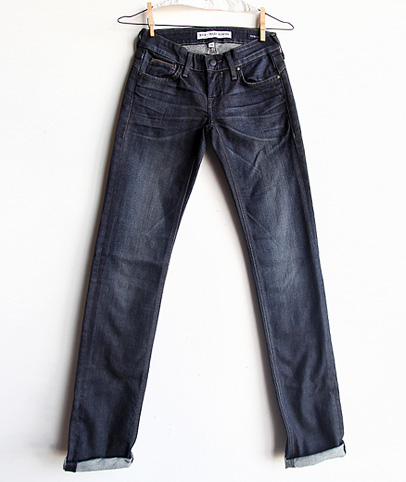 Los Angeles-based denim brand, Kasil Workshop, uncovers their 2011-2012 Fall Winter Womens Collection.

Fashion pieces we like are:
(from top to bottom images)
(1&2) Womens Devon Charcoal Jacket
(1) Womens Geek Onyx Slim Pants
(2) Womens Minx Downtown Skinny
(3&4) Womens Minx Bolero Skinny Denim Jeans
(5&6) Womens Sawyer Indigo Denim Wool Patch Work Overalls
(7&8) Womens Vixen Sapphire Slim Denim Jeans

Designer Denim Jeans Fashion:
Season Collections, Campaigns and Lookbooks.
Credit and Source Link:
www.kasilworkshop.com

Related Posts and Links:
In 2011-2012 Fall Winter, Collections: Fall Winter, Womens Collections: Fall Winter on September 12, 2011.
Tags: 2011, 2012, Automne, autumn, autunno, collection, Collezione, denim, designer, donne, efterår, fall, fashion, Herbst, herfst, Hiver, höst, inverno, invierno, jeans, jeanswear, Kasil, Kasil Workshop, kis, linesheet, Lookbook, otoño, outono, pants, season, sonbahar, vinter, winter, Womens, womenswear