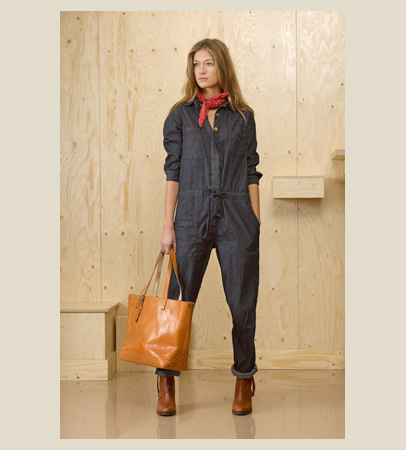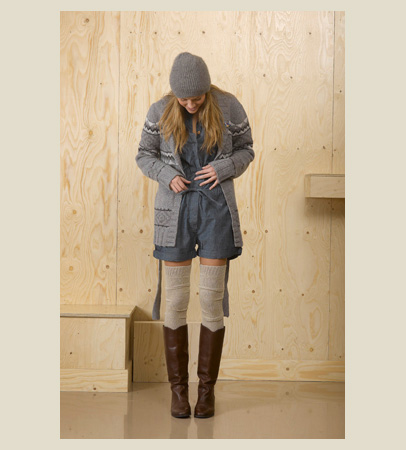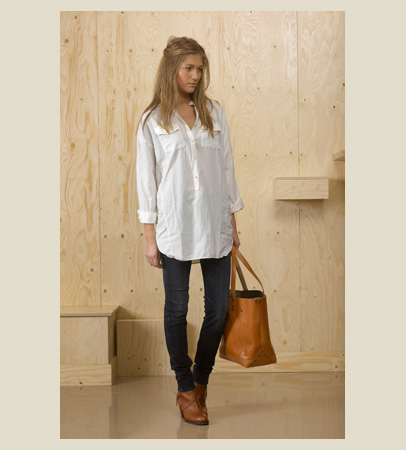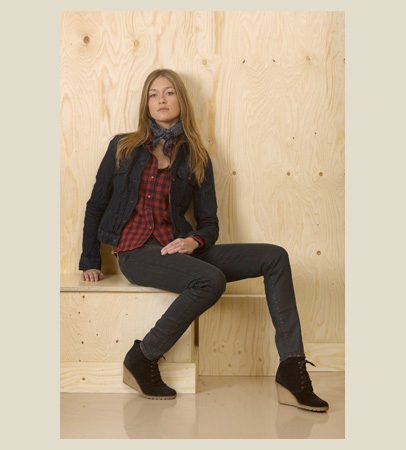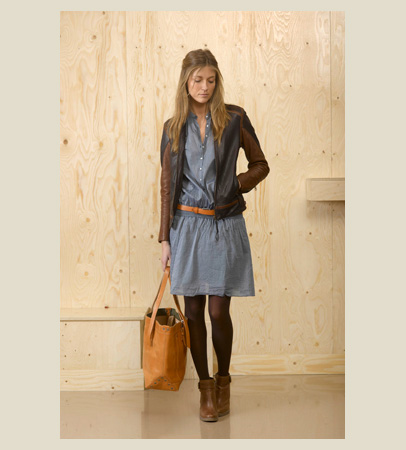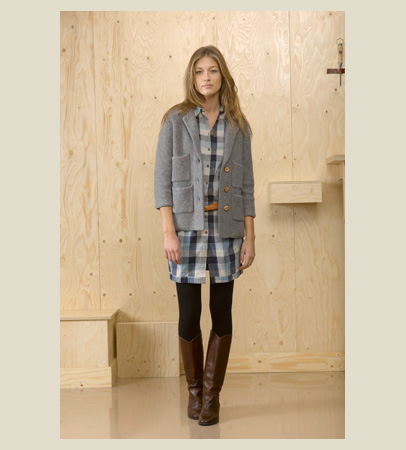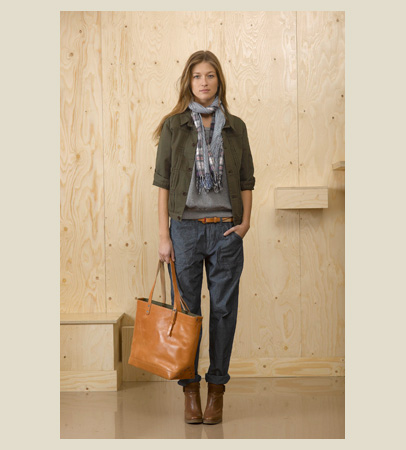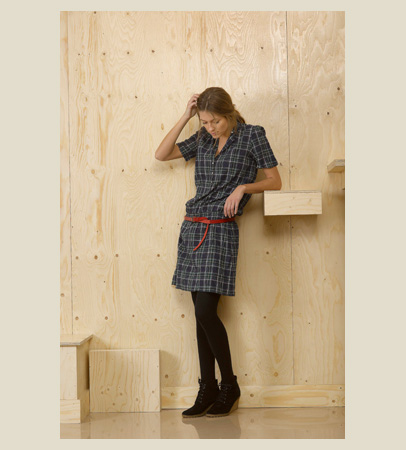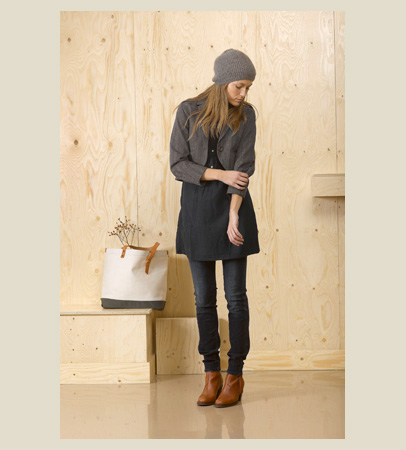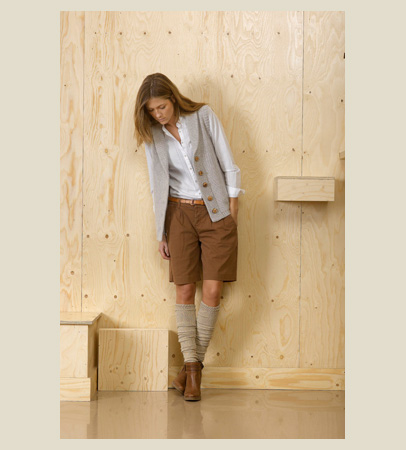 Levi's XX is an independent creative entity produced by Levi Strauss & Co. It consists of Levi's Made & Crafted and Levi's Vintage Clothing. Based in Amsterdam, this global division manages these two higher level brands.
Levi's Made & Crafted presents their 2011-2012 Fall Winter Womens Collection.

Fashion pieces we like are:
(from top to bottom images)
(1) Womens Custom Koveralls
(2) Womens Custom Short Koveralls
(5) Womens Flight Jacket
(6) Womens Knitted Jacket
(7) Womens Merchant Worker Pants
(8) Womens Officers Dress
(10) Womens Sleeveless Cardigan

Notable designer denim jeans selections are:
(from top to bottom images)
(3-4) Womens Empire High Skinny Denim Jeans
(9) Womens Pins Skinny Denim Jeans

Designer Denim Jeans Fashion:
Season Collections, Campaigns and Lookbooks.
Credit and Source Links:
www.levi.com
eu.levi.com
www.levisxx.com
www.levismadeandcrafted.com

Related Posts and Links:
In 2011-2012 Fall Winter, Collections: Fall Winter, Womens Collections: Fall Winter on September 22, 2011.
Tags: 2011, Amsterdam, Automne, autumn, autunno, cardigan, clothing, denim, designer, Empire, fall, fashion, flight, jeans, jeanswear, knit, Koverall, Koveralls, Levi, Levi Strauss, Levi Strauss & Co., Levi's, Levi's Made & Crafted, Levi's Vintage Clothing, Levi's XX, linesheet, Lookbook, Made & Crafted, merchant, officers, pants, Pins, season, skinny, Strauss, Vintage, Womens, womenswear, worker, XX