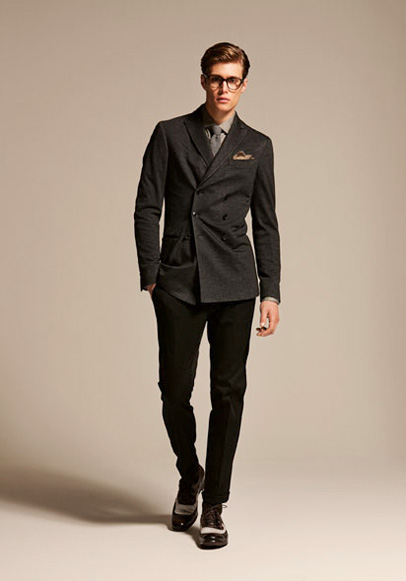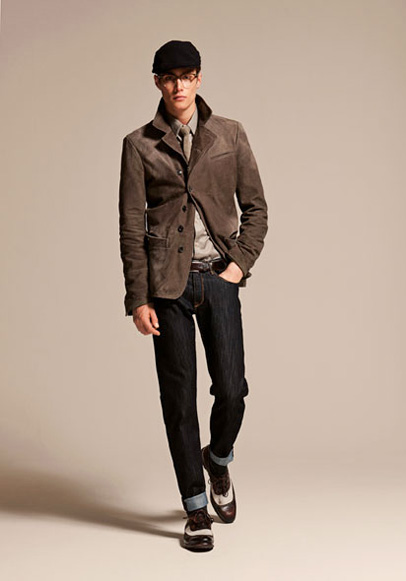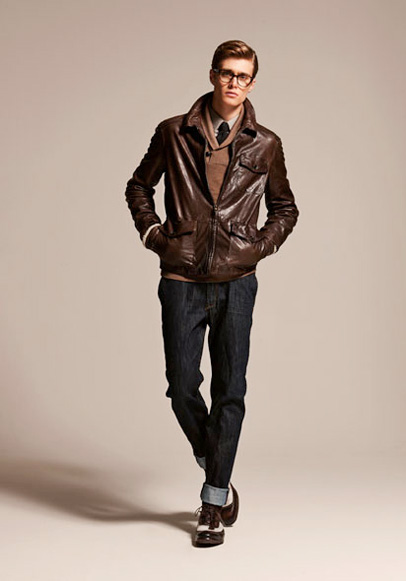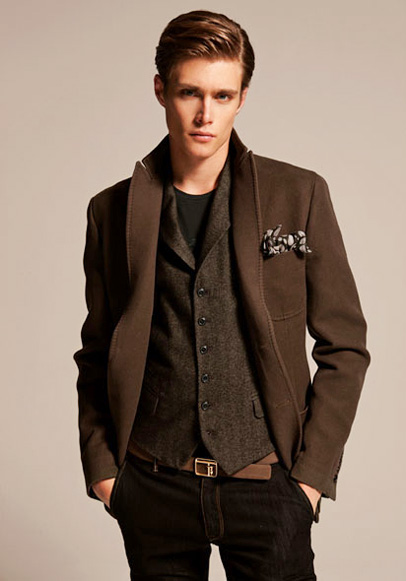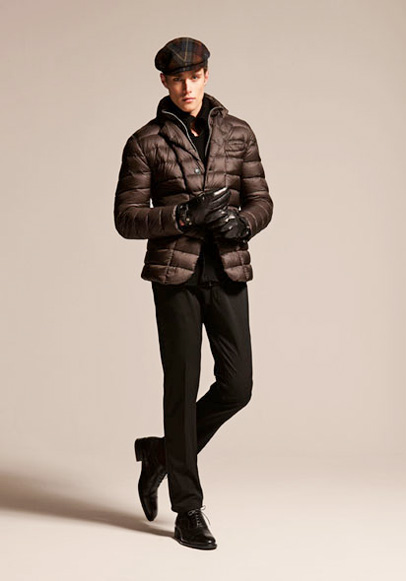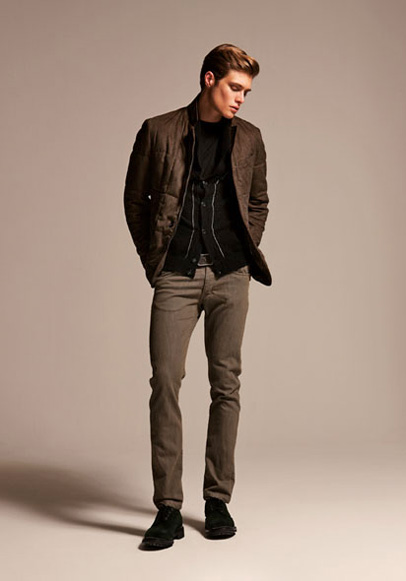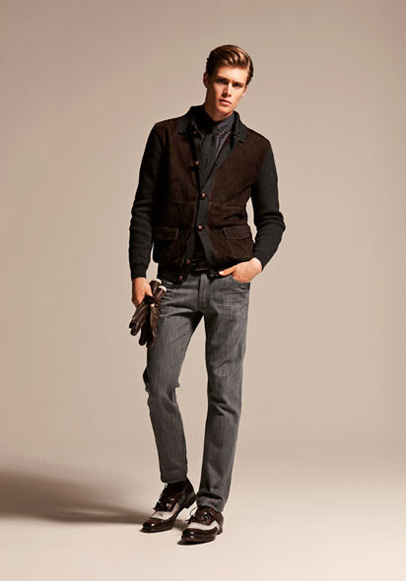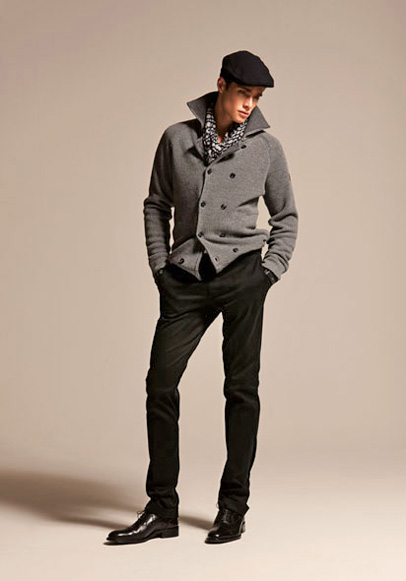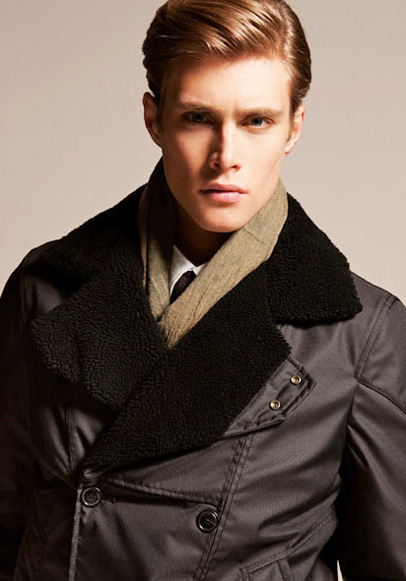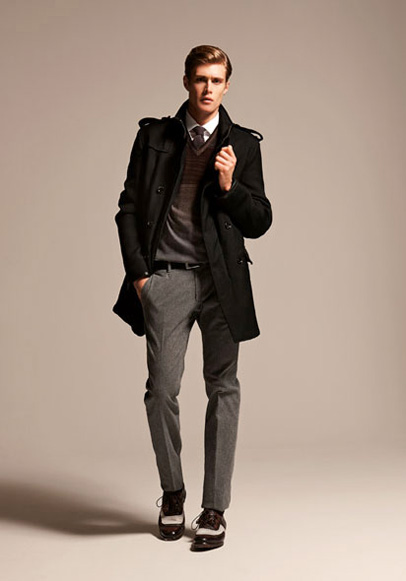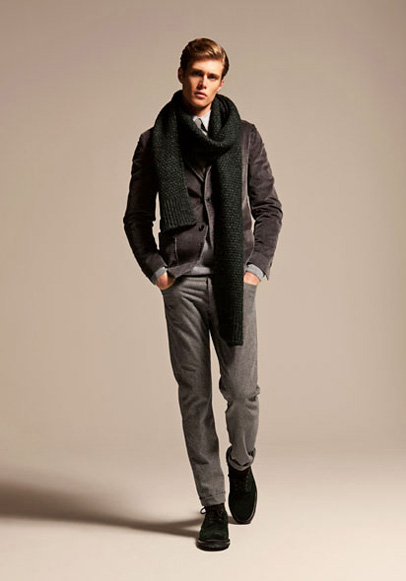 Tru Trussardi presents their 2011-2012 Fall Winter Mens Collection. Model, Gen Huismans struts the poses. This season, Tru Trussardi blends sportswear, casual essentials and tailored outfits in a sharp ensemble. Denim jeans have black washes, grey tones and dark indigo shades. It's a classic feel with a modern approach to menswear.

Designer Denim Jeans Fashion:
Season Collections, Campaigns and Lookbooks.
Credit and Source Links:
www.trussardi.it
shop.trussardi1911.com
www.trussardi1911.it

Related Posts and Links:
In 2011-2012 Fall Winter, Collections: Fall Winter, Mens Collections: Fall Winter on September 24, 2011.
Tags: 2011, 2012, Automne, autumn, autunno, black, casual, collection, denim, designer, efterår, fall, fashion, Gen Huismans, grey, Herbst, herfst, Hiver, höst, indigo, inverno, invierno, Italian, Italy, jeans, jeanswear, kis, linesheet, Lookbook, Mens, menswear, otoño, outono, pants, season, sonbahar, sportswear, tailor, Tru, Tru Trussardi, Trussardi, vinter, winter