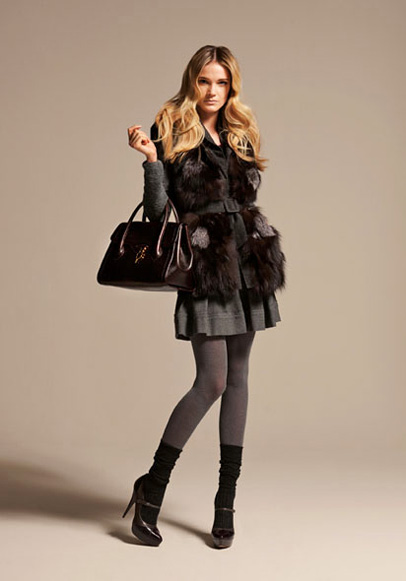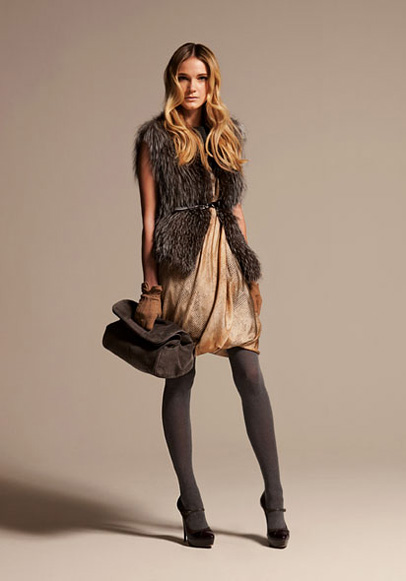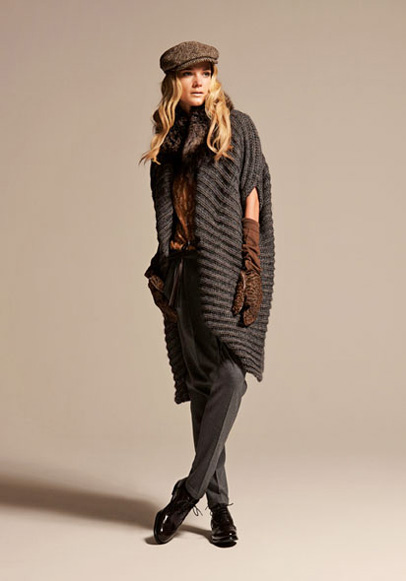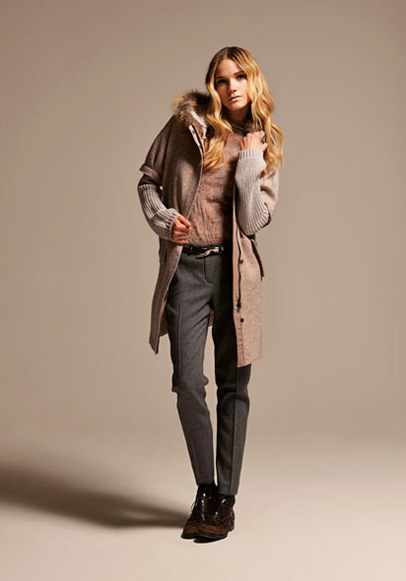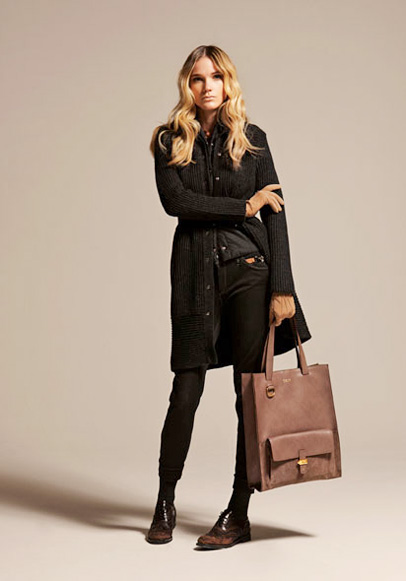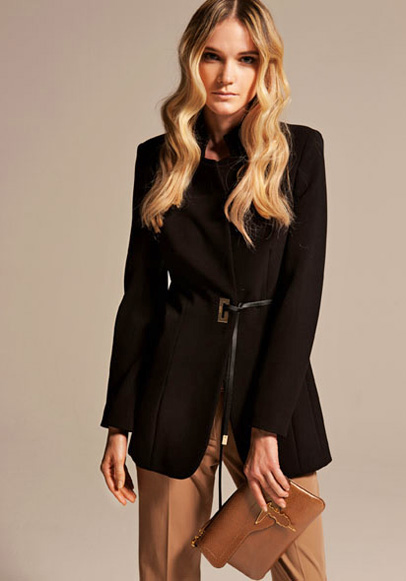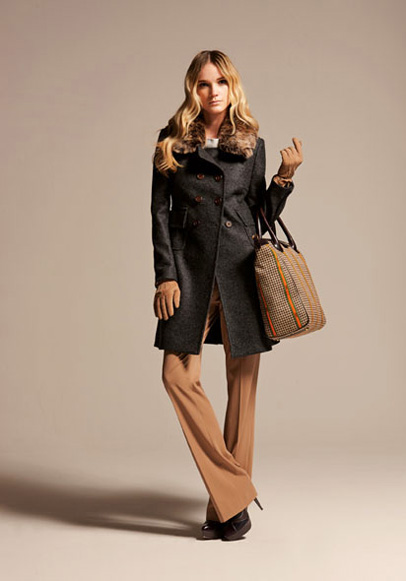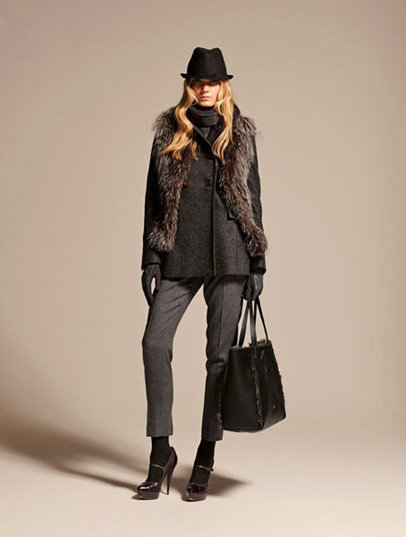 Tru Trussardi presents their 2011-2012 Fall Winter Womens Collection. This season, Tru Trussardi blends sportswear, warm chunky knits, textured fabrics such as wool and faux fur plus tailored outfits in an elegant ensemble.

Designer Denim Jeans Fashion:
Season Collections, Campaigns and Lookbooks.
Credit and Source Links:
www.trussardi.it
shop.trussardi1911.com
www.trussardi1911.it

Related Posts and Links:
In 2011-2012 Fall Winter, Collections: Fall Winter, Womens Collections: Fall Winter on September 25, 2011.
Tags: 2011, 2012, Automne, autumn, autunno, collection, denim, designer, efterår, fall, fashion, Greyhound, Herbst, herfst, Hiver, höst, inverno, invierno, Italian, Italy, jeans, jeanswear, kis, linesheet, Lookbook, otoño, outono, pants, season, sonbahar, Tru, Tru Trussardi, Trussardi, vinter, winter, Womens, womenswear