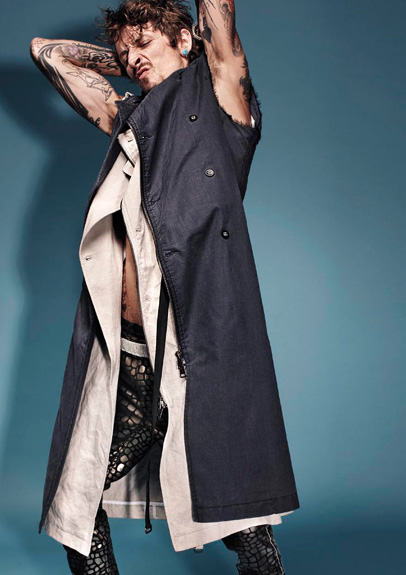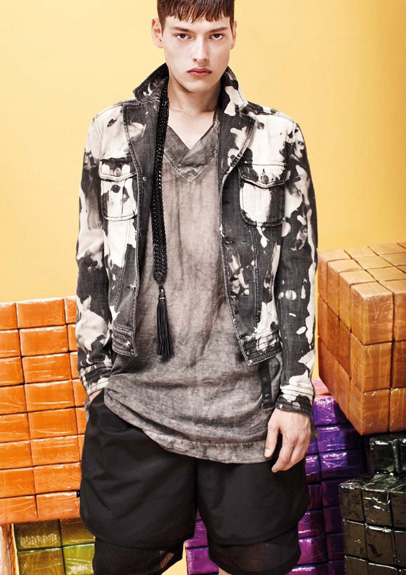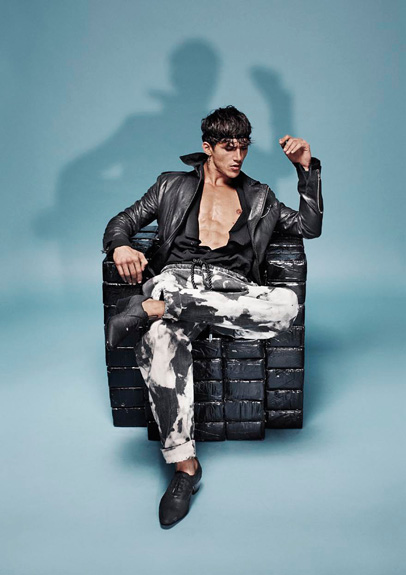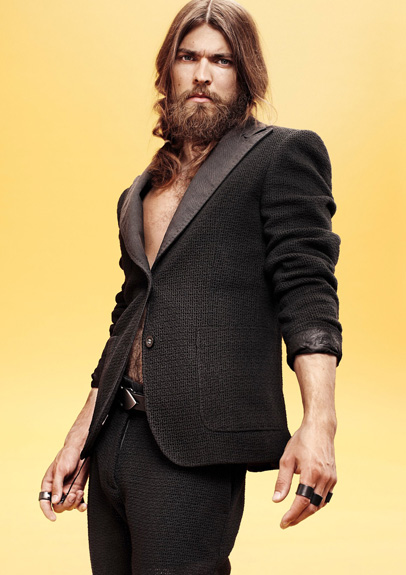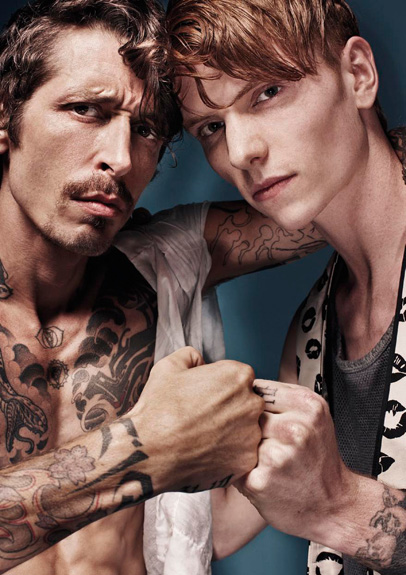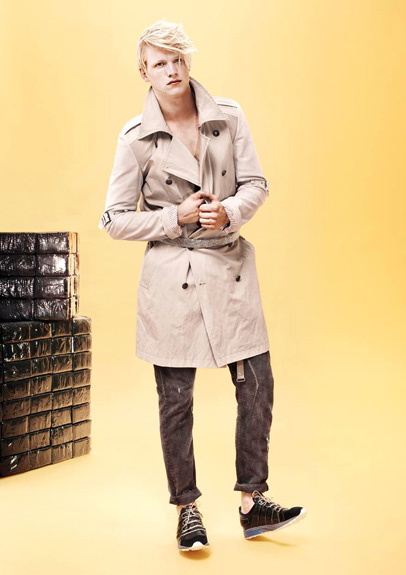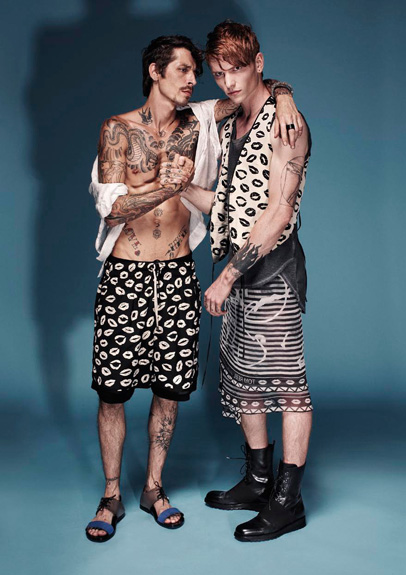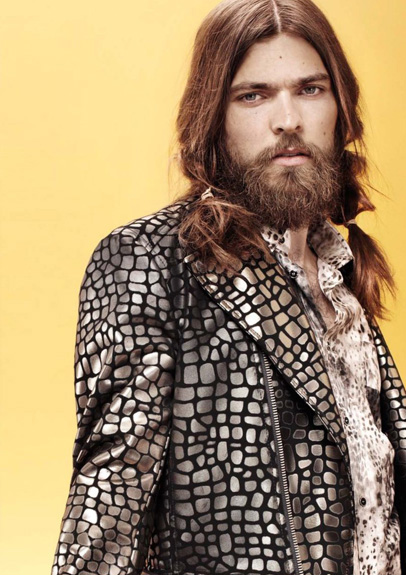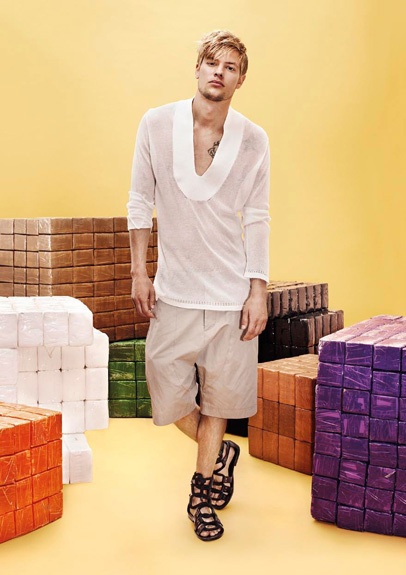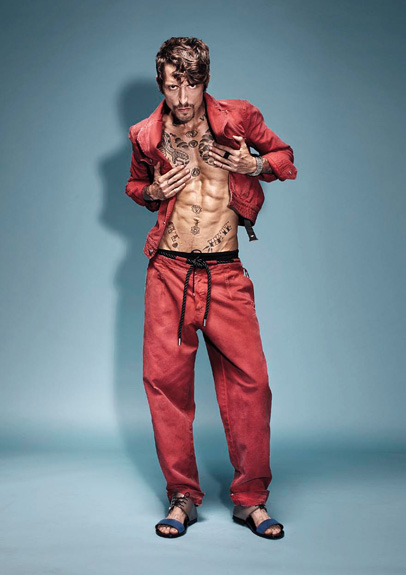 Edgy cult brand, TOM REBL, uncovers their 2012 Spring Summer Lookbook. Photographer, Tobias Scheuerer, shot the collection. Models, Stephane Olivier, Nil Hoppenot, Enok Groven, Andreas Sjoqvist, Fredric Johansson, Jake Hold and Edgaras Madaminovas graze the covers. Notable styles we see are the sleeveless trench coat, marbled dye on jeans & jackets, signature lipstick mark designs on trunks & vest, stone & stripe patterns, subtle sand color appeal and the red on red combo.
*some images via homotography & thefashionisto

Designer Denim Jeans Fashion:
Season Collections, Campaigns and Lookbooks.
Credit and Source Links:
www.tomrebl.com
www.tomrebl.com/Online-Shop

Related Posts and Links:
In 2012 Spring Summer, Collections: Spring Summer, Mens Collections: Spring Summer on October 31, 2011.
Tags: 2012, Andreas Sjoqvist, coat, collection, Collezione, denim, designer, Edgaras Madaminovas, Enok Groven, estate, été, fashion, forår, Fredric Johansson, frühling, ilkbahar, jacket, Jake Hold, jeans, jeanswear, lente, linesheet, lips, lipstick, Lookbook, Marble, Mens, menswear, Nil Hoppenot, pants, primavera, printemps, rebel, Rebl, red, Sand, season, sleeveless, sommar, sommer, spring, Stephane Olivier, stone, stripe, summer, Tobias Scheuerer, Tom Rebl, trench, trunks, vår, verano, verao, vest, waistcoat, yaz, zomer