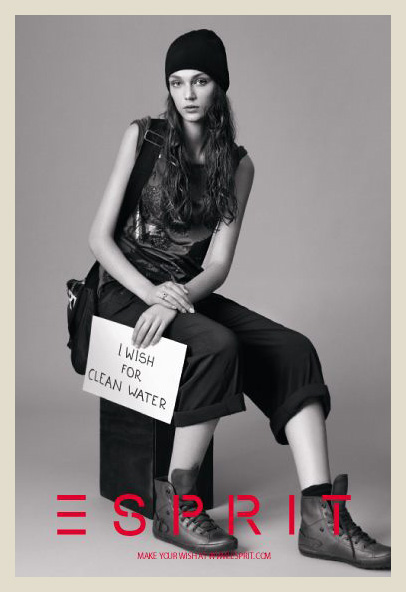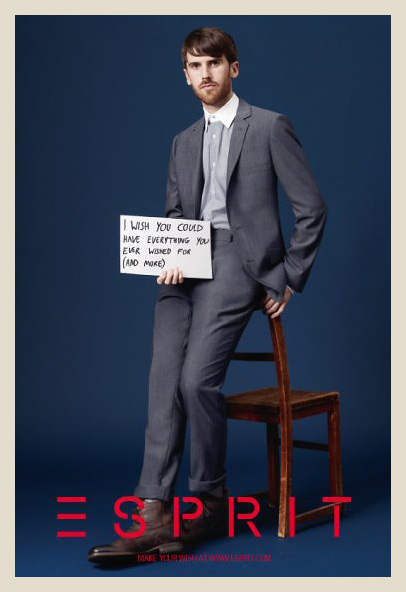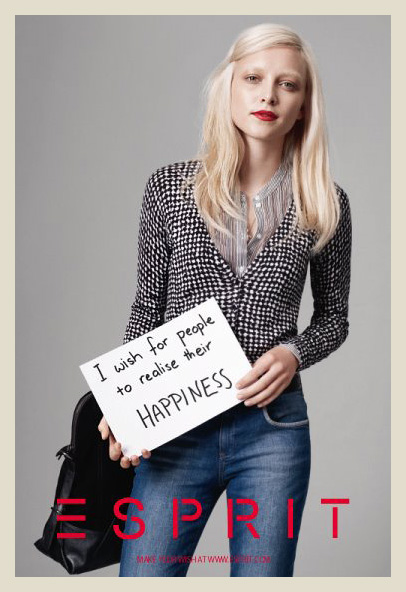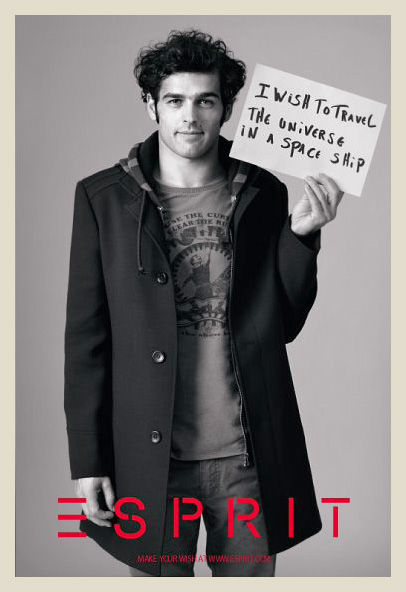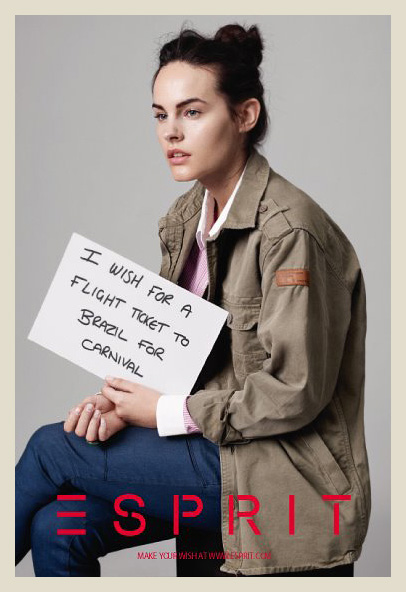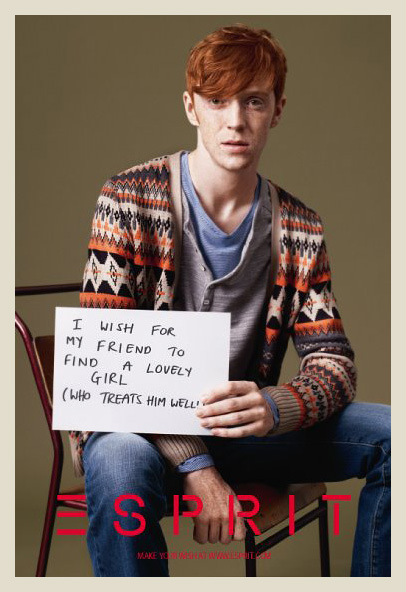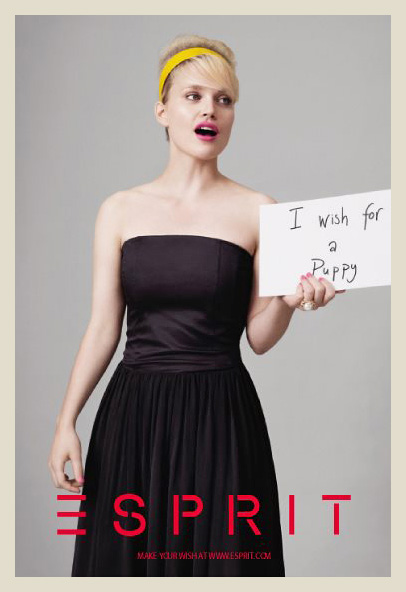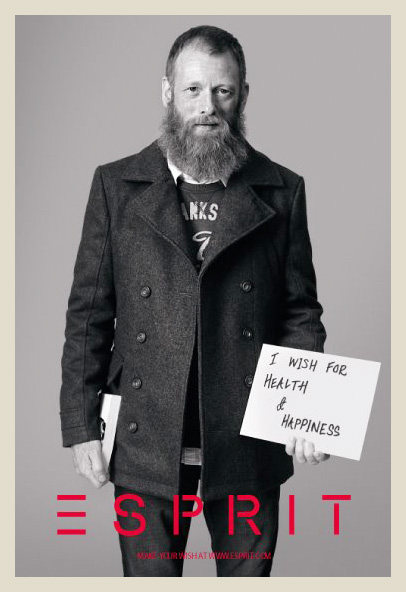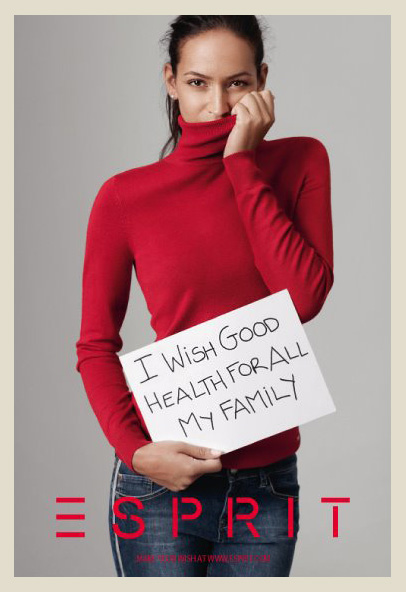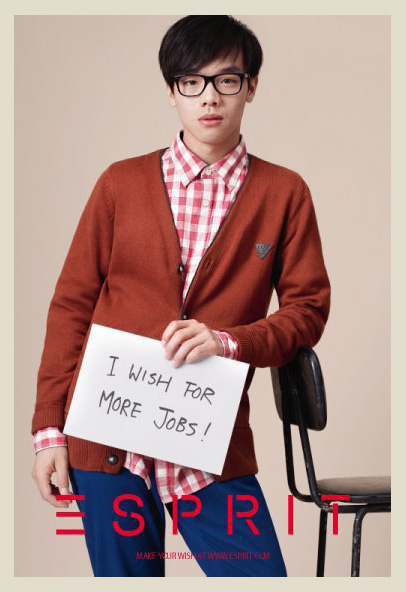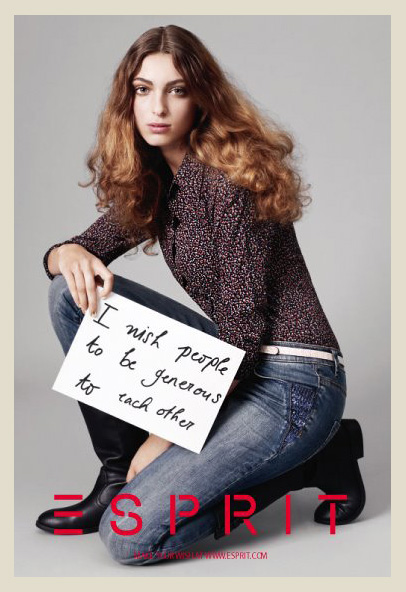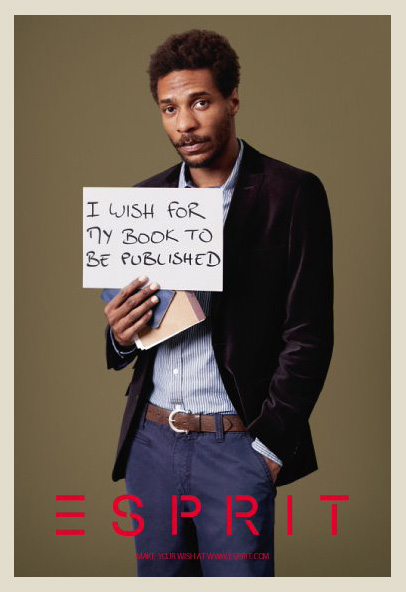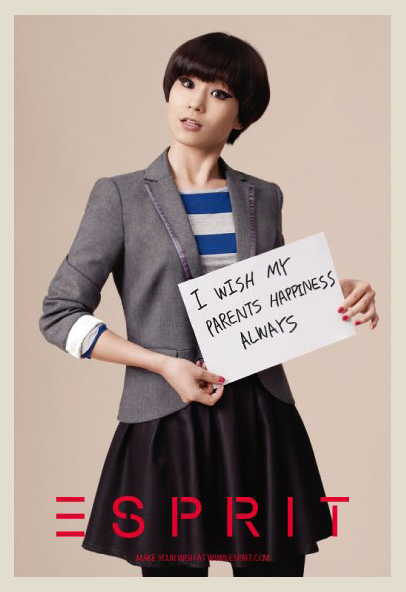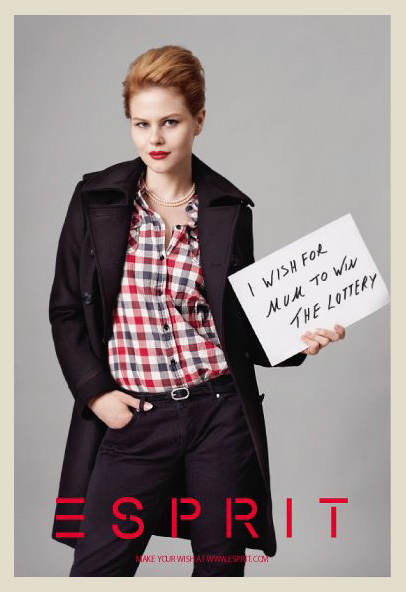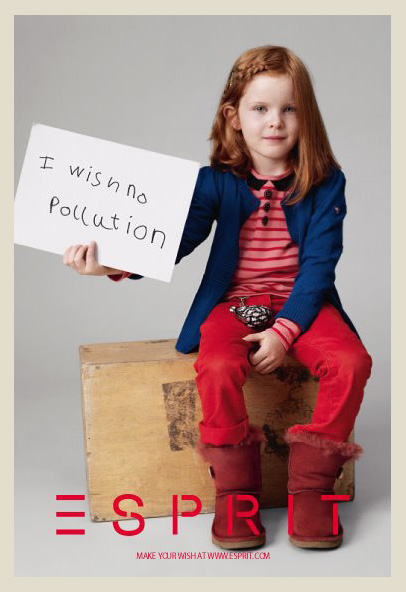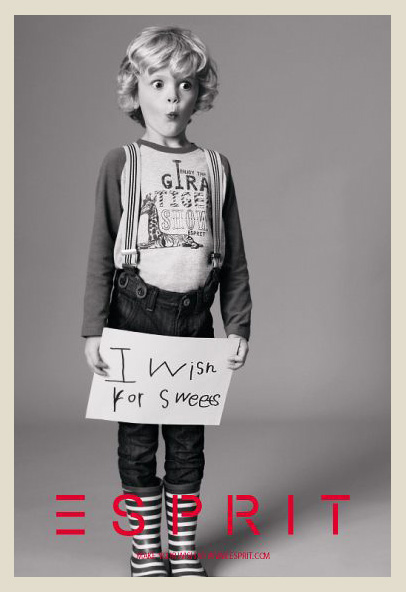 Esprit presents their Make Your Wish Christmas 2011-2012 Campaign. The project promotes the values of giving, togetherness and caring for the ones you love. Instead of just selling clothes, Esprit shares these thoughts to the community to make each one's Holiday Season special.
Visit their website. Make your wish and make the world a better place. Esprit will choose the 5 most unique, effective or sustainable wishes and will help them make it come true in 2012.

Designer Denim Jeans Fashion:
Season Collections, Campaigns and Lookbooks.
Credit and Source Links:
www.esprit.com
www.esprit.eu
www.esprit.co.uk
www.espritshop.com

Related Posts and Links:
In 2011-2012 Fall Winter, Collections: Fall Winter, Mens Collections: Fall Winter, Womens Collections: Fall Winter on November 18, 2011.
Tags: 2011, 2012, Ad, Advertising, campaign, Christmas, collection, Collezione, de.corp, denim, designer, donne, edc, Esprit, fashion, Hiver, holiday, inverno, invierno, jeans, jeanswear, kis, linesheet, Lookbook, Make Your Wish, Mens, menswear, pants, season, uomini, vinter, winter, wish, Womens, womenswear