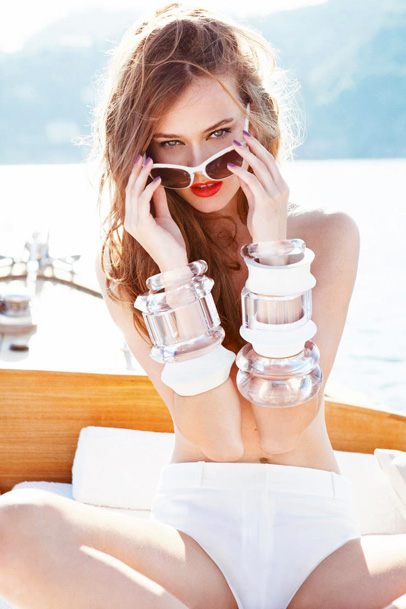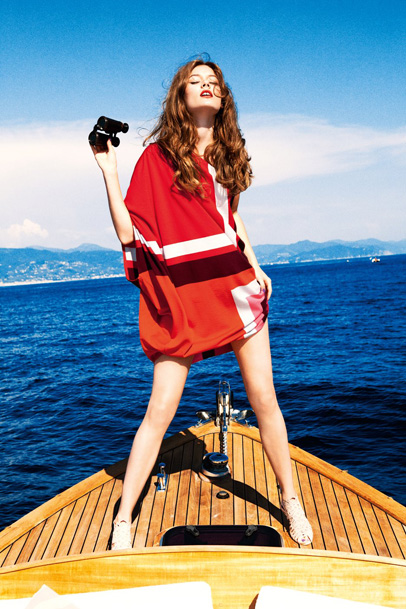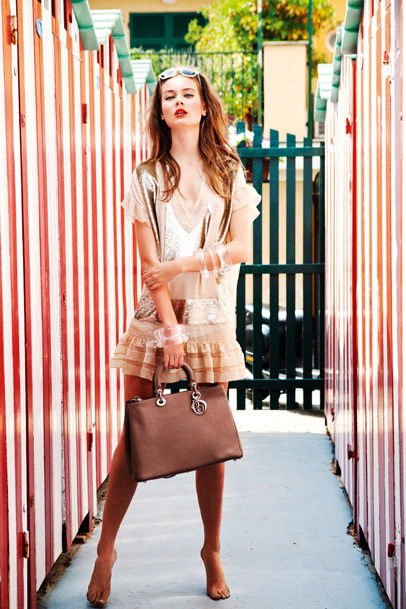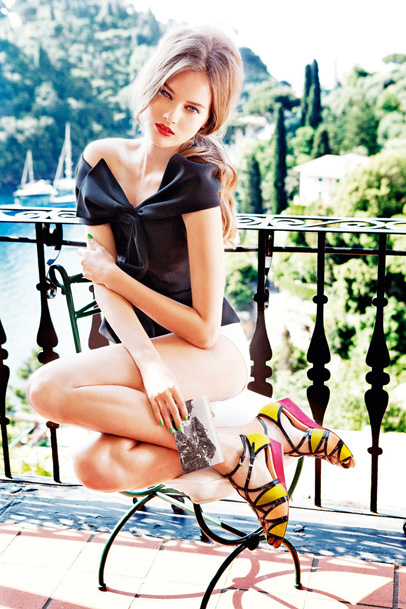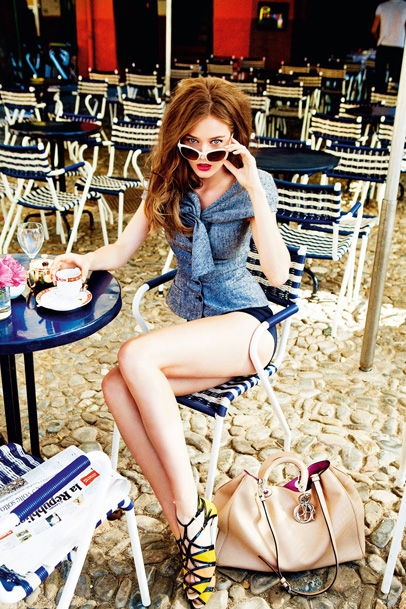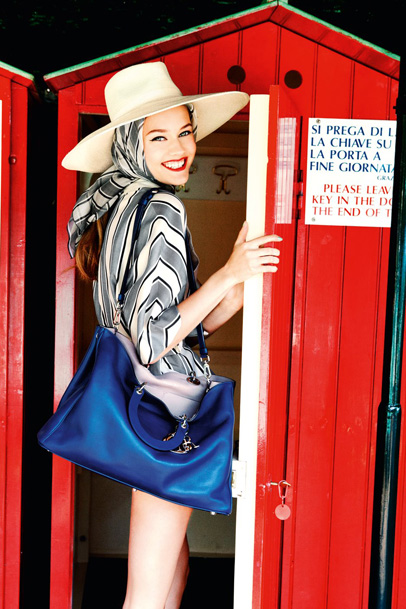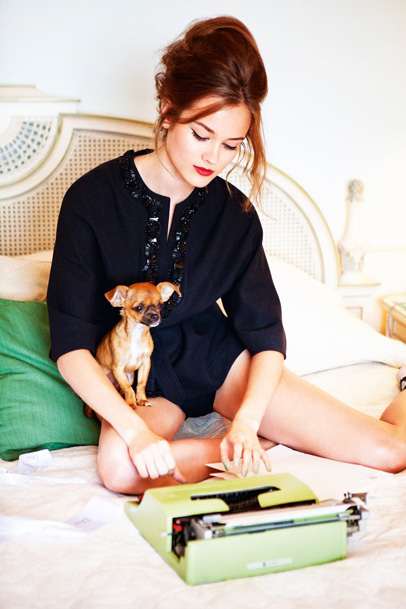 Through the lens of Ellen von Unwerth, Dior unveils their 2012 Cruise Campaign. The romantic and captivating atmosphere of the Italian coast paved way for models, Monika Jac Jagaciak and Antonio Navas, convey a dreamy and passionate love affair. The song entitled "I found my love in Portofino" by Dalida plays in the background in the film.
The collection features vibrant saturated colors anticipating a warm exciting summer ahead. Luxurious fabrics abound with silk chiffon, cashmere, wool and lambskin. We see bi-color tones in big bold blocks enveloping the dresses. And did we mention, Christian Dior's bags and purses are exquisitely delightful.

Designer Denim Jeans Fashion:
Season Collections, Campaigns and Lookbooks.
Credit and Source Links:
www.dior.com
www.youtube.com/user/Dior

Related Posts and Links:
In 2012 Spring Summer, Collections: Spring Summer, Womens Collections: Spring Summer on November 19, 2011.
Tags: 2012, Ad, Advertising, Antonio Navas, bag, bi-color, bicolor, campaign, cashmere, chiffon, Christian Dior, coast, collection, color, color block, cruise, Dalida, Dior, dress, Ellen von Unwerth, estate, été, fashion, forår, frühling, I found my love in Portofino, ilkbahar, Italian, Italy, lambskin, lente, Love, Monika Jac Jagaciak, pants, Portofino, primavera, printemps, purse, romance, romantic, season, silk, sommar, sommer, spring, summer, vår, verano, verao, Womens, womenswear, wool, yaz, zomer