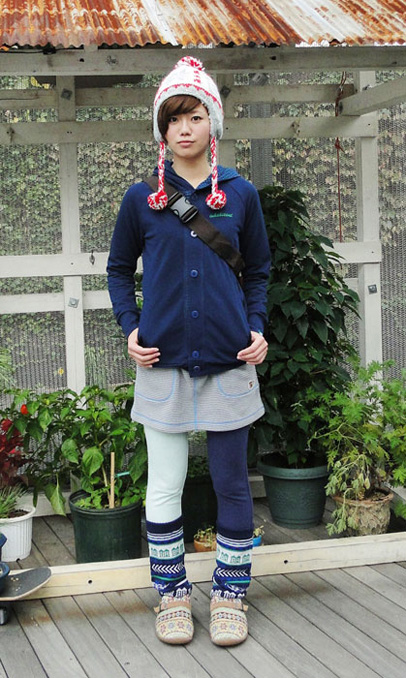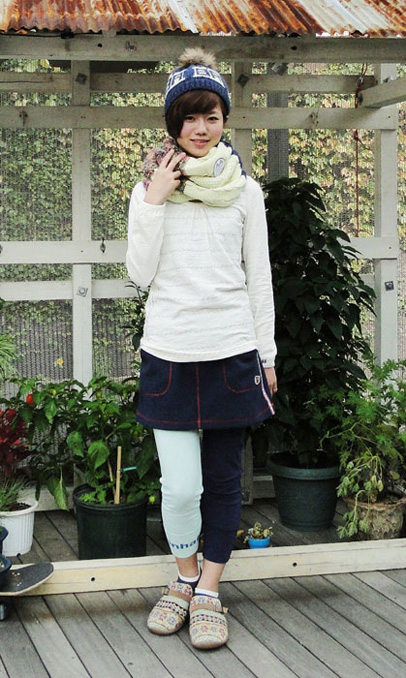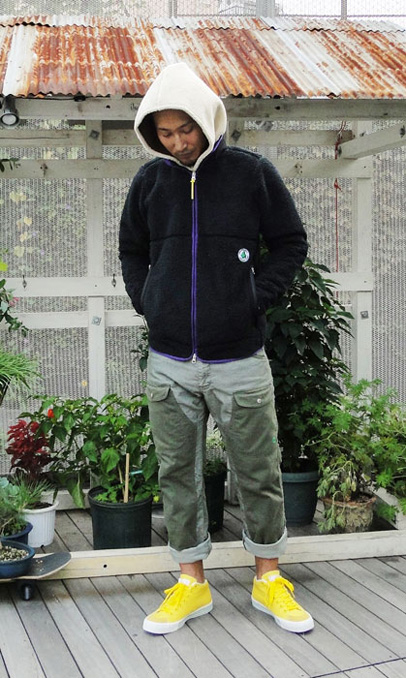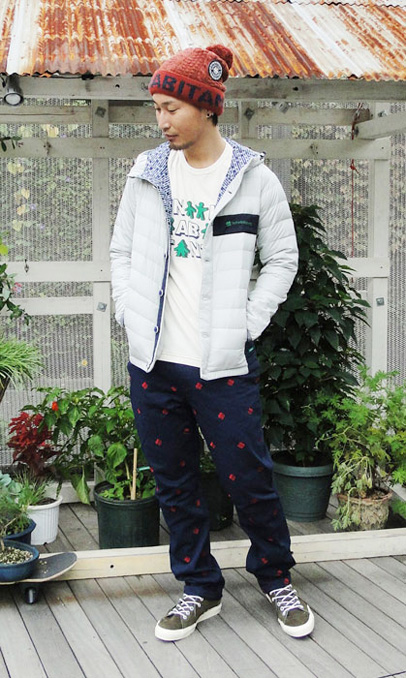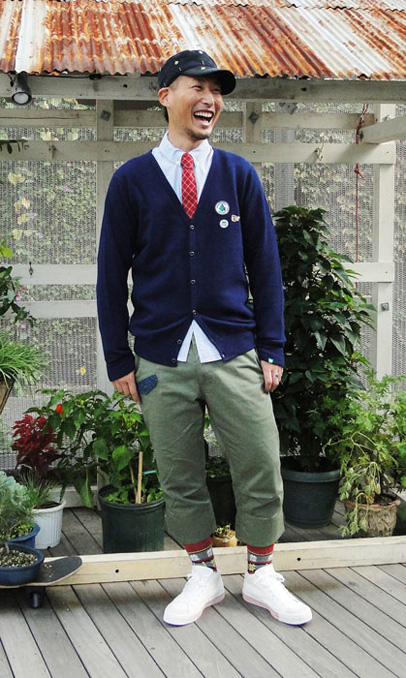 Japanese label, Inhabitant, presents their 2011 Christmas Holiday Collection. Warm up with those hot pants. Those Saru sweatpants and 3/4 pants look great. Lounge around for the holidays.

Fashion pieces we like are:
(from top to bottom images)
(1) Womens Parachute Parka
(1) Womens 4/5 Mix Tights
(2) Womens Saru Pants
(3) Womens Skirt

(4) Mens Corduroy × Twill Pants
(5) Mens Hood Down Jacket
(5) Mens House Pants
(6) Mens WN Kukusa Cardigan
(6) Mens 3/4 Chino Pants

Designer Denim Jeans Fashion:
Season Collections, Campaigns and Lookbooks.
Credit and Source Links:
www.inhabitant.jp
www.inhabitantcampaign.jp

Related Posts and Links:
In 2011-2012 Fall Winter, Collections: Fall Winter, Mens Collections: Fall Winter, Womens Collections: Fall Winter on November 29, 2011.
Tags: 2011, 2012, cardigan, Chino, Christmas, collection, Collezione, cords, corduroy, donne, down, fashion, Hiver, holiday, Inhabitant, inverno, invierno, jacket, Japan, Japanese, kis, Kukusa, linesheet, Lookbook, Mens, menswear, pants, Parachute, parka, Saru, season, tights, twill, uomini, vinter, winter, Womens, womenswear