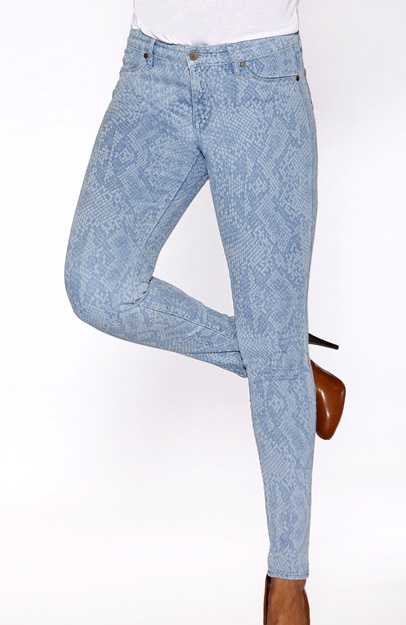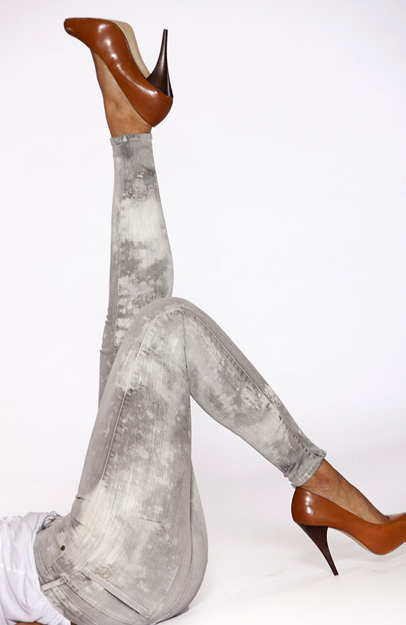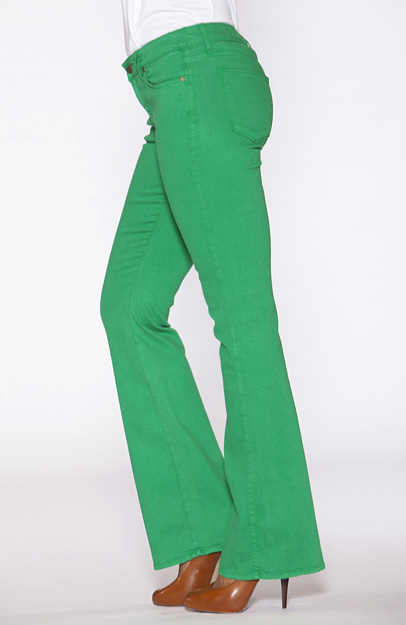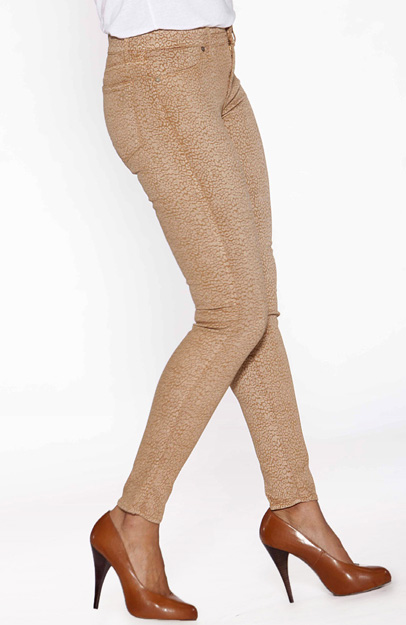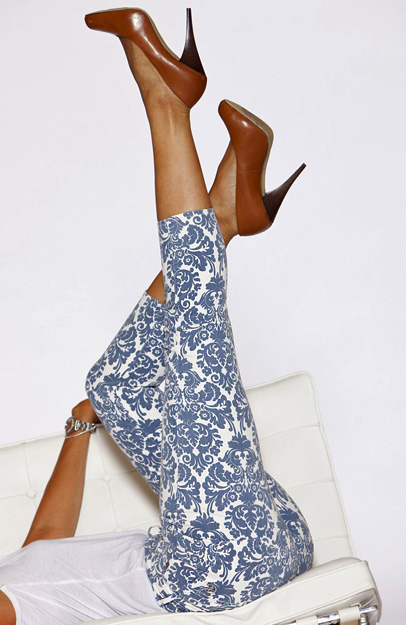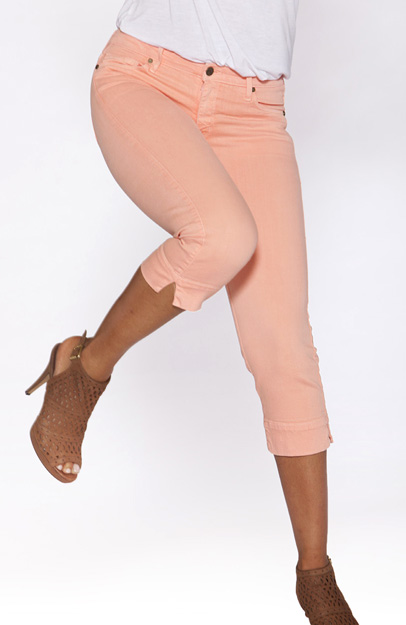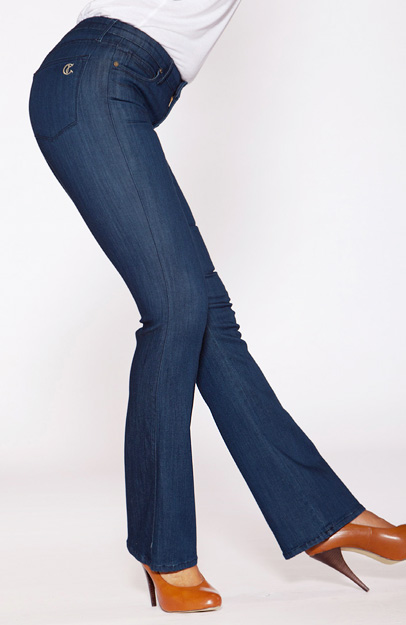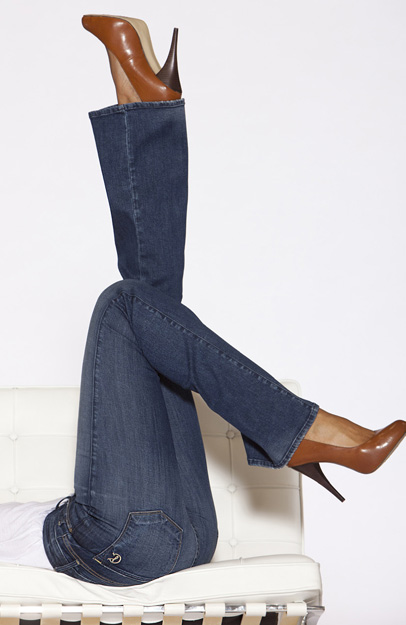 Cj by Cookie Johnson presents their 2012 Spring Collection. This season is a burst of color for your Spring wardrobe. Hues start out with soft sun bleached pastels, then it moves to fresh fruit tones. Finally, the palette wraps up with a cool sorbet tint. Trendy patterns abound with snake skin, cougar and Victorian floral prints. Comfortable fits include leggings, crops and classic boot cuts.

Fashion pieces we love are:
(from top to bottom images)
(1) Womens Joy Jean Legging River Snake Print Style 005C
(2) Womens Joy Jean Legging Fallen Wash Style 005C
(3) Womens Joy Jean Legging Sage Color Style 005C
(4) Womens Grace Boot Cut Denim Jeans Apple Color Style 002C
(5) Womens Joy Jean Legging Cougar Print Style 005C
(6) Womens Believe Crop Jean Legging Bar Harbor Print Style 009C
(7) Womens Mercy Crop Orange Sherbert Color Style 011C
(8) Womens Faith Denim Jeans Style 011C
(9) Womens Grace Boot Cut Denim Jeans Monterrey Wash Style 002C

Designer Denim Jeans Fashion:
Season Collections, Campaigns and Lookbooks.
Credit and Source Link:
www.cjbycookiejohnson.com

Related Posts and Links:
In 2012 Spring Summer, Collections: Spring Summer, Womens Collections: Spring Summer on December 1, 2011.
Tags: 2012, apple, Bar Harbor, Believe, bleach, boot, CJ, CJ by Cookie Johnson, collection, Collezione, color, Cookie Johnson, cougar, crop, denim, designer, Faith, Fallen, fashion, floral, flowers, forår, frühling, fruit, Grace, hue, ilkbahar, jeans, jeanswear, Joy, legging, lente, linesheet, Lookbook, Mercy, Monterrey, orange, pants, pastel, primavera, print, printemps, River Snake, Sage, season, Sherbert, sherbet, Skin, Snake, sorbet, spring, Sun, tint, vår, Victorian, Womens, womenswear