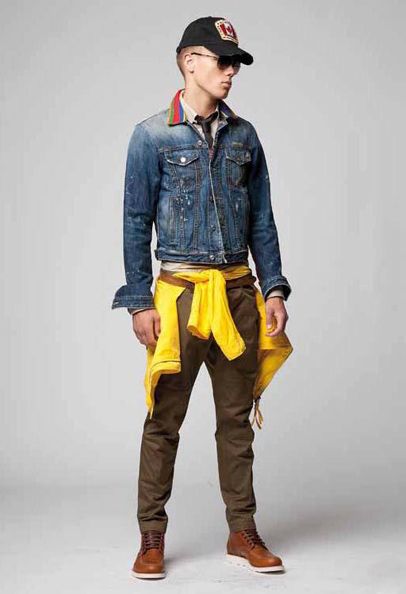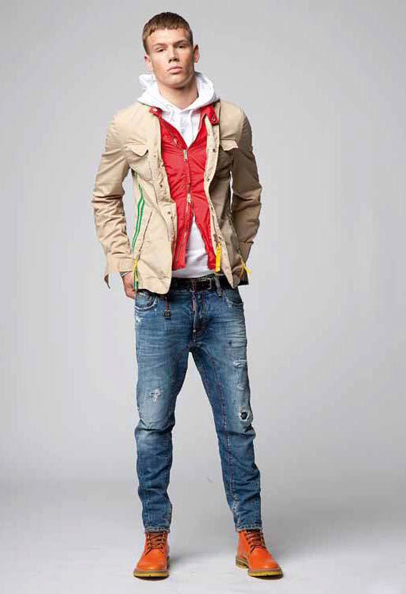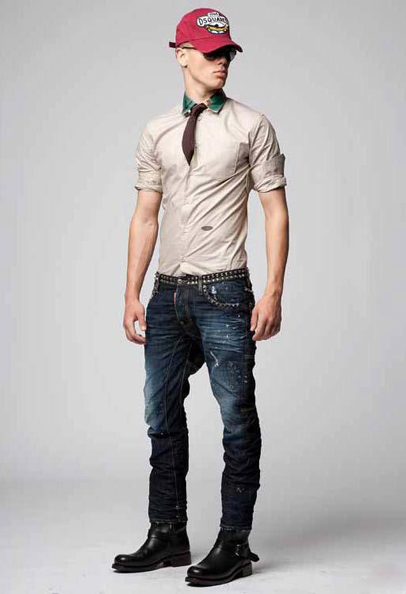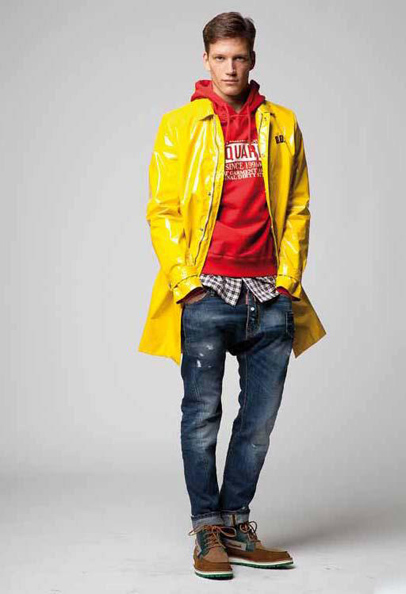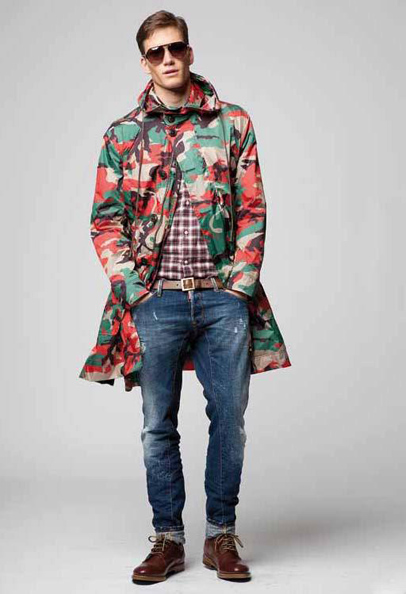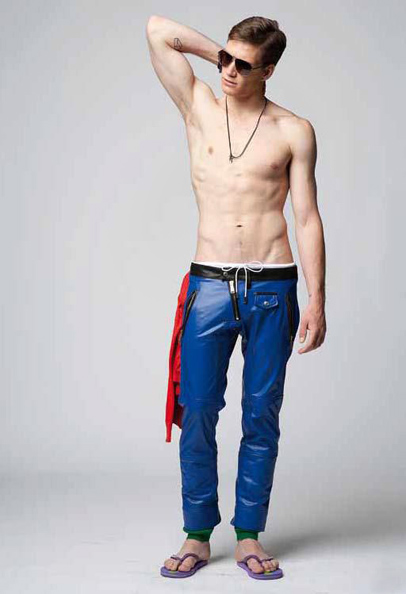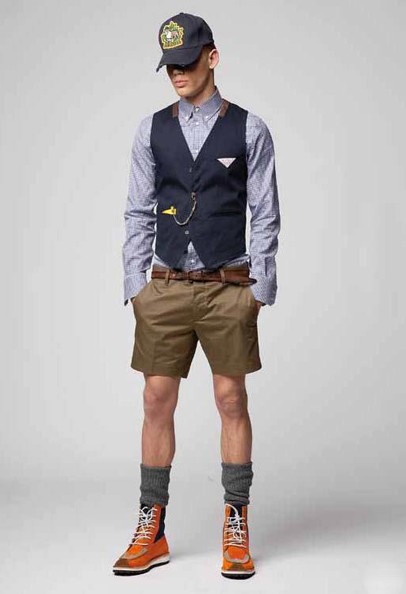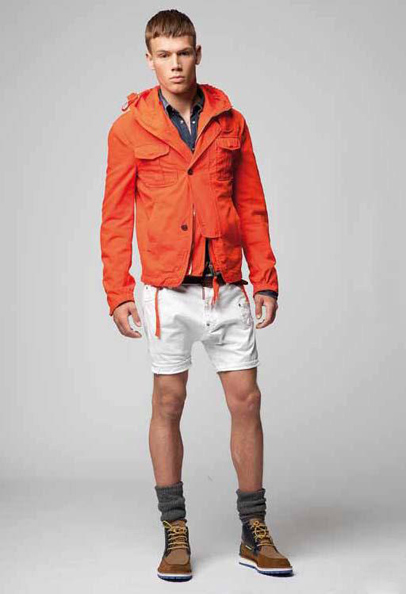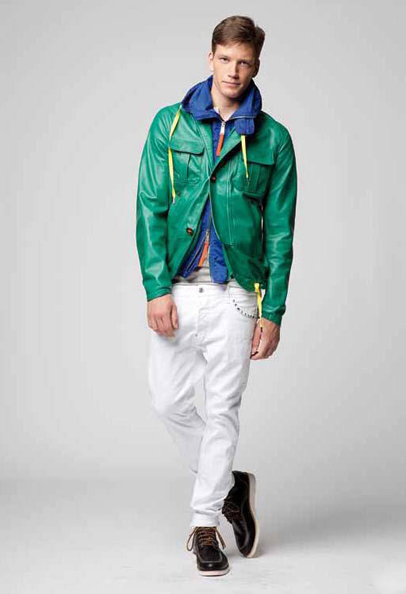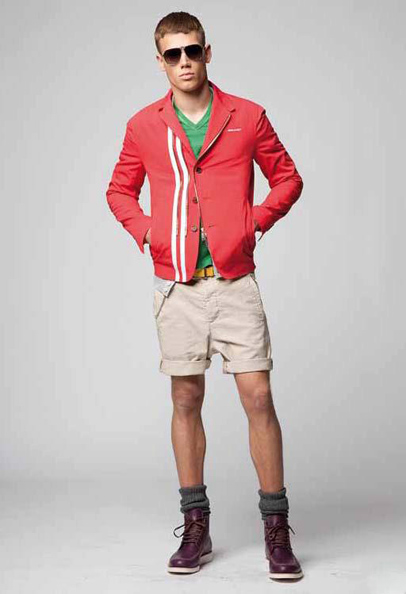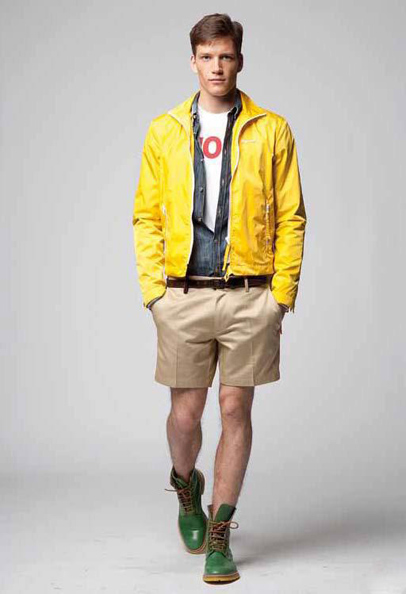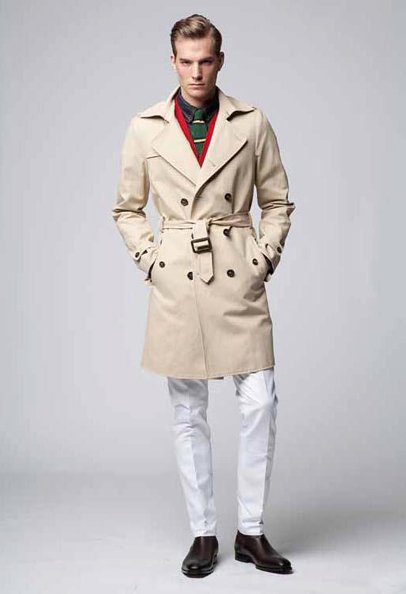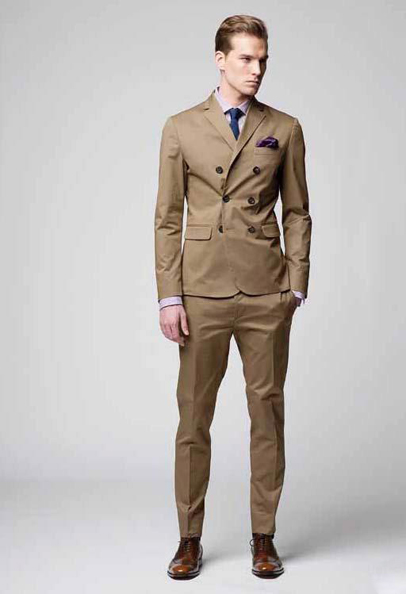 From the Dsquared2 2012 Pre Spring Summer Mens Lookbook EuroTour Deananddansbury, the above images are our favorite looks. It's a burst of solar power bright yellow, tangerine tango, dazzling blue, deep grass green and saturated salmon red. If you have defined calf muscles and thighs, the above the knee shorts with cuffs look great. If not, skip it and go for the slim, tapered or cigarette denim jeans. The multicolor camouflage heavy parka and short bottom double breasted suit are our top pieces.

Designer Denim Jeans Fashion:
Season Collections, Campaigns and Lookbooks.
Credit and Source Link:
www.dsquared2.com

Related Posts and Links:
In 2012 Spring Summer, Collections: Spring Summer, Mens Collections: Spring Summer on December 7, 2011.
Tags: 2012, blue, camo, camouflage, collection, Collezione, D Squared, Deananddansbury, denim, designer, Double Breasted, Dsquared, Dsquared2, estate, été, EuroTour, fashion, forår, frühling, green, ilkbahar, jeans, jeanswear, lente, linesheet, Lookbook, Mens, menswear, pants, parka, Pre Spring, Pre Summer, primavera, printemps, red, season, shorts, slim, sommar, sommer, spring, Squared, Suit, summer, tapered, vår, verano, verao, yaz, yellow, zomer