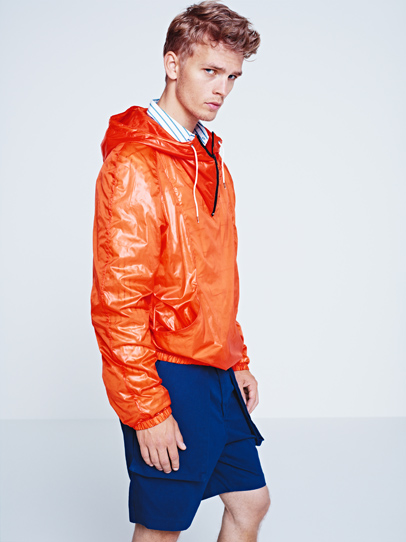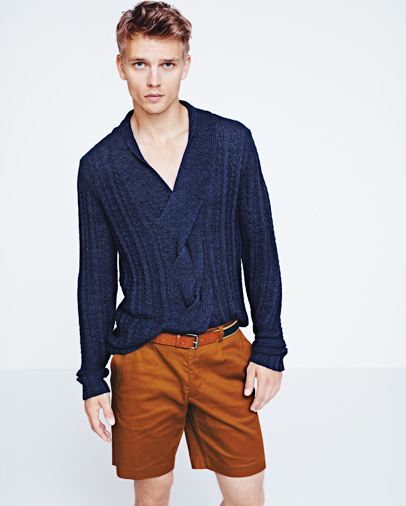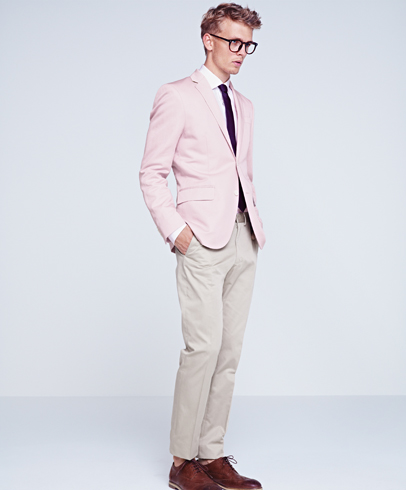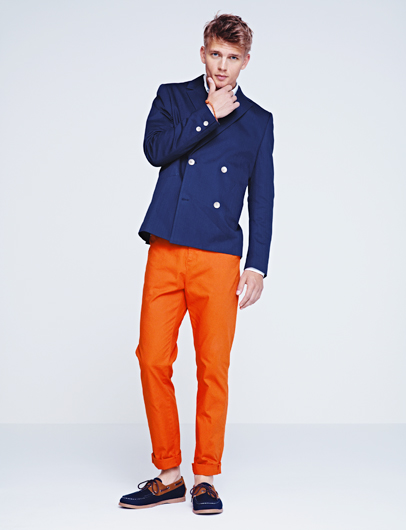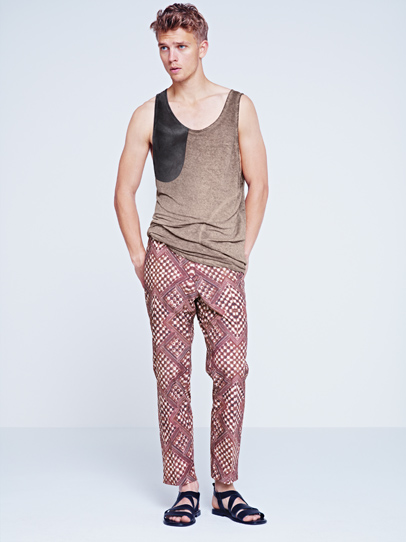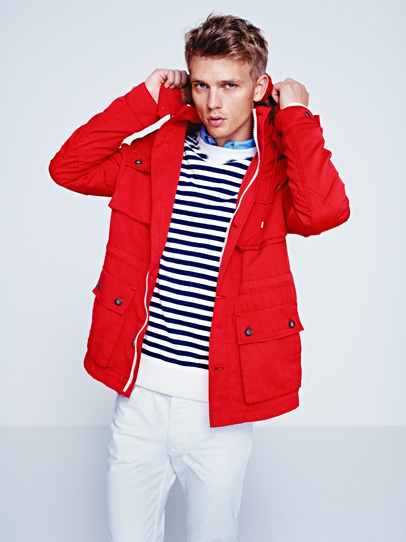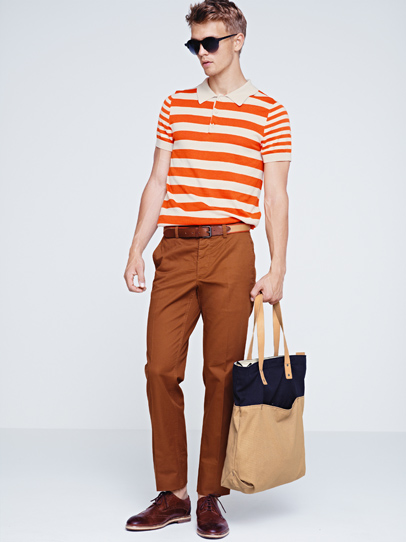 From H&M's 2012 Spring Summer Mens Lookbook, we present our favorite looks. This season, workwear meets casual athletic wear. It's a mixture of work and play where colors are bold and fabrics are crisp with fitted or relaxed silhouettes. Hues we see are khakis, blues, neutrals and vivid accents of yellow, orange and red. Business and leisure blend together with smart casuals, essential knits and refined tailoring such as the seersucker. Sports play a key influence with parkas, anoraks and nautical marine garments.
Photographer: Kacper Kasprzyk

Designer Denim Jeans Fashion:
Season Collections, Campaigns and Lookbooks.
Credit and Source Link:
www.hm.com

Related Posts and Links:
In 2012 Spring Summer, Collections: Spring Summer, Mens Collections: Spring Summer on December 8, 2011.
Tags: 2012, anorak, athletic, blue, business, collection, Collezione, color, estate, été, fashion, forår, frühling, H&M, Hennes & Mauritz, hue, ilkbahar, khaki, leisure, lente, linesheet, Lookbook, Marine, Mens, menswear, nautical, orange, pants, parka, Play, primavera, printemps, red, season, seersucker, sommar, sommer, sport, spring, summer, vår, verano, verao, work, yaz, yellow, zomer