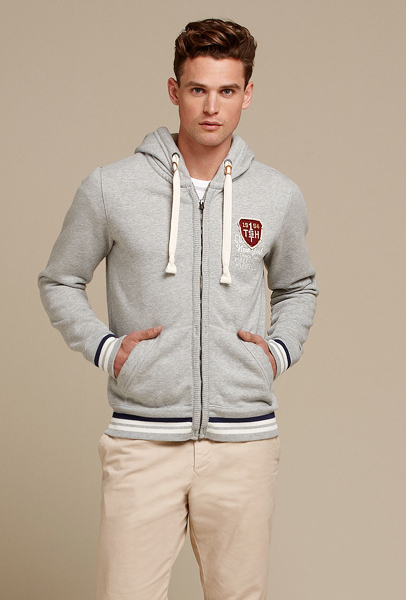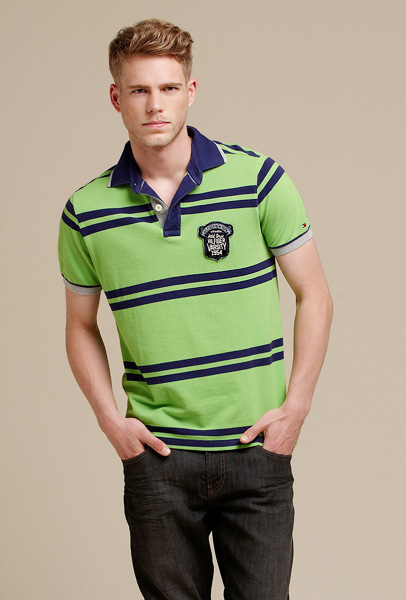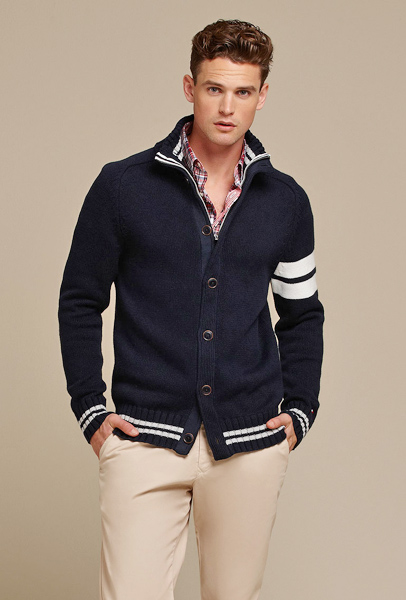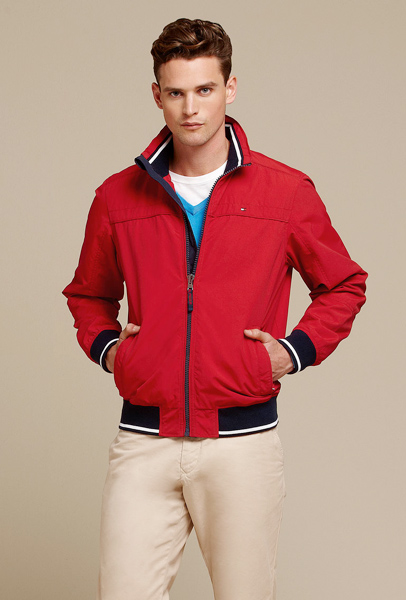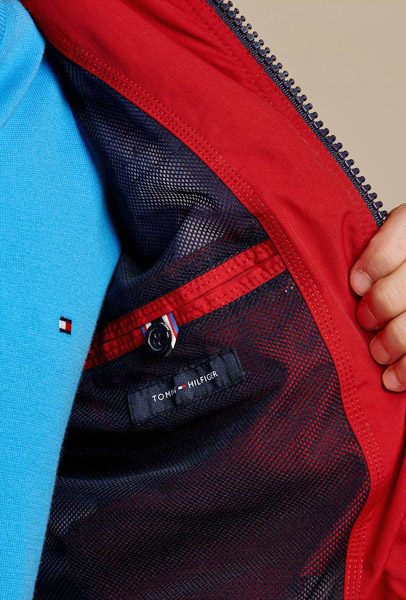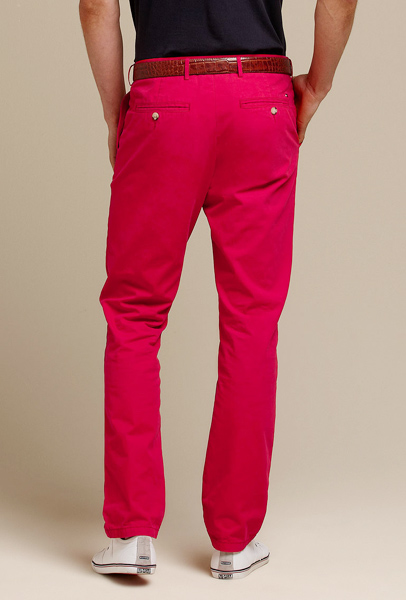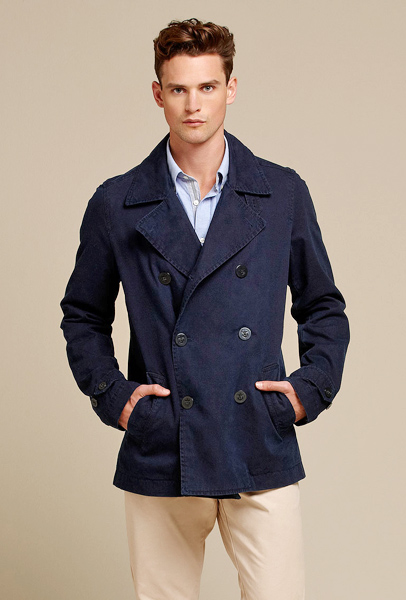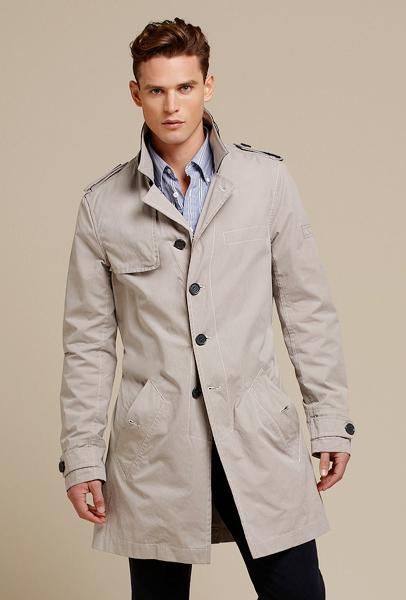 Take a sneak peek at Tommy Hilfiger's 2012 Spring Mens Collection. The European/UK selections feature a lot of deep reds and marine blues. Styles include nautical designs and preppy college themes. Above are our favorite looks and elements.

Fashion pieces we love are:
(from top to bottom images)
(1) Mens Abilene Sweatshirt Slim Fit Hoodie
(2) Mens Austin Polo Athletic Slim Fit
(3) Mens Jordan Cardigan College Style
(4-5) Mens Matt Bomber Nautical Jacket
(6) Mens Mercer Chino Point Red Straight Leg Regular Waist
(7) Mens Perry Pea Coat Sailors Jacket
(8) Mens Stan Trench Coat

Designer Denim Jeans Fashion:
Season Collections, Campaigns and Lookbooks.
Credit and Source Links:
www.tommy.com
uk.tommy.com
www.hilfigerdenim.com

Related Posts and Links:
In 2012 Spring Summer, Collections: Spring Summer, Mens Collections: Spring Summer on December 29, 2011.
Tags: 2012, Abilene, Austin, Chino, coat, collection, Collezione, designer, fashion, forår, frühling, Hilfiger, Hilfiger Denim, hood, hoodie, ilkbahar, Jordan, lente, linesheet, Lookbook, Marine, Matt, Mens, menswear, Mercer, nautical, pants, pea coat, peacoat, Perry, point red, primavera, printemps, red, sailor, season, slim, spring, stan, sweatshirt, Tommy, Tommy Hilfiger, trench, vår