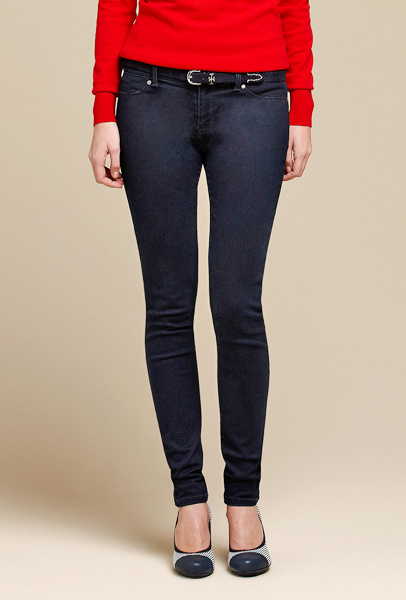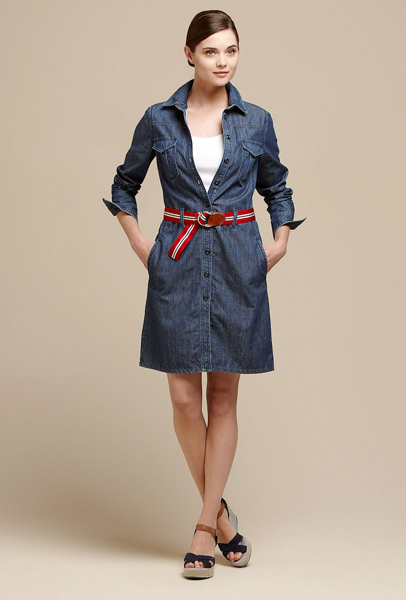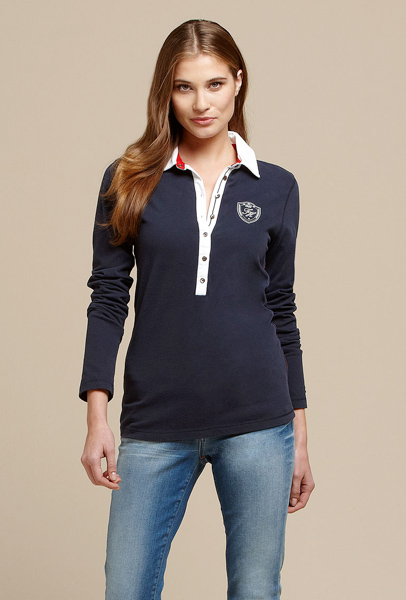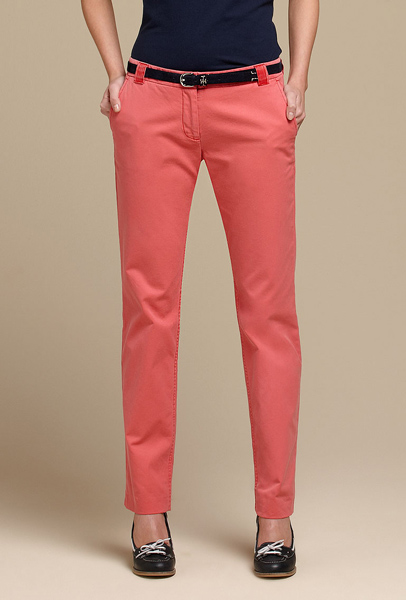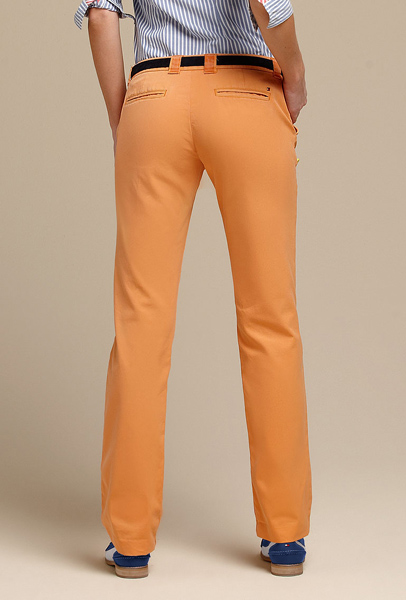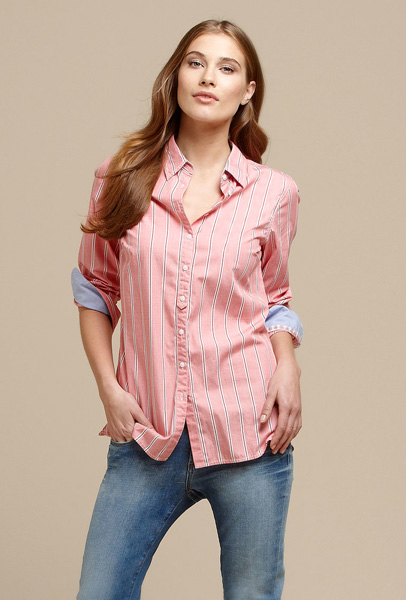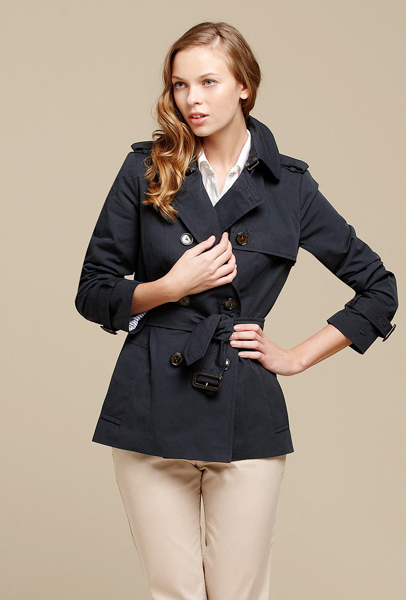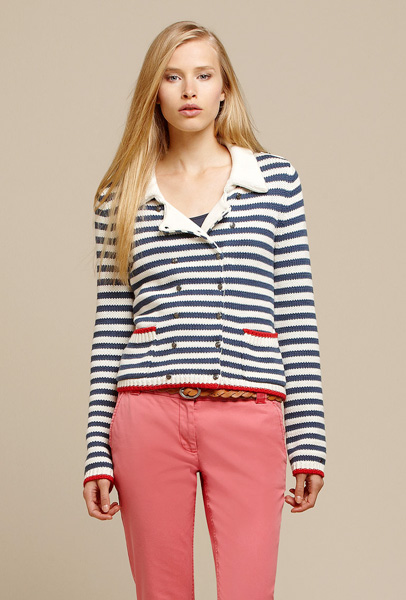 Take a sneak peek at Tommy Hilfiger's 2012 Spring Womens Collection. The European/UK selections feature a lot of fruity color accents such as apple red and retro orange. Styles include nautical designs, denim elements and preppy college themes. Above are our favorite looks and items.

Fashion pieces we love are:
(from top to bottom images)
(1) Womens Ally Denim Jegging Slim Skinny Stretch
(2) Womens Barcelona Denim Dress Blue Stone
(3) Womens Idaho Polo Slim Fit Elongated Placket
(4) Womens Rome Chino Apple Red Regular Fit Tapered Leg Flat Front
(5) Womens Rome Chino Retro Orange Regular Fit Tapered Leg Flat Front
(6-7) Womens Stuart Shirt Striped Apple Red
(8) Womens Tommy Trench Coat Double Breasted Classic Short
(9) Womens Tulla Cardigan Nautical Bold Stripes

Designer Denim Jeans Fashion:
Season Collections, Campaigns and Lookbooks.
Credit and Source Links:
www.tommy.com
uk.tommy.com
www.hilfigerdenim.com

Related Posts and Links:
In 2012 Spring Summer, Collections: Spring Summer, Womens Collections: Spring Summer on December 29, 2011.
Tags: 2012, Ally, apple, Barcelona, cardigan, Chino, coat, collection, denim, designer, Double Breasted, fashion, forår, frühling, Hilfiger, Hilfiger Denim, Idaho, ilkbahar, jeans, jeanswear, jegging, lente, Marine, nautical, orange, pants, Placket, polo, primavera, printemps, red, retro, Rome, season, skinny, slim, spring, stretch, Stuart, Tommy, Tommy Hilfiger, trench, Tulla, vår, Womens, womenswear