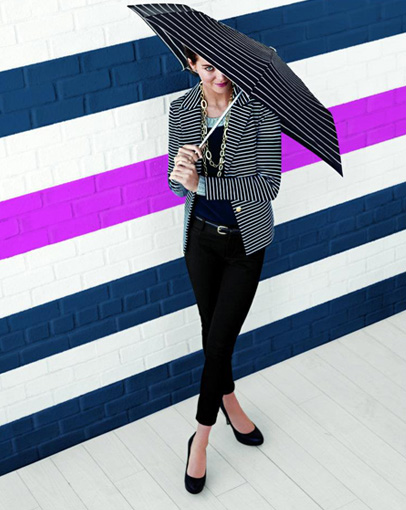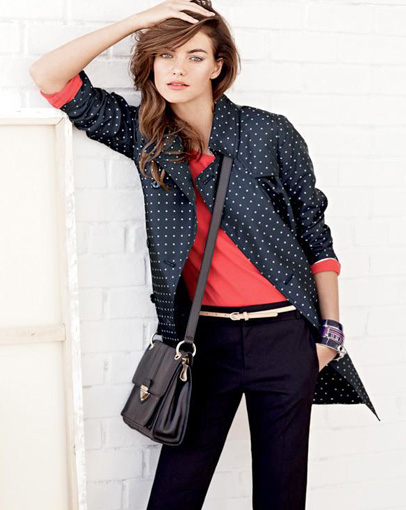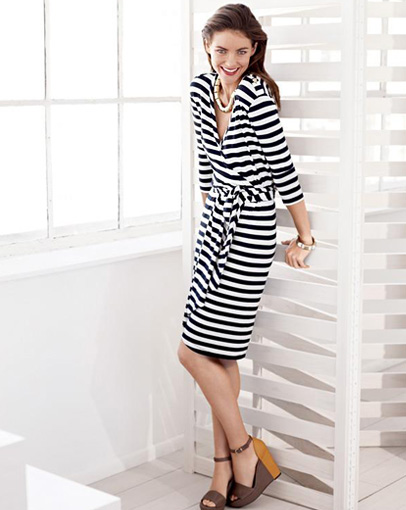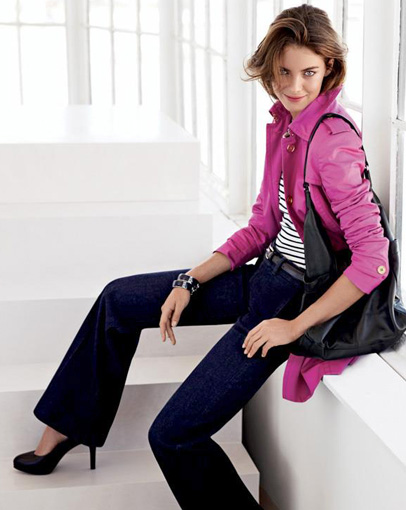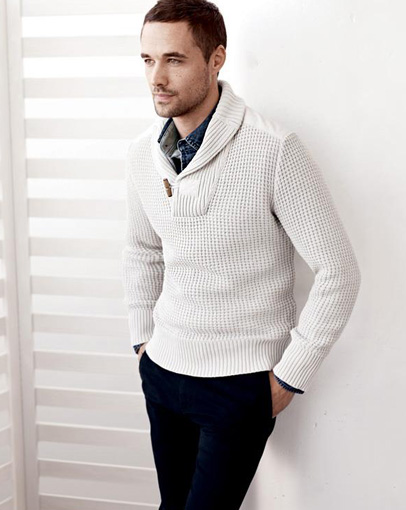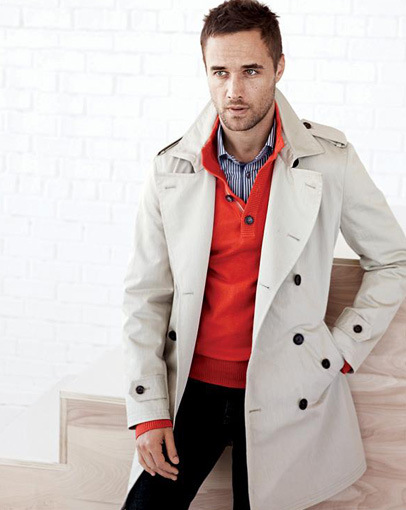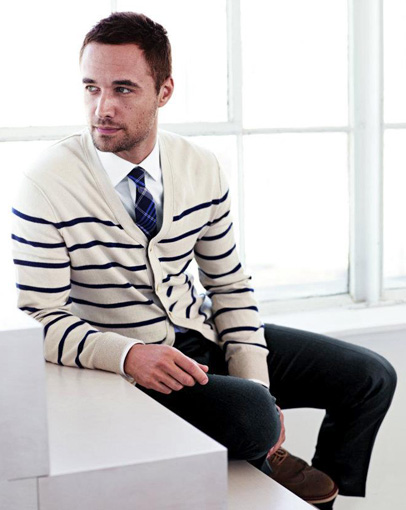 Banana Republic presents their winter selections for January 2012. As we gradually transition to Spring, this collection focuses on patterns, such as polka dots, animal prints, florals, nautical themes and stripes. Outerwear are essential with topcoats, trench coats, blazers and cardigans. Add a splash of color with geranium pink, purple magic and ruddy orange.

Designer Denim Jeans Fashion:
Season Collections, Campaigns and Lookbooks.
Credit and Source Link:
www.bananarepublic.com

Related Posts and Links:
In 2011-2012 Fall Winter, Collections: Fall Winter, Mens Collections: Fall Winter, Womens Collections: Fall Winter on January 4, 2012.
Tags: 2012, animal, banana, Banana Republic, blazer, cardigan, coat, collection, Collezione, donne, fashion, floral, Geranium, Hiver, inverno, invierno, january, kis, linesheet, Lookbook, magic, Marine, Mens, menswear, nautical, orange, pants, pink, polka dot, print, purple, republic, ruddy, sea, season, ship, topcoat, trench, uomini, vinter, winter, Womens, womenswear