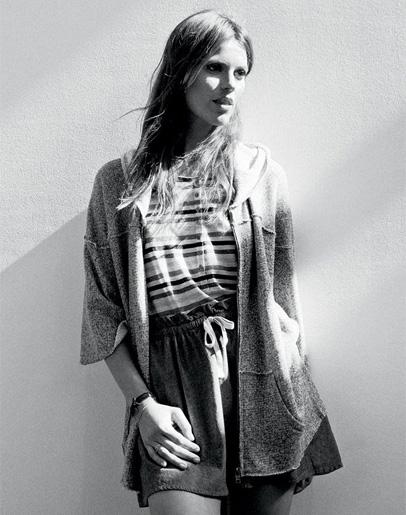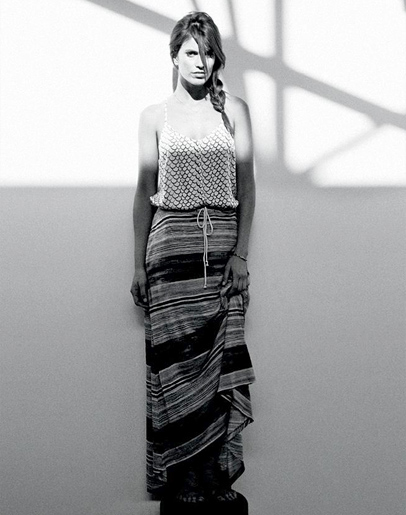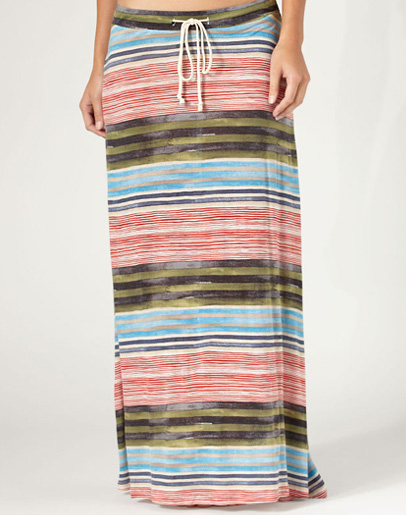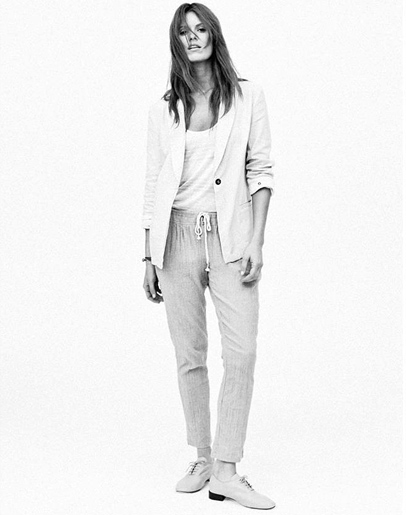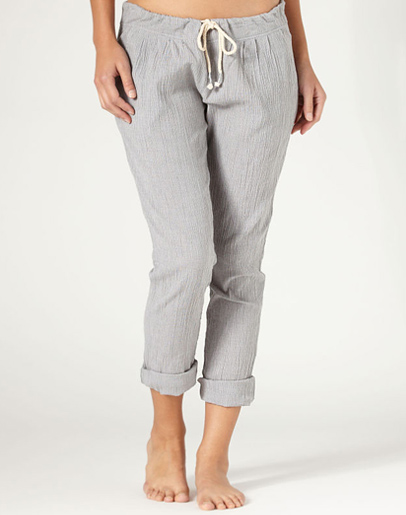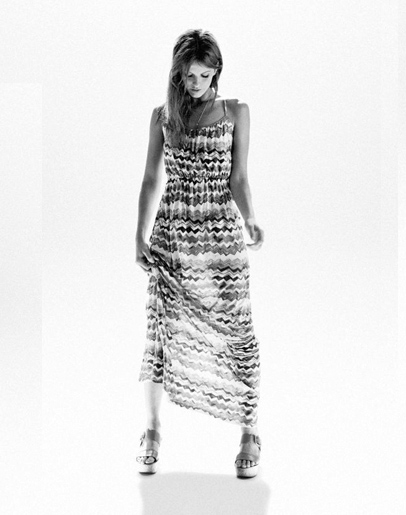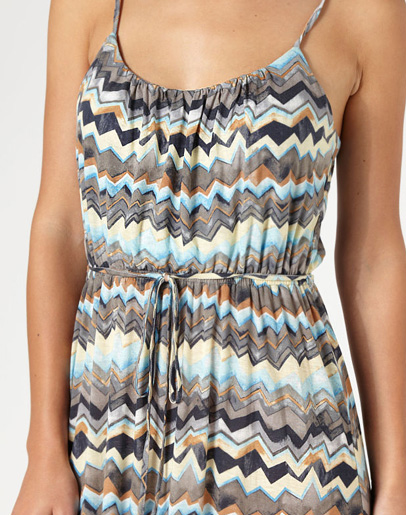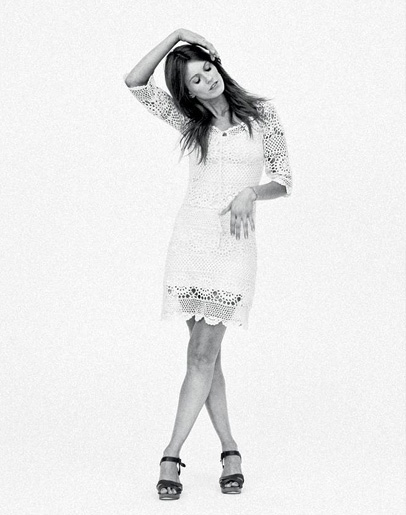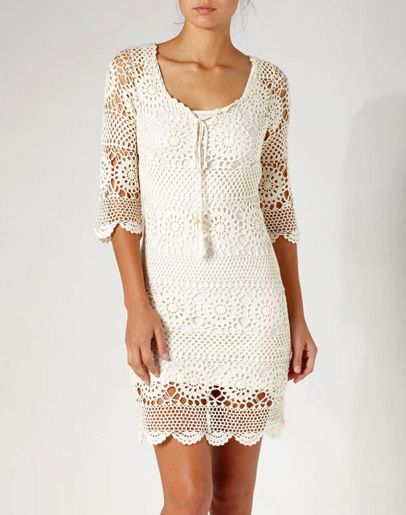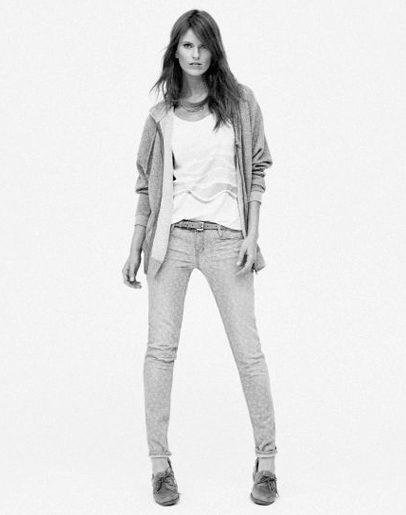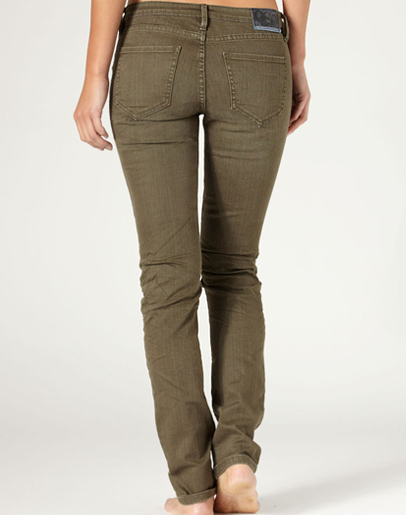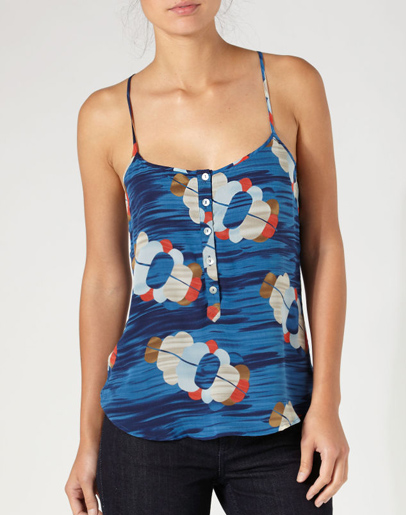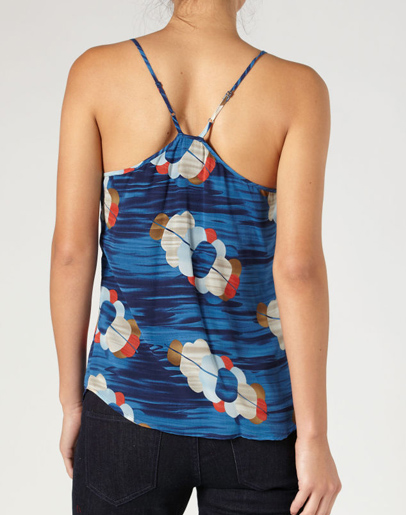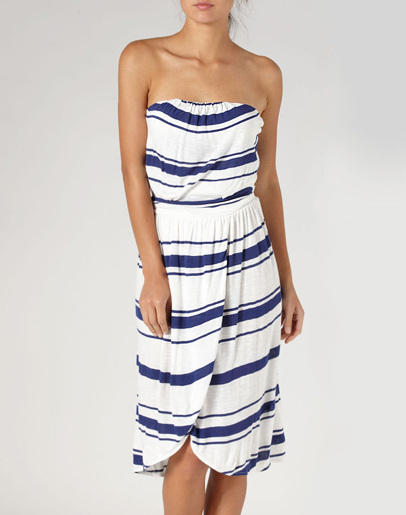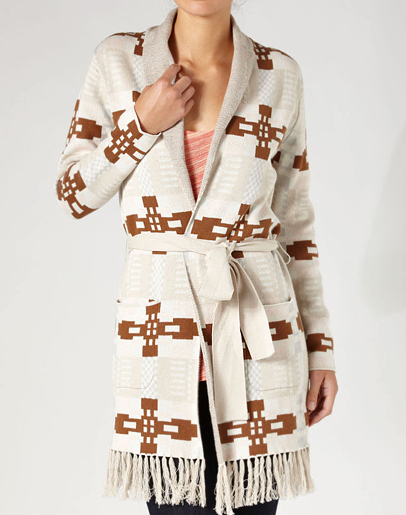 QSW, A Quiksilver Collection, uncovers their 2012 Spring Womens Lookbook. Above are our favorite looks and pieces. The blooming season freshens up with summer stripes, zig zag patterns, Native American themes, seine drops prints and embroidered coastal crochet dresses. The vibe is free spirited and casual. Indeed, it looks like a great time to stroll by the beach.

Fashion pieces we love are:
(from top to bottom images)
(2-3) Womens QSW Summer Stripe Maxi Skirt Serena Collection
(4-5) Womens QSW Sebastian Slouchy Beach Pant
(6-7) Womens QSW Zig Zag Maxi Dress Serena Collection
(8-9) Womens QSW Coastal Crochet Dress
(10-11) Womens QSW Lorne Skinny Kelp Sheen Jeans
(12-13) Womens QSW Seine Drops Tank
(14) Womens QSW Horizon Stripe Dress
(15) Womens QSW Native Blanket Wrap

Designer Denim Jeans Fashion:
Season Collections, Campaigns and Lookbooks.
Credit and Source Links:
www.quiksilver.com
quiksilver.co.uk
www.quiksilver.com/women
quiksilver.eu
www.quiksilver-women.com

Related Posts and Links:
In 2012 Spring Summer, Collections: Spring Summer, Womens Collections: Spring Summer on January 14, 2012.
Tags: 2012, A Quiksilver Collection, beach, Blanket, coast, collection, Collezione, Crochet, denim, designer, donne, dress, drop, embroidered, embroidery, fashion, forår, frühling, Horizon, ilkbahar, jeans, jeanswear, kelp, lente, linesheet, Lookbook, Lorne, Maxi, Native American, pants, primavera, printemps, QSW, Quiksilver, season, Sebastian, seine, Serena, skirt, spring, stripe, Stylebook, summer, tank, vår, Womens, womenswear, Wrap, zig zag