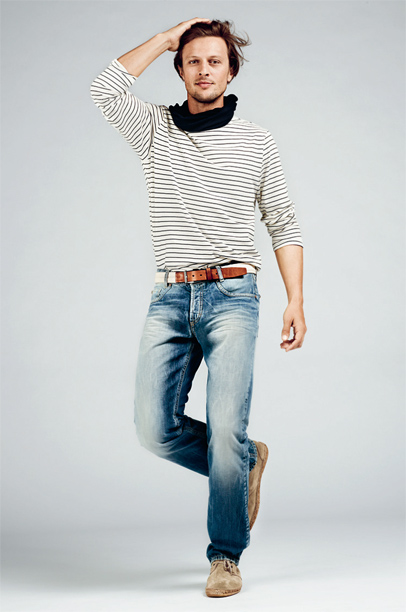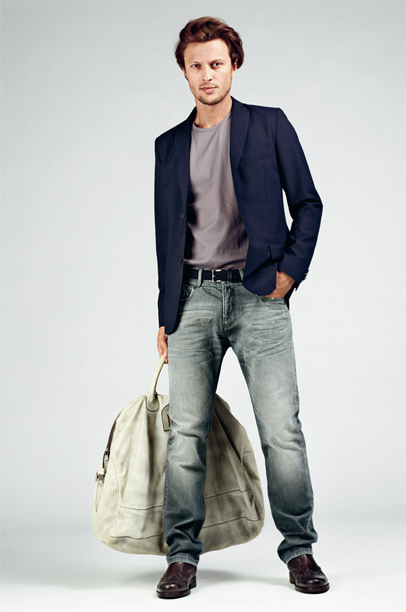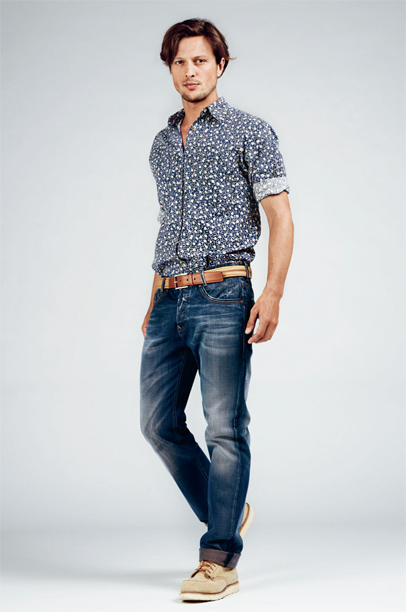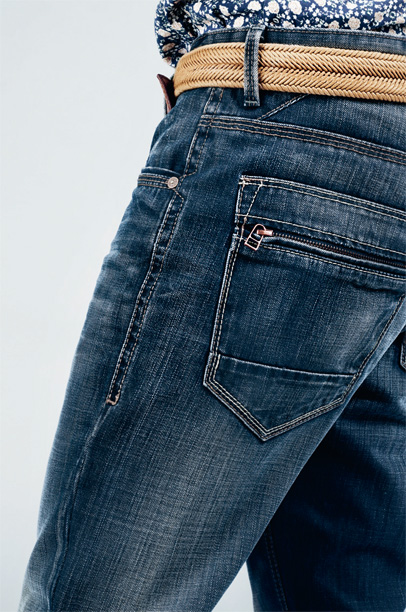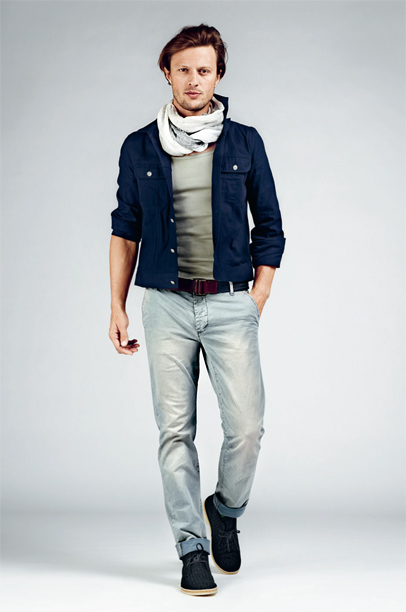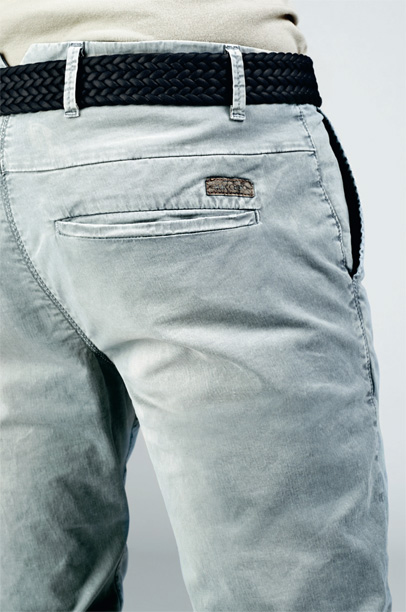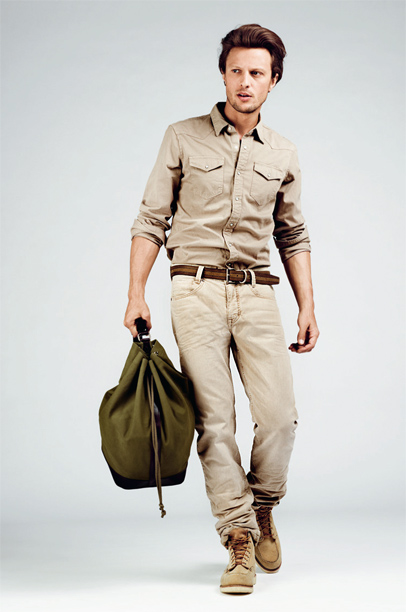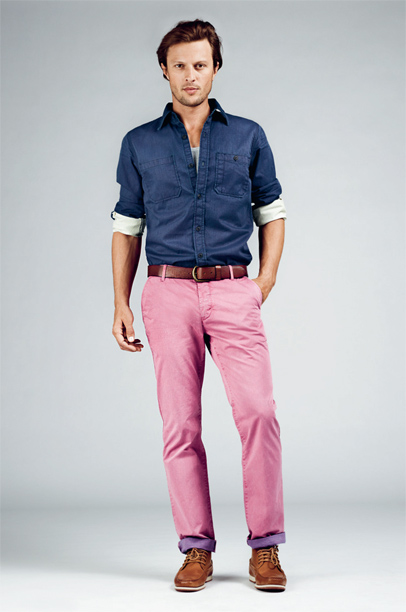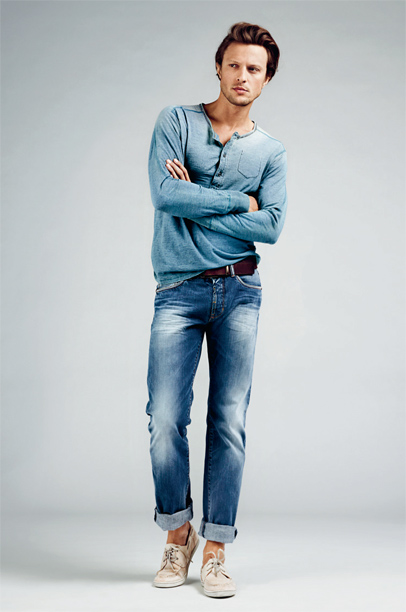 German label, MAC, presents their 2012 Spring Summer Mens Lookbook. Casual clean lines, essential pieces and special fabrics such as canvas, gabardines and broken twills are dominant this season. MAC's inspiration comes from the Indian metropolis and the Italian Riviera. Denim jeans are lightweight and distressed with zipped pockets. Slim chinos and cargoes have maritime hues in blues, greys and reds. New spring colors feature khaki, desert, taupe, Havana, pesto and thyme. Style it up more with turn up cuffs, stripes and print patterns.

Designer Denim Jeans Fashion:
Season Collections, Campaigns and Lookbooks.
Credit and Source Links:
www.mac-mode.com
www.mac-mode-shop.com

Related Posts and Links:
In 2012 Spring Summer, Collections: Spring Summer, Mens Collections: Spring Summer on January 16, 2012.
Tags: 2012, blue, canvas, Chino, collection, Collezione, cuff, denim, desert, designer, distressed, estate, été, fashion, forår, frühjahr, frühling, gabardine, German, Germany, grey, Havana, ilkbahar, India, Indian, Italian, Italy, jeans, jeanswear, khaki, lente, lightweight, linesheet, Lookbook, mac, Mens, menswear, metropolis, pants, pattern, pesto, primavera, print, printemps, red, Riviera, season, sommar, sommer, spring, Stylebook, summer, taupe, thyme, turn up, twill, uomini, vår, verano, verao, yaz, zip, zomer