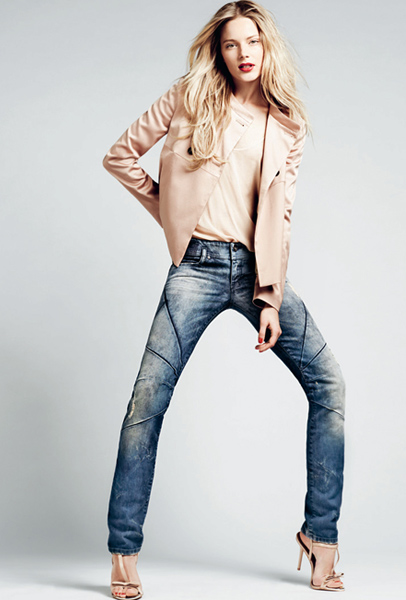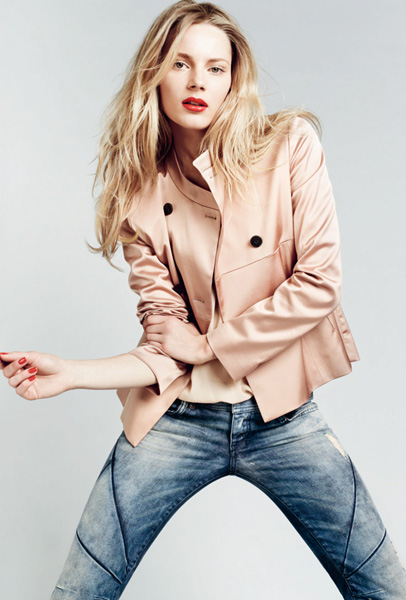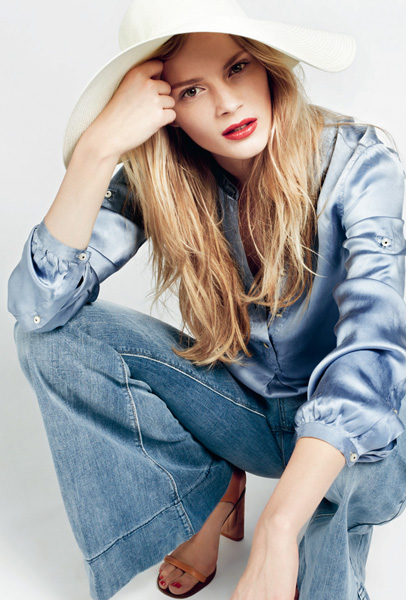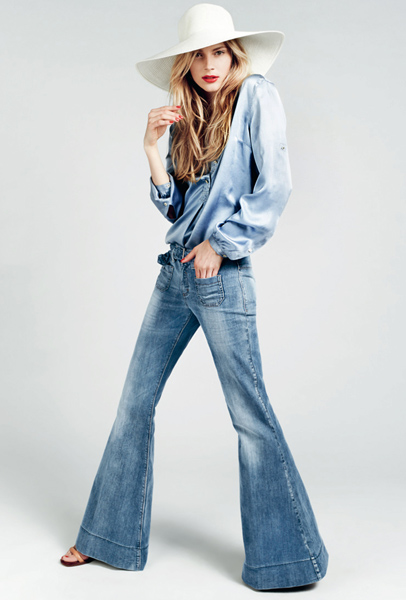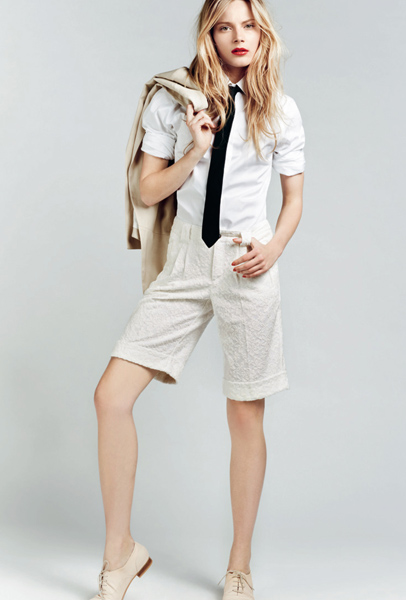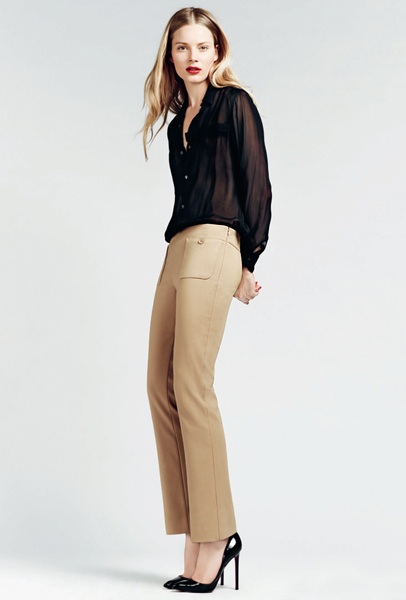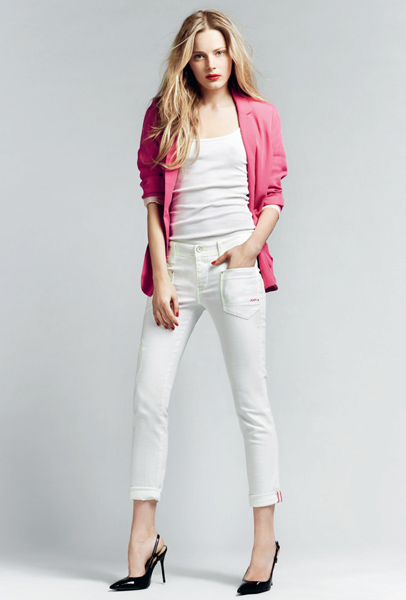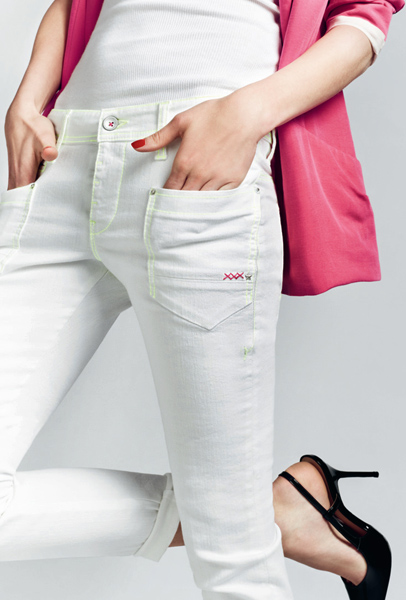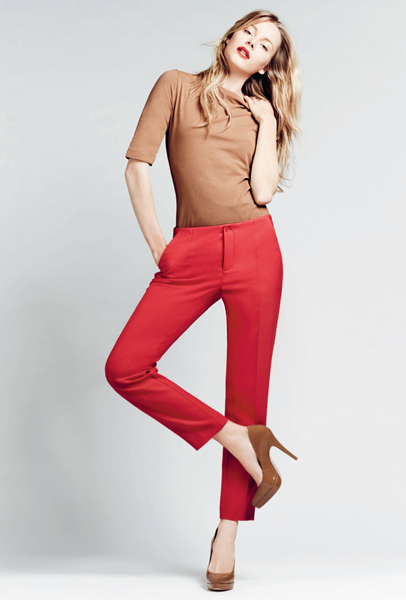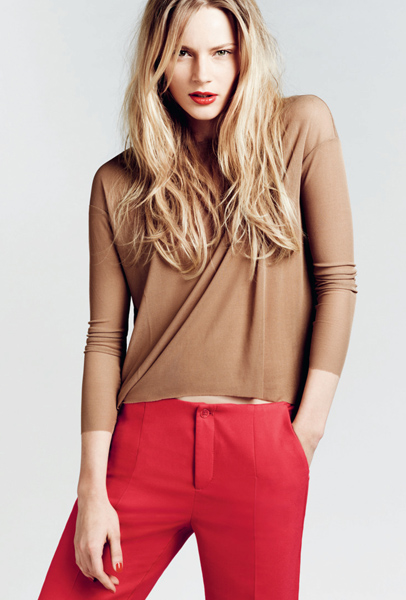 German label, MAC, presents their 2012 Spring Summer Womens Lookbook. This season is all about the urban city life and the independent woman on the go. Satin blends, gabardine twills and lightweight wools make a relaxed yet chic wardrobe. Trousers and denim jeans are fashionably skinny and retro wide leg flared cuts. Choose from high to regular to low waist for slim or straight fits. We like the motorcycle biker style patchwork and white denim cropped jeans.

Designer Denim Jeans Fashion:
Season Collections, Campaigns and Lookbooks.
Credit and Source Links:
www.mac-mode.com
www.mac-mode-shop.com

Related Posts and Links:
In 2012 Spring Summer, Collections: Spring Summer, Womens Collections: Spring Summer on January 16, 2012.
Tags: 2012, Biker, chic, city, collection, Collezione, crop, cropped, denim, designer, donne, estate, été, fashion, flare, forår, frühjahr, frühling, gabardine, German, Germany, ilkbahar, jeans, jeanswear, lente, lightweight, linesheet, Lookbook, mac, motorcycle, pants, patchwork, primavera, printemps, relaxed, retro, Rider, Satin, season, skinny, slim, sommar, sommer, spring, straight, Stylebook, summer, trouser, twill, urban, vår, verano, verao, wide, Womens, womenswear, wool, yaz, zomer