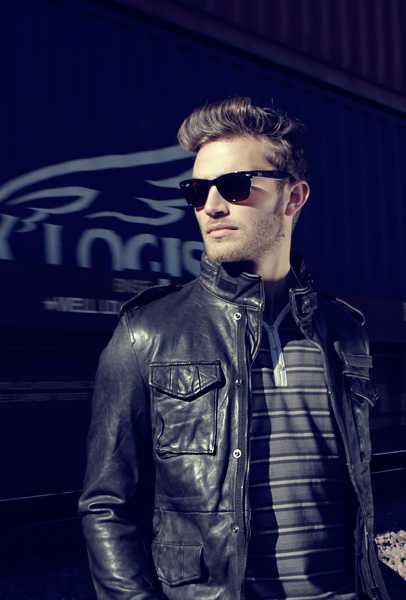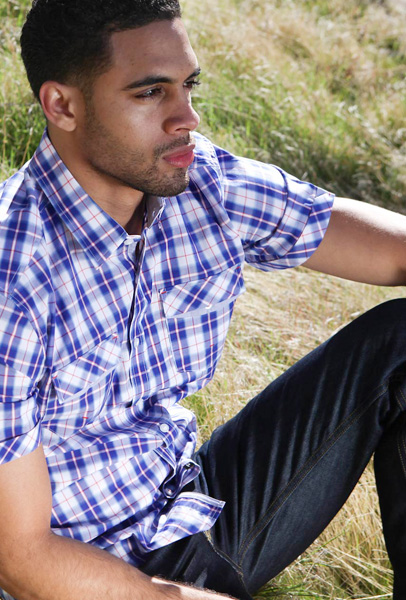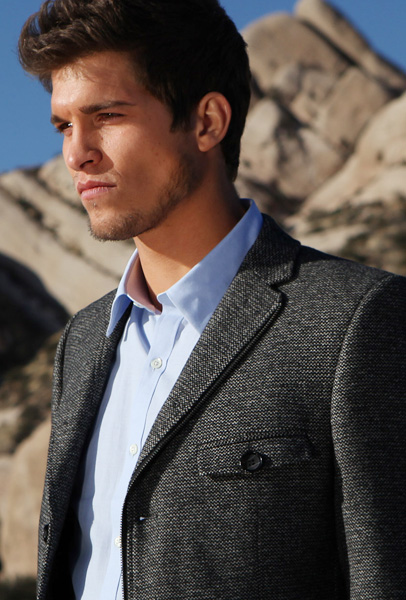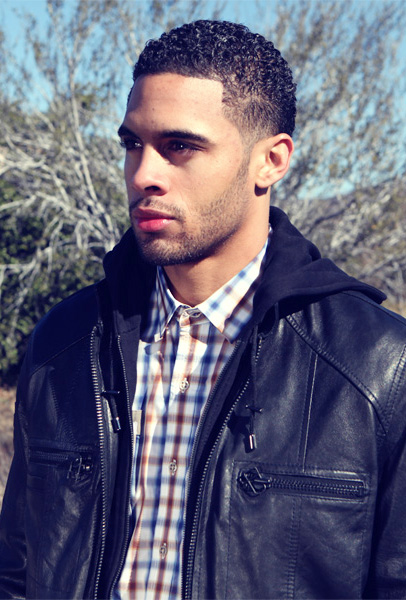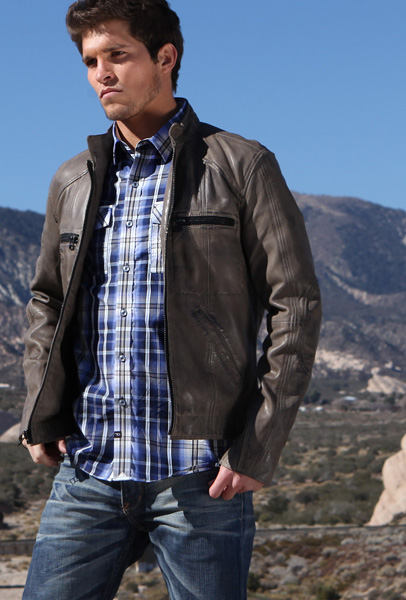 7 Diamonds presents their 2012 Spring Summer Campaign & Mens Lookbook. Shot by photographer and film producer, Jack Coleman, the advertising campaign and collection's theme feature an escapist tone with an adventurous and outdoorsy attitude. We love the leather jackets with muted earth hues. The plaids and checks are fresh when coupled with their premium denim jeanswear.

Designer Denim Jeans Fashion:
Season Collections, Campaigns and Lookbooks.
Credit and Source Links:
www.7diamonds.com
www.7diamonds.com/film

Related Posts and Links:
In 2012 Spring Summer, Collections: Spring Summer, Mens Collections: Spring Summer on January 27, 2012.
Tags: 2012, 7 Diamonds, Ad, adventure, Advertising, campaign, check, collection, Collezione, denim, designer, diamond, earth, escapist, estate, été, fashion, forår, frühjahr, frühling, ilkbahar, Jack Coleman, jacket, jeans, jeanswear, leather, lente, linesheet, Lookbook, Mens, menswear, outdoors, pants, plaid, primavera, printemps, season, Seven, sommar, sommer, spring, Stylebook, summer, uomini, vår, verano, verao, yaz, zomer