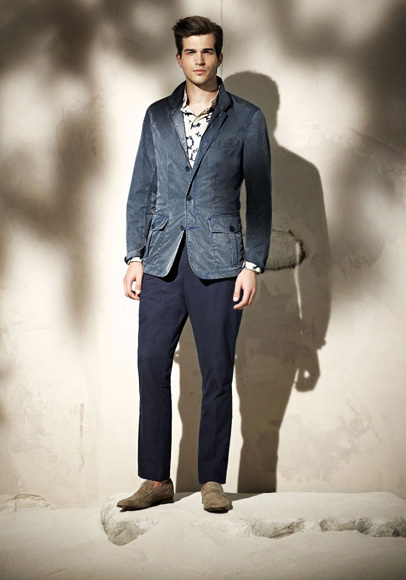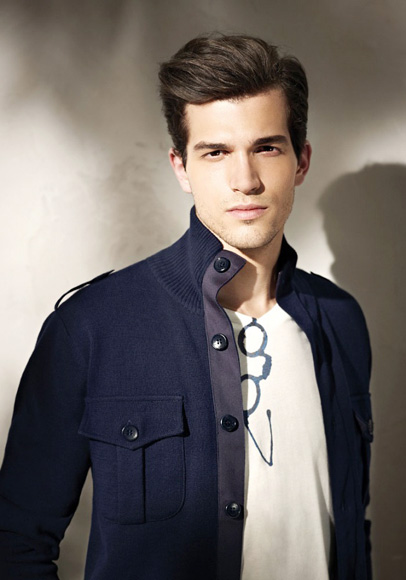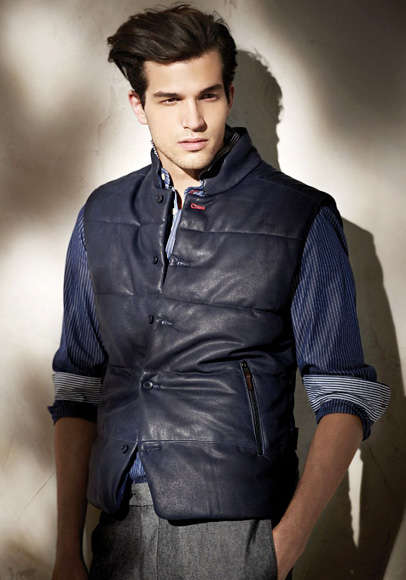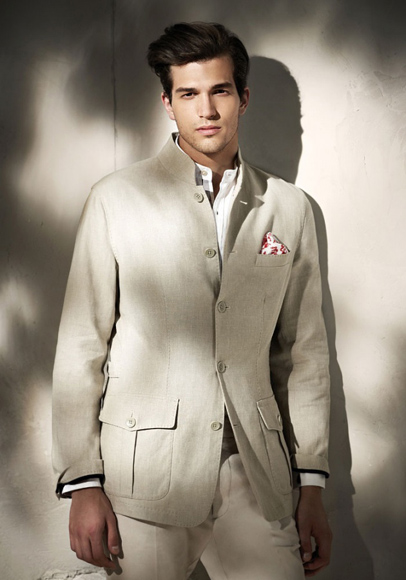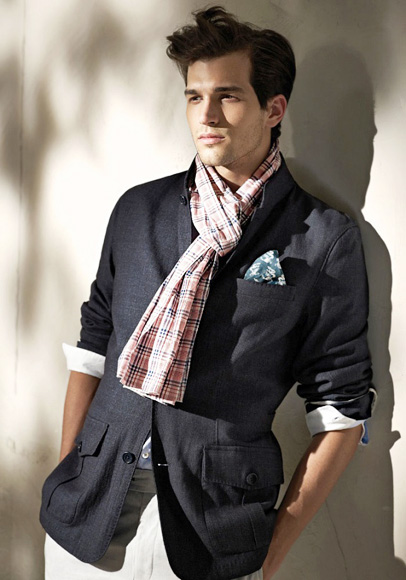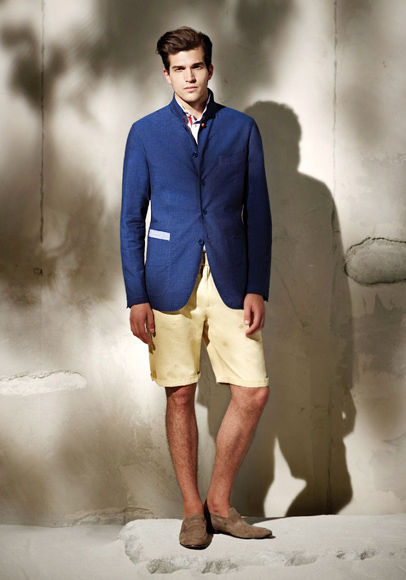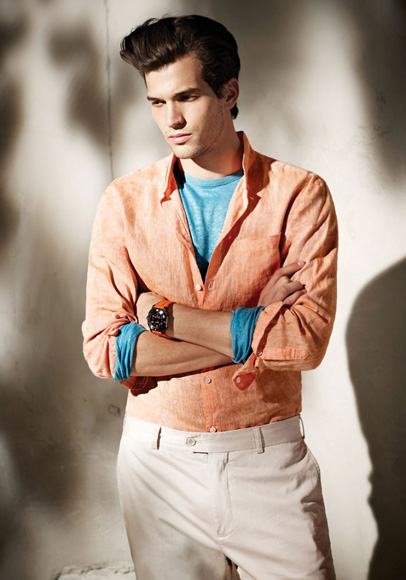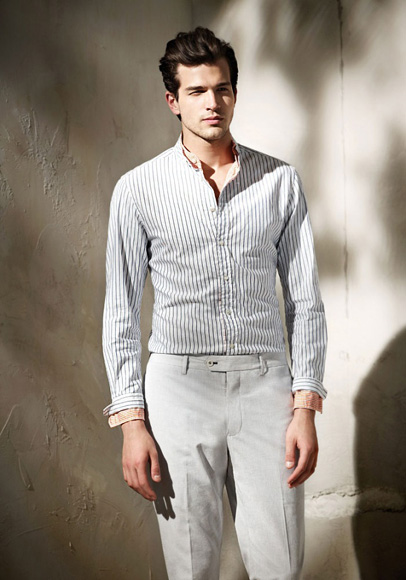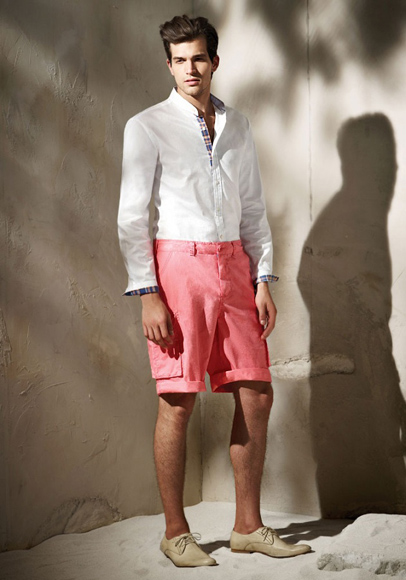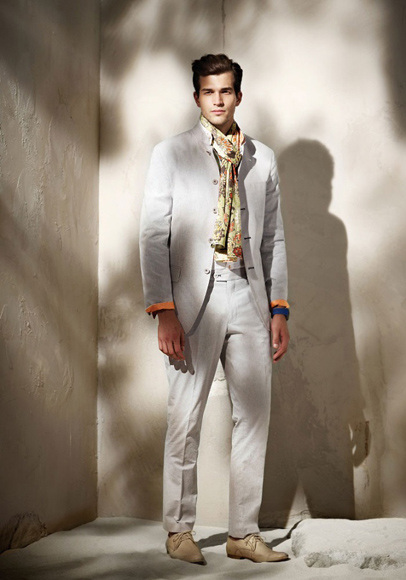 Shanghai Tang presents their 2012 Spring Summer Mens Lookbook. The ready-to-wear collection reflects their season's current theme, The Rite of the Phoenix, which celebrates the rebirth of modern China. We see clean simple lines, lightweight knits and fabrics such as linen, neutral colors paired up with fruitful vibrant hues and the signature Mandarin collar. Shown above are our favorite looks.

Designer Denim Jeans Fashion:
Season Collections, Campaigns and Lookbooks.
Credit and Source Links:
www.shanghaitang.com
www.shanghaitang.com/en/shop

Related Posts and Links:
In 2012 Spring Summer, Collections: Spring Summer, Mens Collections: Spring Summer on January 28, 2012.
Tags: 2012, China, Chinese, collar, collection, Collezione, designer, estate, été, fashion, forår, frühjahr, frühling, fruit, Hong Kong, ilkbahar, knits, lente, linesheet, Lookbook, Mandarin, Mens, menswear, neutral, pants, phoenix, primavera, printemps, rebirth, season, Shanghai, Shanghai Tang, sommar, sommer, spring, Stylebook, summer, The Rite of The Phoenix, uomini, vår, verano, verao, yaz, zomer