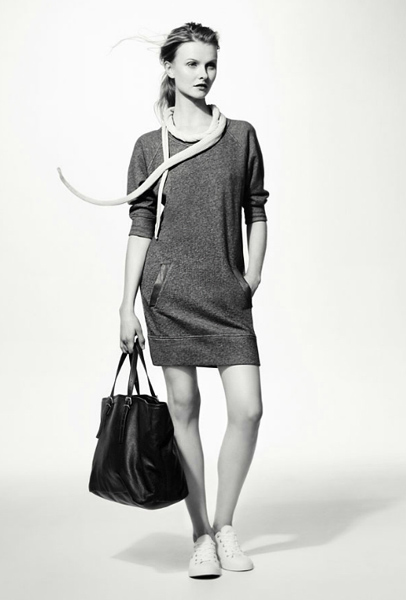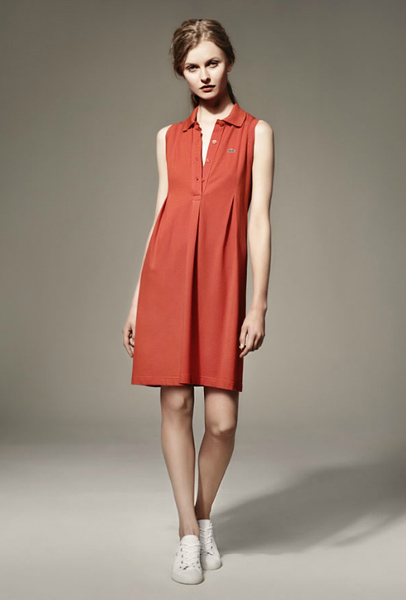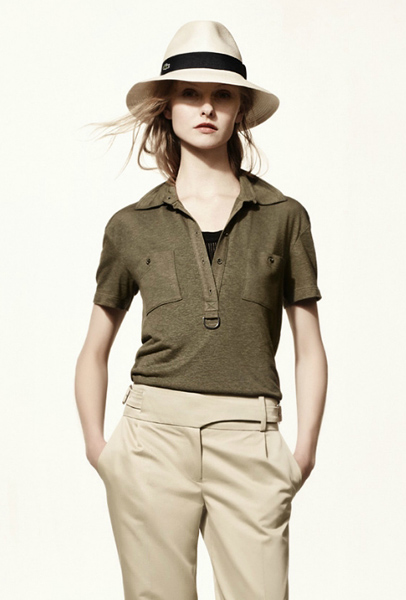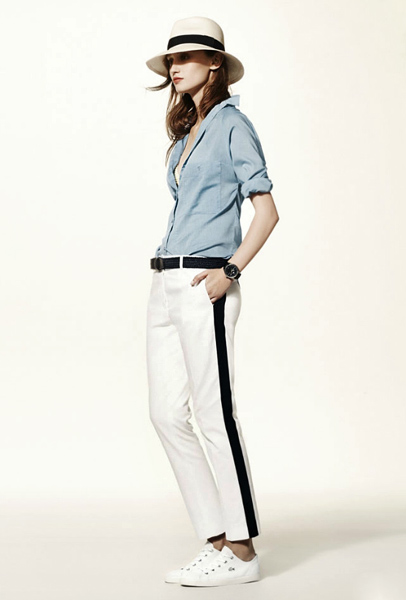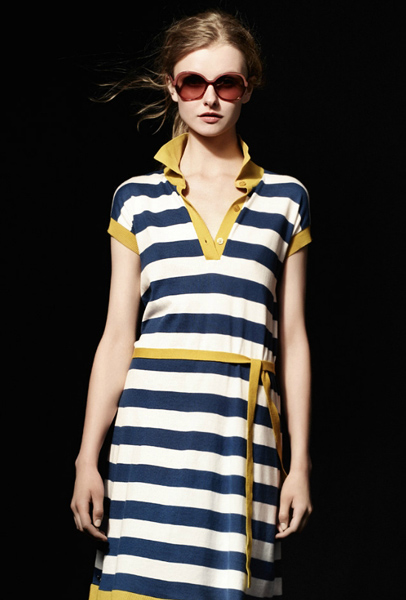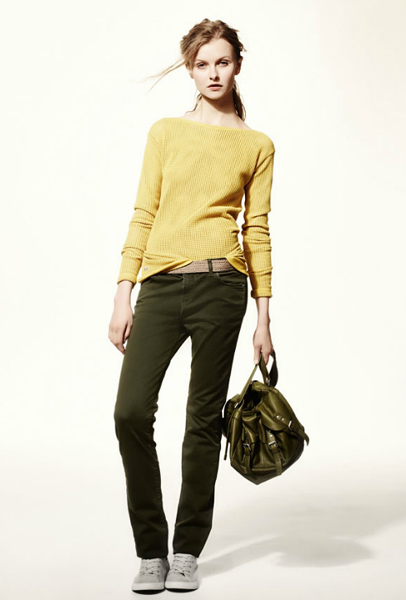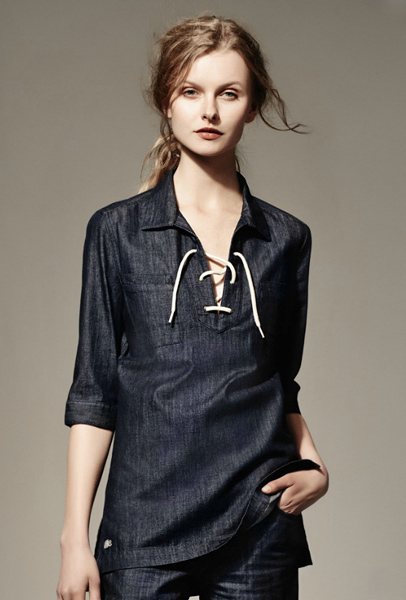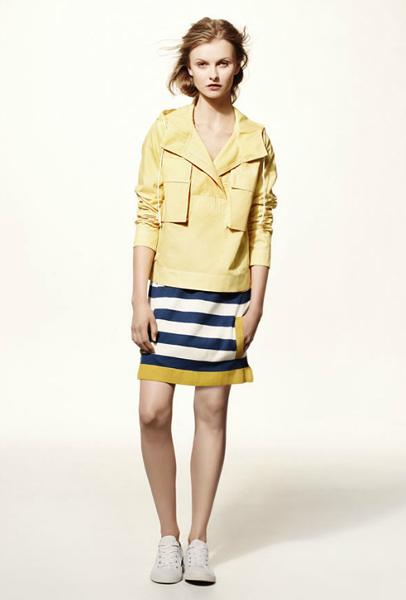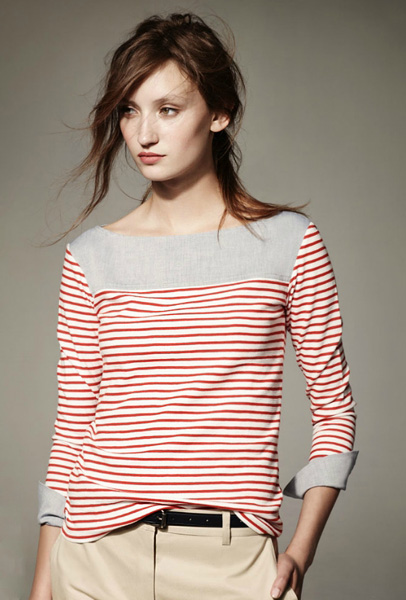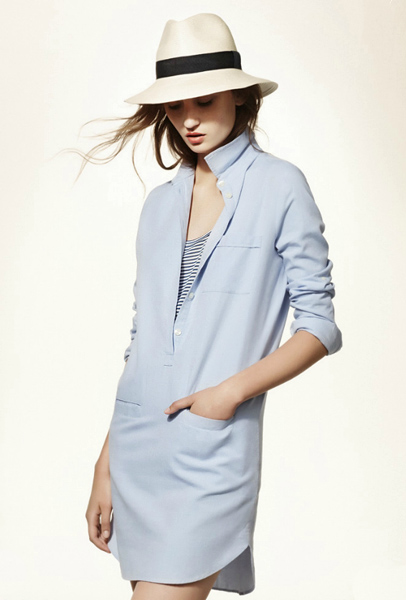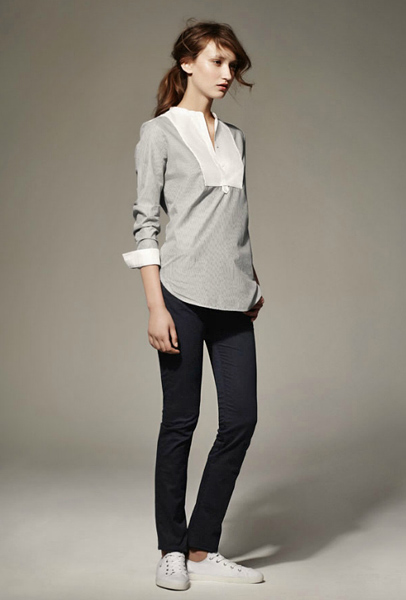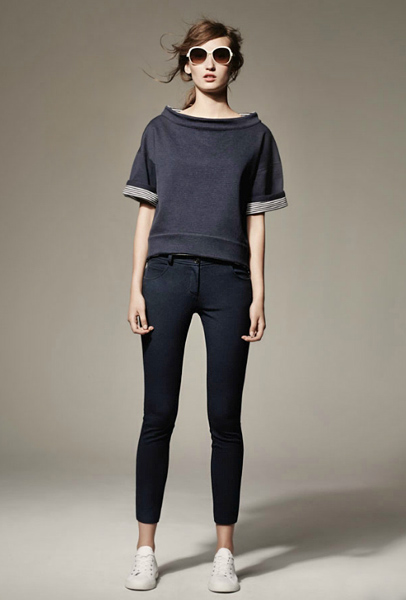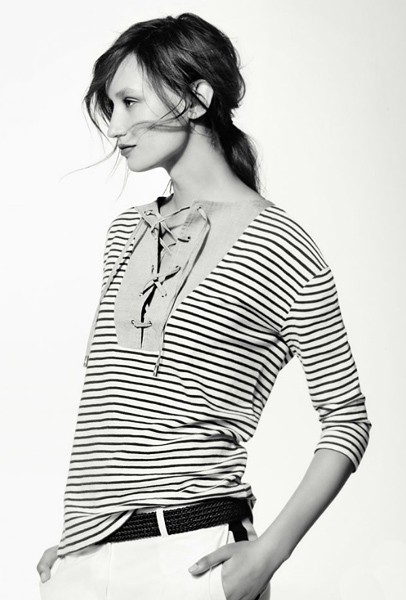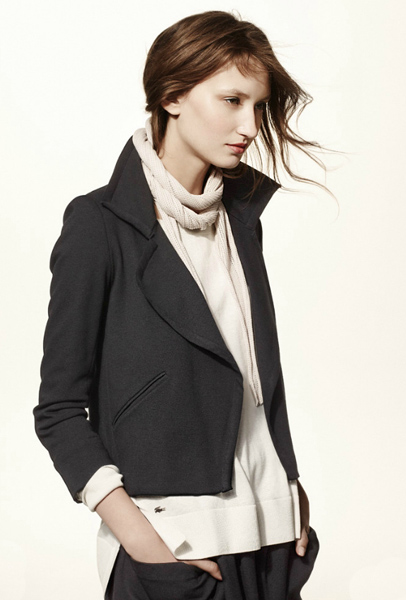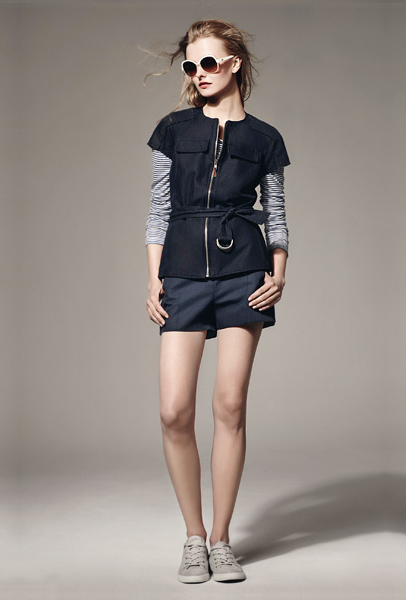 French luxury casual clothing brand, Lacoste, unveils their 2012 Spring Summer Womens Campaign for their Unconventional Chic line. The essence of the Lacoste woman lies in modernity, elegance and independence. The inspiration comes from Hollywood icons such as Lauren Hutton, Diane Keaton and Greta Garbo. Led by creative director, Felipe Oliveira Baptista, the print advertising campaign was captured by Craig McDean. With the core concept coming from Rene Lacoste's legacy, this season's collection prides itself with unorthodox designs, ultra modern cuts and smooth relaxing silhouettes. Bold stripes and a burst of color freshen up the wardrobe. From the whole collection, the above images are our favorite looks and pieces.

Designer Denim Jeans Fashion:
Season Collections, Campaigns and Lookbooks.
Credit and Source Links:
www.lacoste.com
shop.lacoste.com
shop-uk.lacoste.com

Related Posts and Links:
In 2012 Spring Summer, Collections: Spring Summer, Womens Collections: Spring Summer on February 6, 2012.
Tags: 2012, Ad, Advertising, campaign, collection, Collezione, color, Craig McDean, denim, designer, Diane Keaton, Donna, donne, estate, été, fashion, Felipe Oliveira Baptista, forår, France, French, frühling, Greta Garbo, Hollywood, ilkbahar, jeans, jeanswear, Lacoste, ladies, Lauren Hutton, lente, linesheet, Lookbook, mujer, pants, primavera, printemps, Rene Lacoste, season, sommar, sommer, spring, stripe, Stylebook, summer, Unconventional Chic, vår, verano, verao, women, womenswear, yaz, zomer