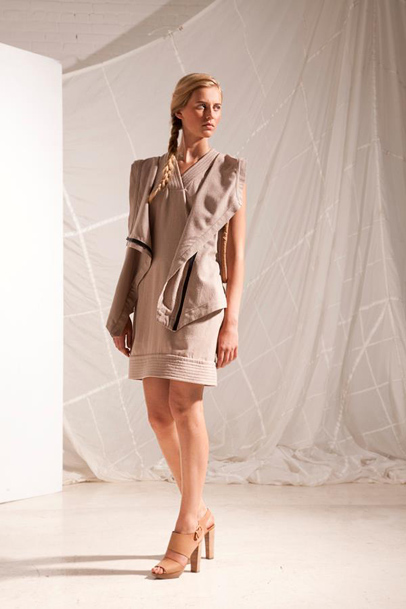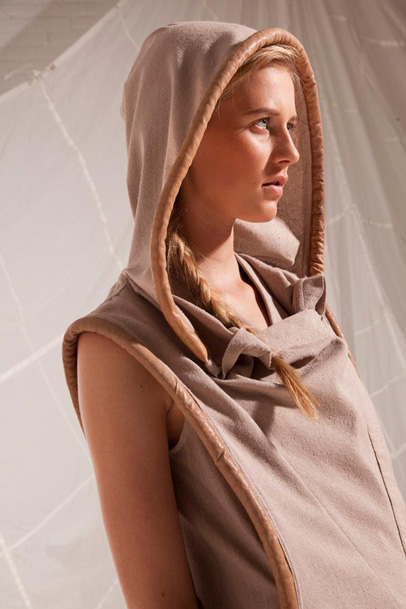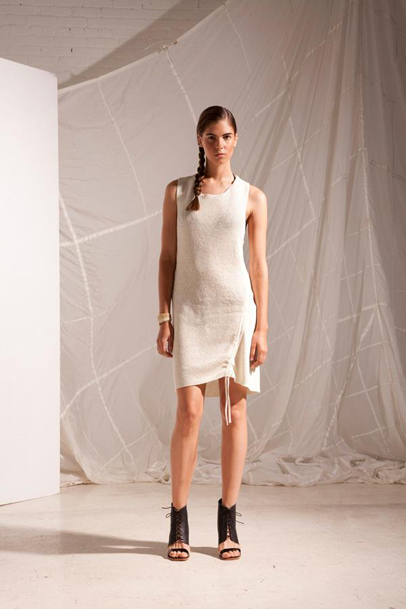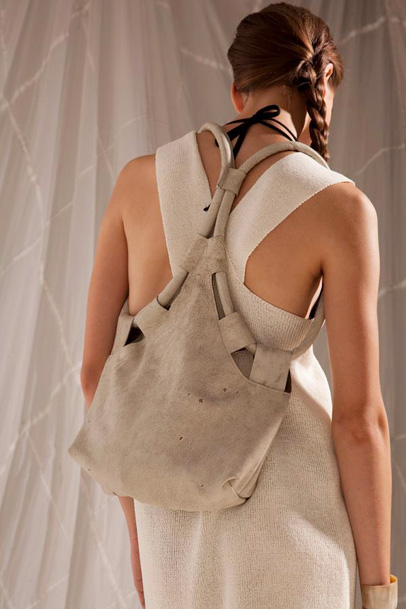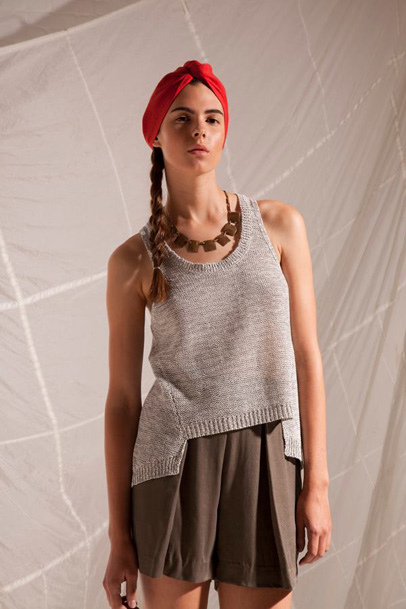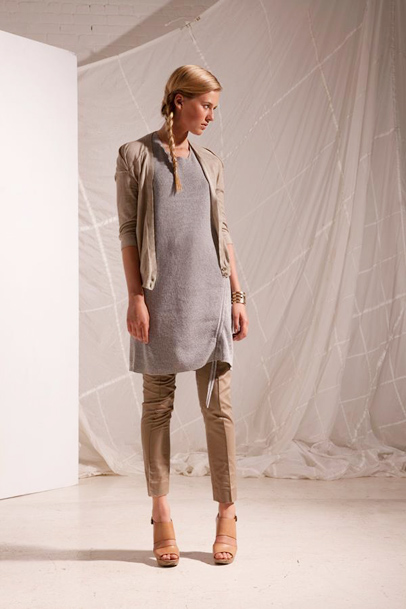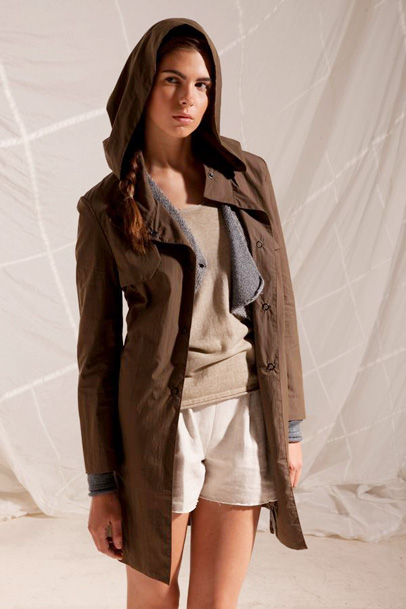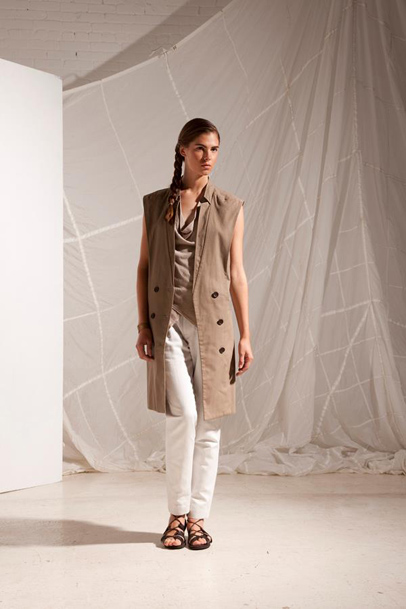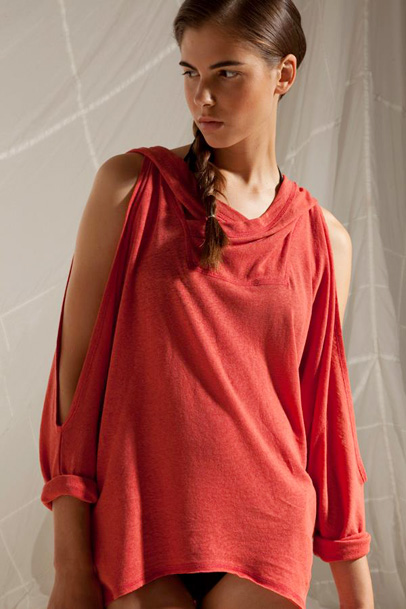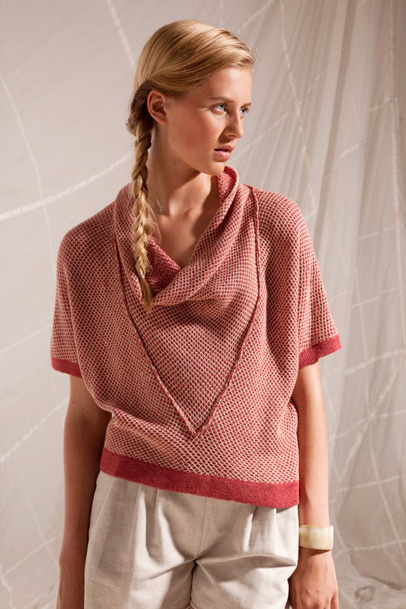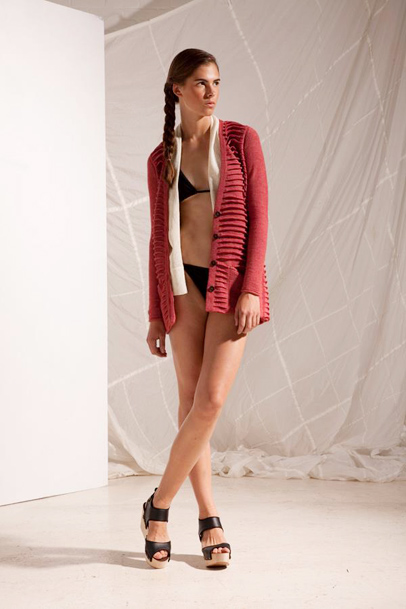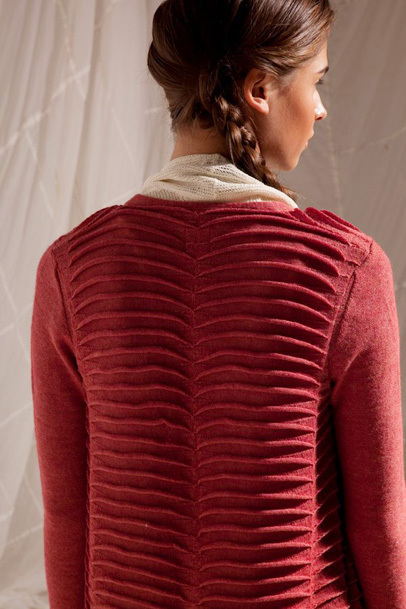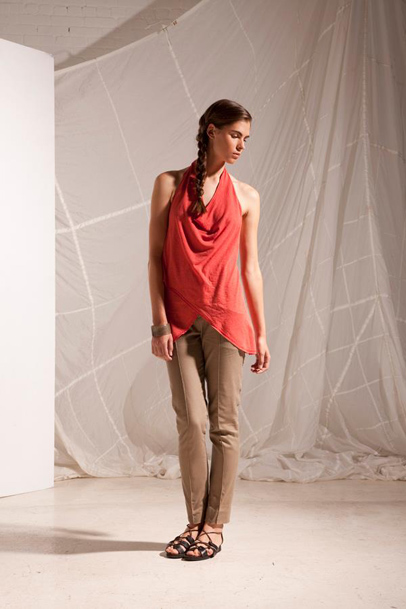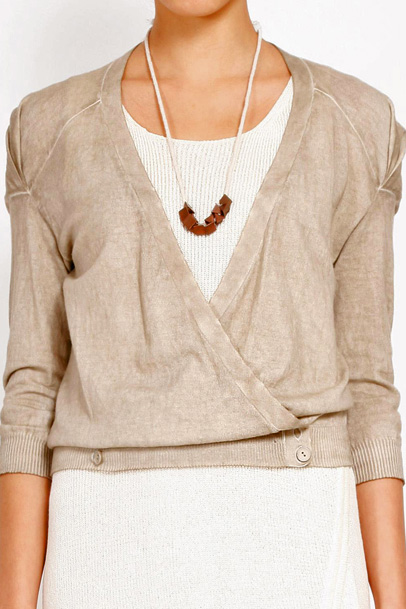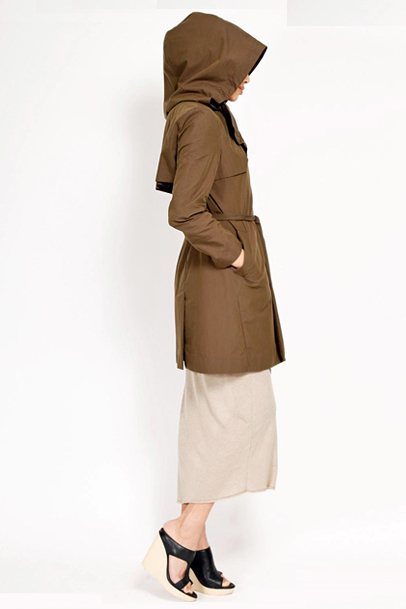 New York based label, ROGAN, presents their 2012 Spring Summer Womens Lookbook. This season is conceptualized through a "Forgotten Dream of Fallen Shadow Illuminate Vision of Future Light". The neutral earth tones combine with a mixture of bohemian appeal, medieval outdoors and Japanese design hints. The pieces have smooth looks, draped collars, pleated accents, embroidered laces, unorthodox cuts and large ribbed details. Shown above are our favorite looks and pieces.

Fashion pieces we love are:
(from top to bottom images)
(3) Womens Kalo Crossback Dress
(5) Womens Trin Tank
(6&14) Womens Venport Cardigan Pleated Shoulders Hem Button Closures
(7&15) Womens Kenobi Trenchcoat Oversized Removable Hood
(09) Womens Mesa Slit Sleeve Top
(10) Womens Rayna Top
(13) Womens Atreides Top

Designer Denim Jeans Fashion:
Season Collections, Campaigns and Lookbooks.
Credit and Source Link:
www.rogannyc.com

Related Posts and Links:
In 2012 Spring Summer, Collections: Spring Summer, Womens Collections: Spring Summer on February 8, 2012.
Tags: Atreides, Bohemian, cardigan, coat, crossback, drape, drapery, dream, dress, earth, embroidered, embroidery, Forgotten Dream of Fallen Shadow Illuminate Vision of Future Light, future, hood, Japanese, Kalo, Kenobi, lace, medieval, Mesa, neutral, outdoors, pleat, Rayna, rib, ribbed, shadow, sleeve, slit, tank, top, trench, Trenchcoat, Trin, Venport