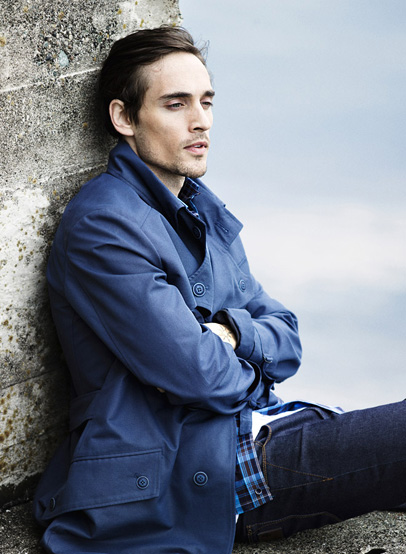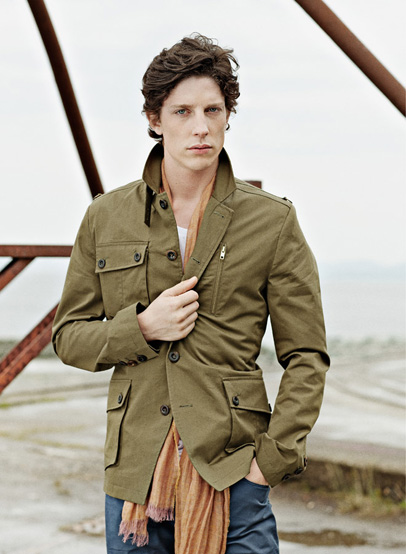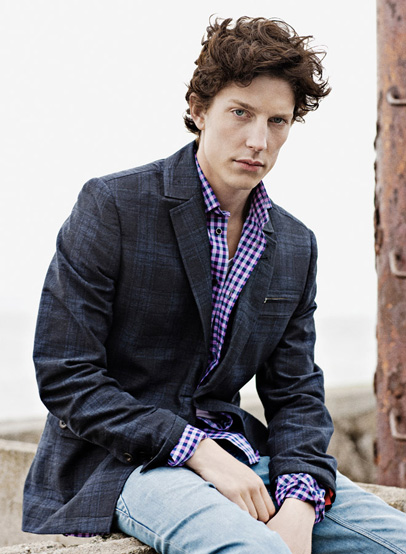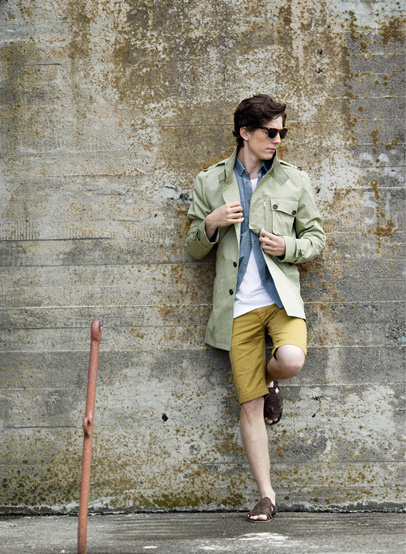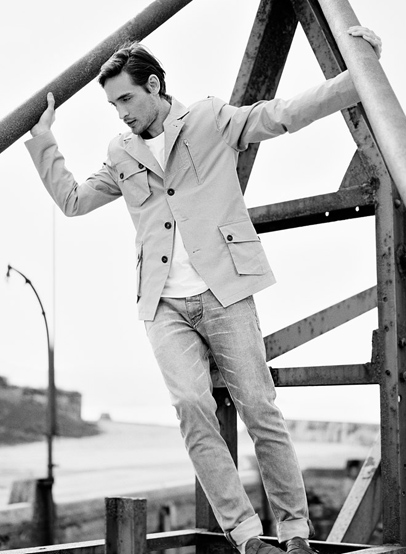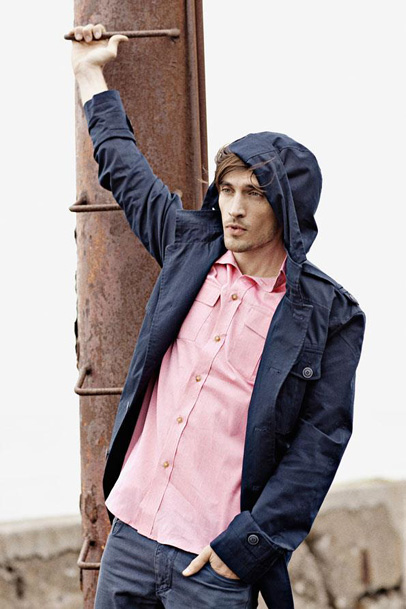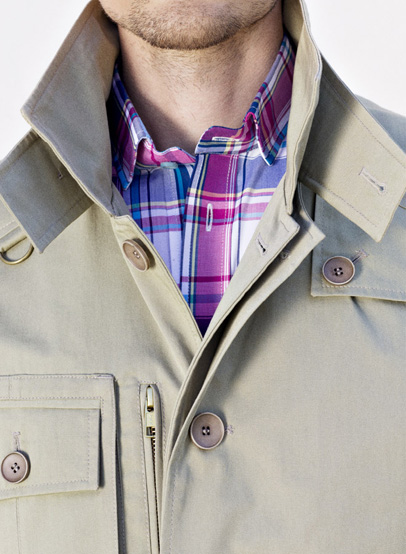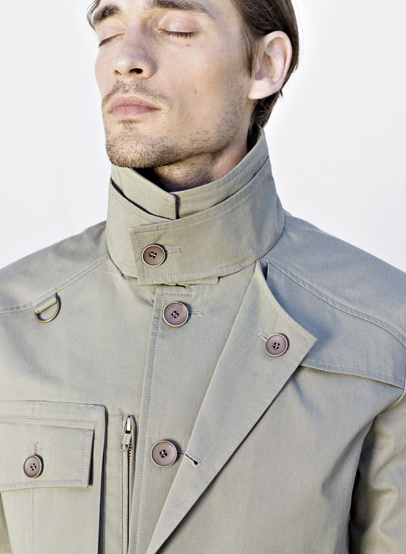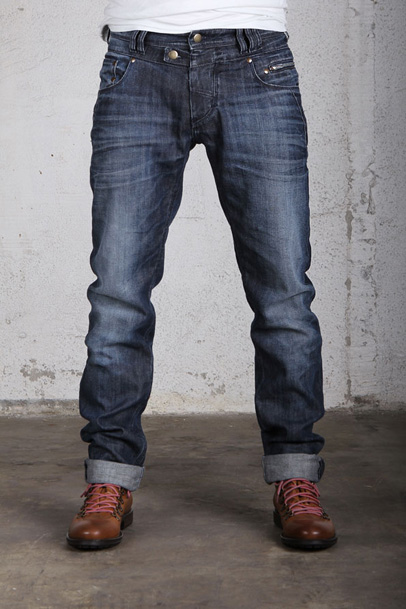 Innovative classic streetwear brand from Norway, JohnnyLove, presents their 2012 Spring Summer Mens Collection. On rustic dock environments, JohnnyLove continues to provide fashion forward outerwear with clean silhouettes accented by military hues and nautical shades. By the way, if you will notice, the collection pieces are named after world renowned international boxers. Shown above are our favorite looks and pieces.

Fashion pieces we love are:
(from top to bottom images)
(1) Mens Robinson Coat & Johnny Slim Denim Jeans
(2) Mens Frazier Jacket in Military Green & Armstrong Scarf in Orange
(3) Mens Ali Blazer
(4) Mens Robinson Coat & Sppinks Shorts in Orange
(5) Mens Frazier Jacket & Turner Denim Jeans
(6) Mens Tyson Parka in Navy & Langford Short Sleeve Shirt in Pink

(T1) Mens Foreman Jacket (left) & Robinson Coat (right)
(T2) Mens Ali Blazer in Red & Tangstad Chinos in Beige
(T3) Mens Frazier Jacket in Navy & Johnny Slim Denim Jeans

Designer Denim Jeans Fashion:
Season Collections, Campaigns and Lookbooks.
Credit and Source Links:
www.johnnylove.no
www.johnnylovefashion.com

Related Posts and Links:
In 2012 Spring Summer, Collections: Spring Summer, Mens Collections: Spring Summer on February 9, 2012.
Tags: 2012, Ali, Armstrong, blazer, boxer, Chino, coat, collection, Collezione, denim, designer, dock, estate, été, fashion, forår, Foreman, Frazier, frühjahr, frühling, guys, hombre, ilkbahar, jacket, jeans, jeanswear, Johhny Love, JohnnyLove, Langford, lente, linesheet, Lookbook, Marine, maritime, men, menswear, military, nautical, navy, Norway, Norwegian, outerwear, pants, parka, primavera, printemps, Robinson, Rustic, Scandinavia, Scandinavian, scarf, season, shorts, slim, sommar, sommer, Spinks, spring, Stylebook, summer, Tangstad, Turner, Tyson, uomini, uomo, vår, verano, verao, yaz, zomer