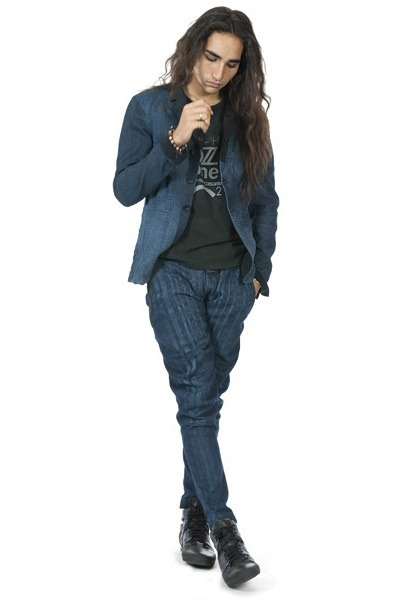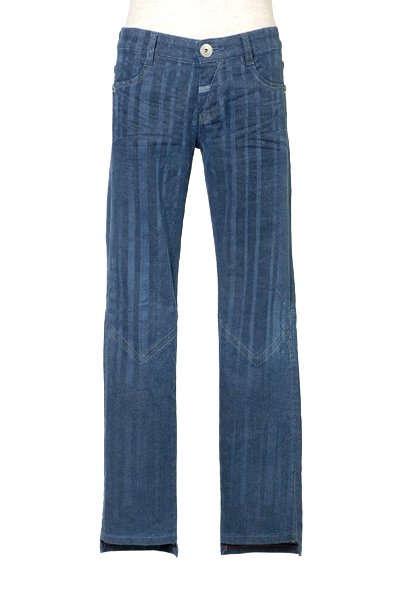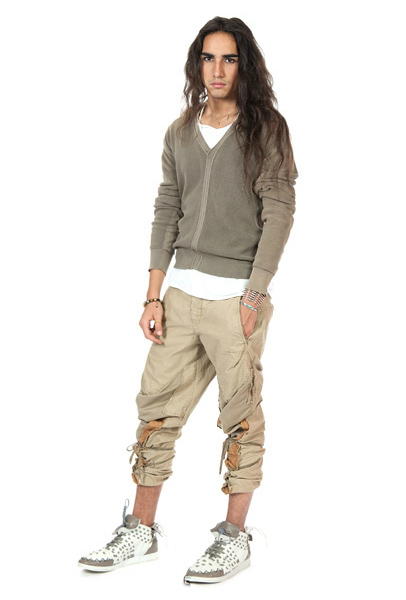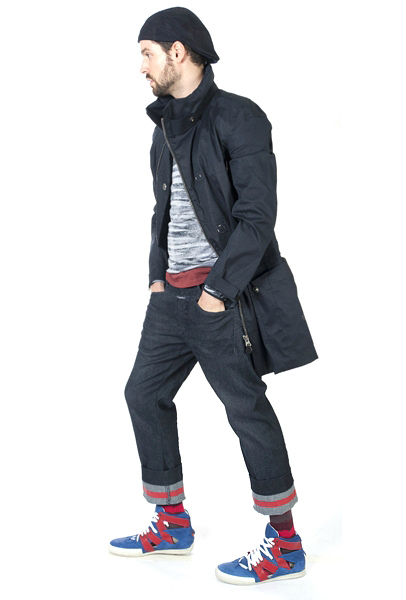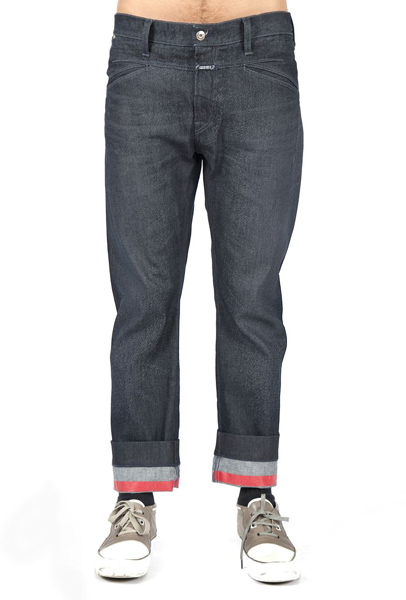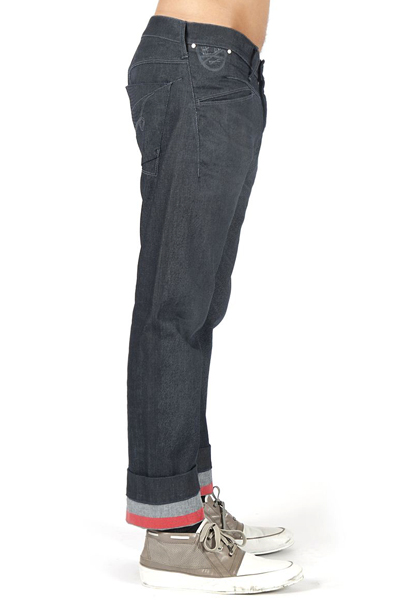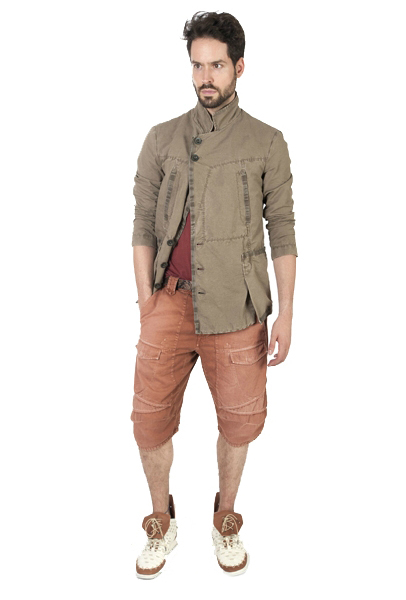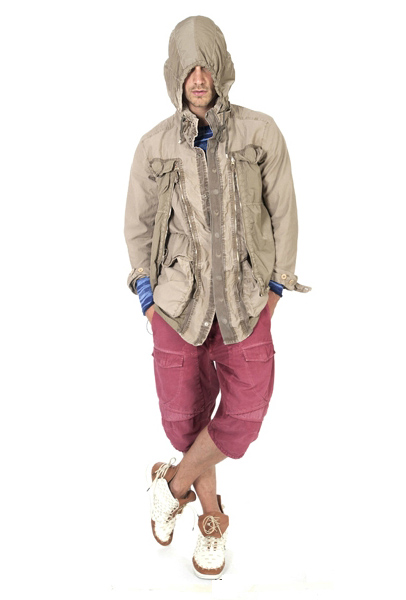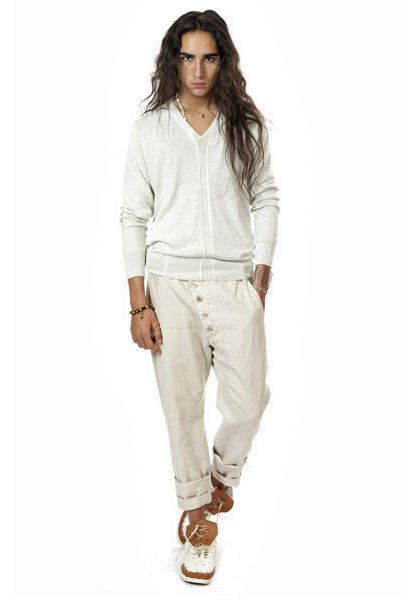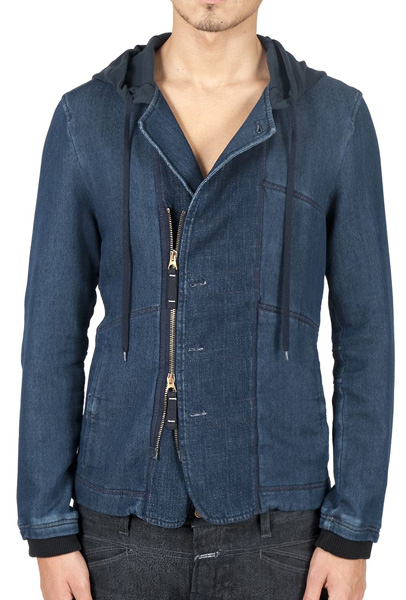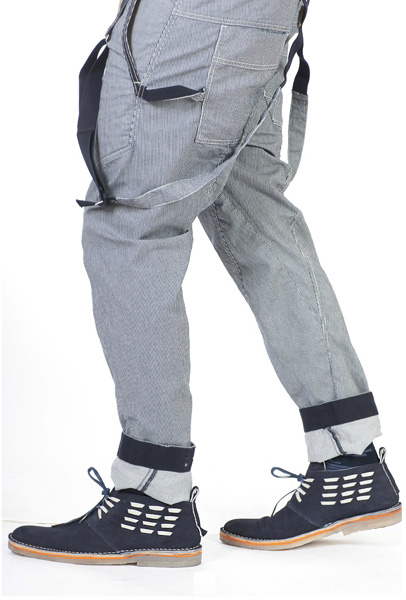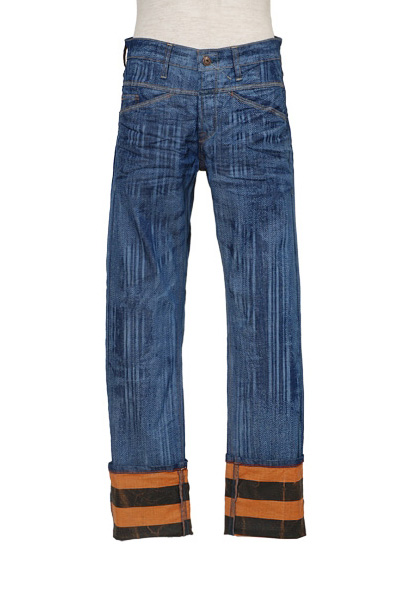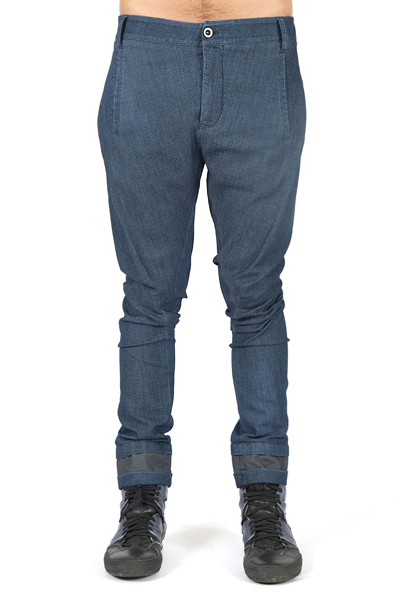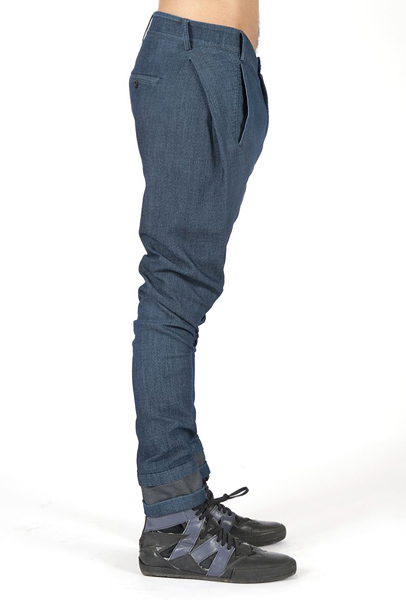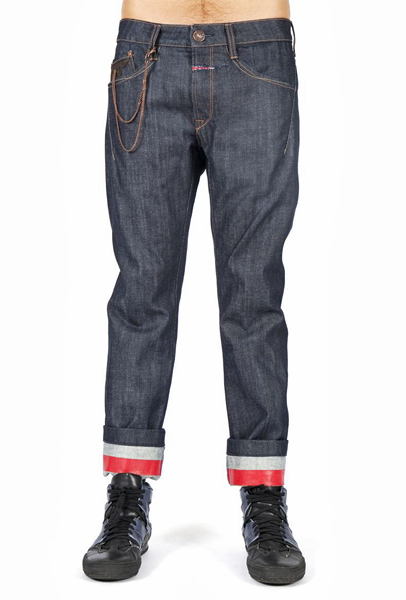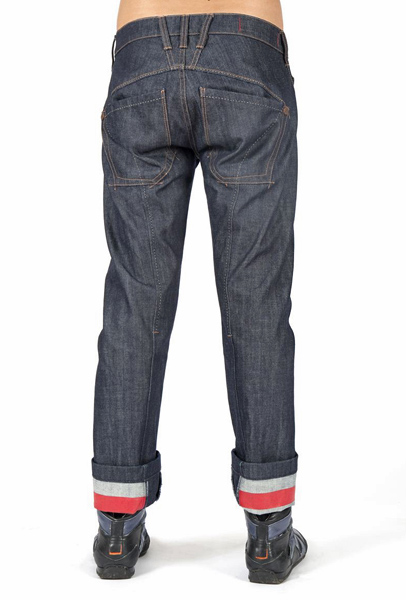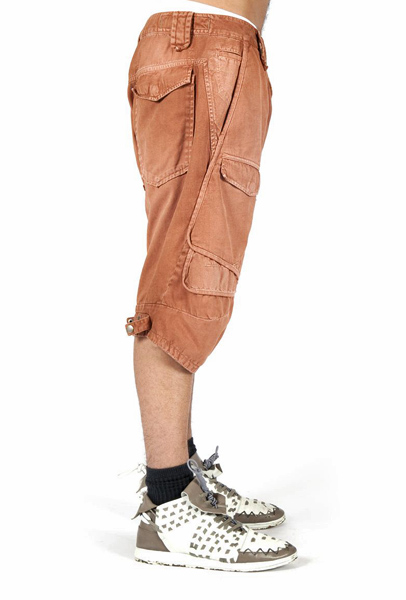 Le Jean De Marithé + François Girbaud presents their 2012 Spring Summer Mens Collection. Girbaud, once again, continues on with their innovative designs and fashion forward styles. This season, we see striped jeanswear, modified paneled stitches usually on the knees or hips, long back hems, balloon hips with tapered cuts, striped folded cuff liners at the bottom hem and asymmetrical silhouettes. Shown above are our favorite looks and pieces.

Fashion pieces we love are:
(from top to bottom images)
(1-2) Mens Tiagageddon Denim Jeans
(4-6) Mens Relax Plectrix Denim Jeans
(10) Mens Zip Code Denim Jacket
(12) Mens X Edge Denim Jeans
(13-14) Mens Je/nous Vaubien Denim Jeans
(15-16) Mens New Wraptrack Denim Jeans
(17) Mens Whipshort

Designer Denim Jeans Fashion:
Season Collections, Campaigns and Lookbooks.
Credit and Source Links:
www.girbaud.com
www.e-shop.girbaud.com
www.girbaud.co.jp

Related Posts and Links:
In 2012 Spring Summer, Collections: Spring Summer, Mens Collections: Spring Summer on February 9, 2012.
Tags: 2012, Asymmetrical, balloon, collection, Collezione, cuff, denim, designer, estate, été, fashion, fold, forår, France, François, French, frühjahr, frühling, Girbaud, guys, hem, hip, hombre, ilkbahar, Je/nous, jeans, jeanswear, Knee, Le Jean, Le Jean De Marithé + François Girbaud, lente, liner, linesheet, long back, Lookbook, Marithé, Marithé + François Girbaud, men, menswear, modified, panel, pants, Plectrix, primavera, printemps, season, sommar, sommer, spring, stripe, Stylebook, summer, taper, Tiagageddon, uomini, uomo, vår, Vaubien, verano, verao, Whip, Whipshort, Wraptrack, X Edge, yaz, Zip Code, zomer