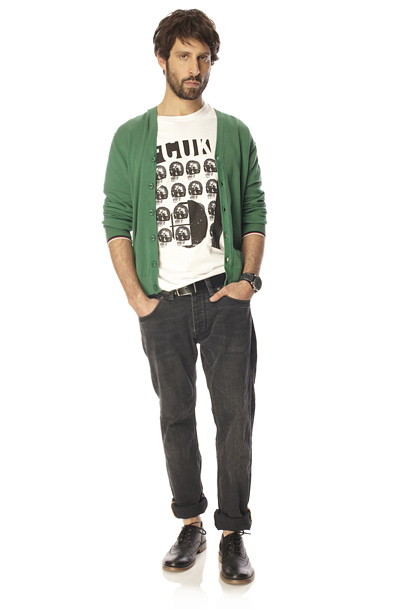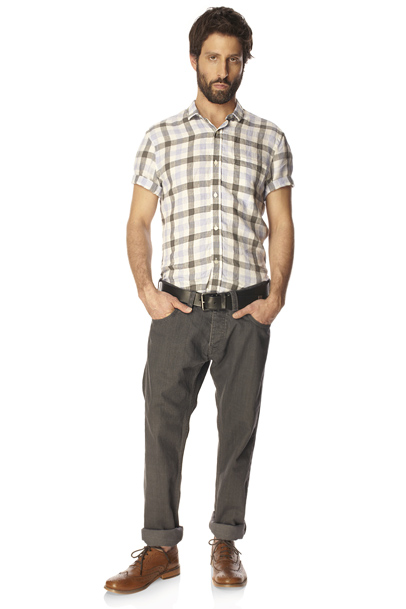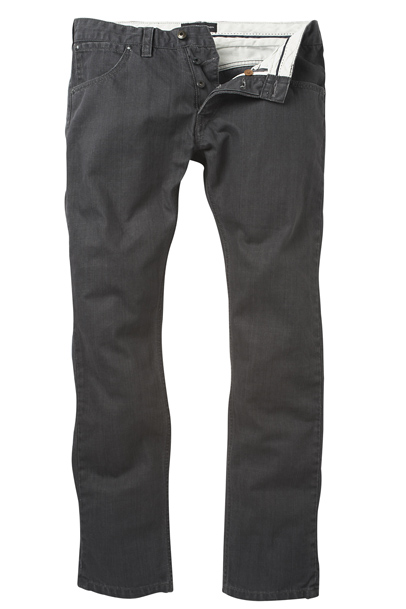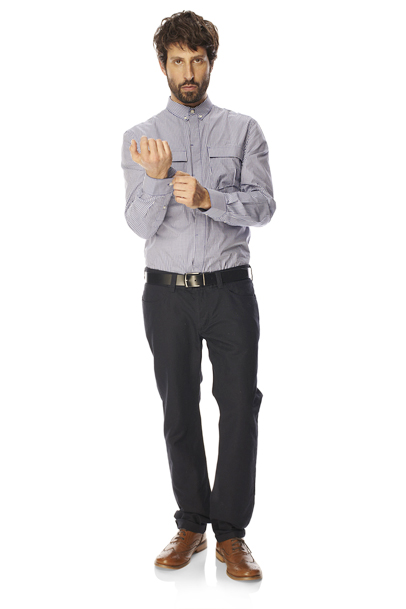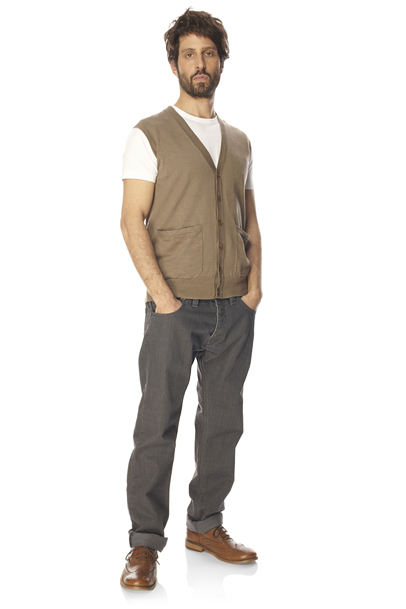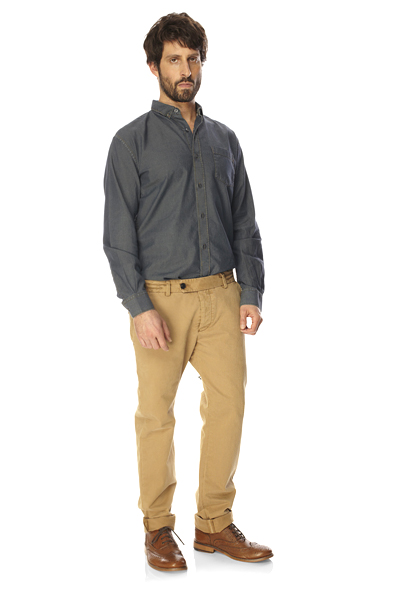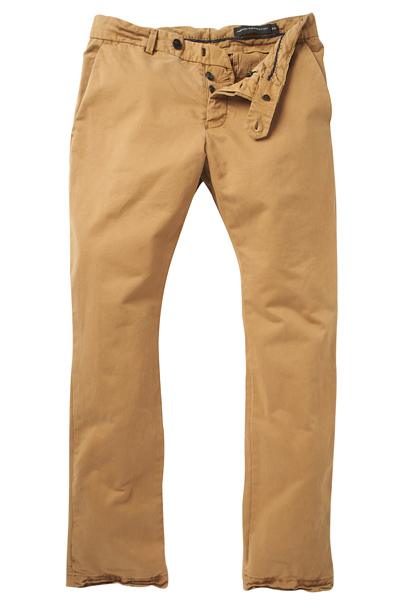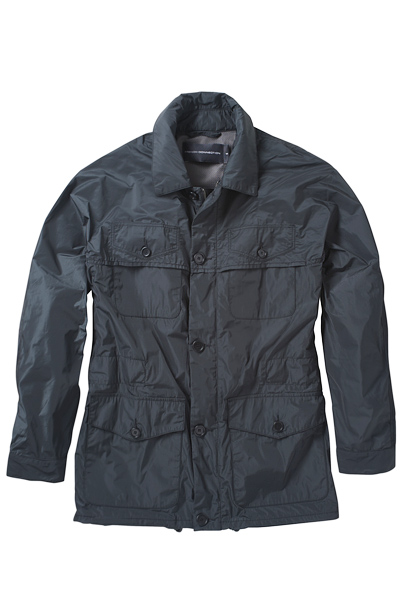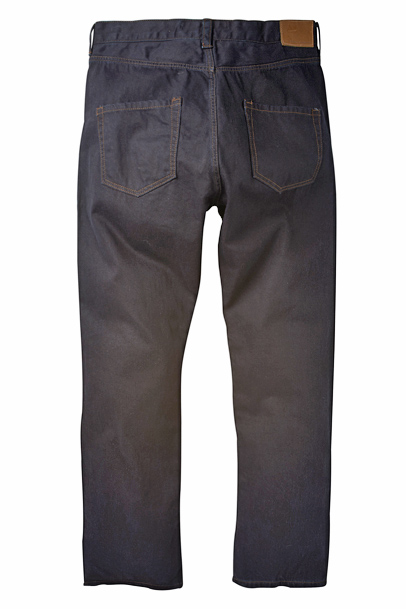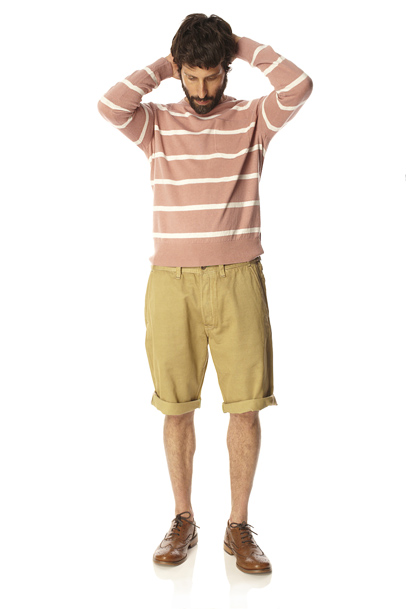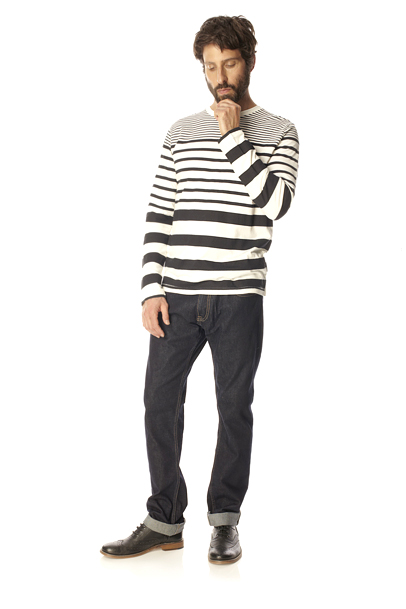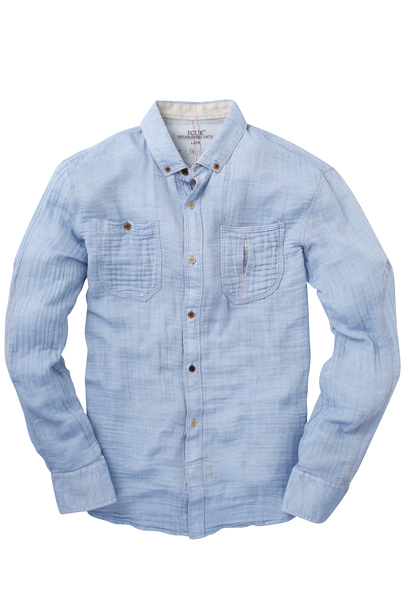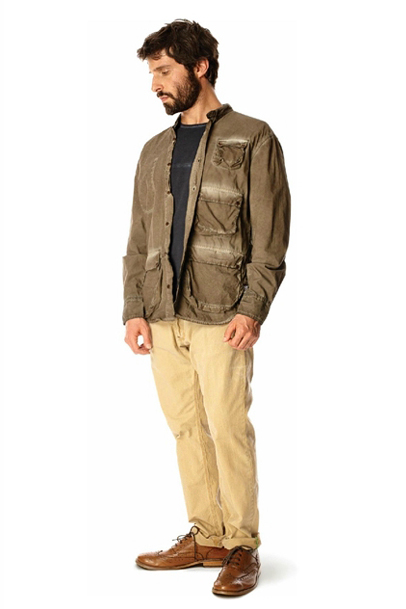 French Connection presents their 2012 Spring Summer Mens Collection. This season, we see simple casual lines complemented with plaids, checks, gingham and striped patterns. The colors are subdued with khakis or navy blues. Pair it up with chinos, grey denim or classic stretch jeans. So it's perfectly alright to be bossy and playful all at the same time. Shown above are our favorite looks and pieces.

Fashion pieces we love are:
(from top to bottom images)
(1) Mens Miniramp Tipping Cardigan
(2-3) Mens Track Grey Denim Jeans
(4) Mens Crows Nest Gingham Shirt
(5) Mens Wicklow Linen Sleeveless Jumper
(6-7) Mens Machine Gun Stretch Trousers
(8) Mens Shot Put Tech Jacket
(9) Mens Stretch Pool Denim Jeans
(10) Mens Isopach Stripe Jumper
(11) Mens High Jump Stripe Top
(12) Mens Open Double Shirt Crinkles
(14) Mens Gandy Dancer Denim

Designer Denim Jeans Fashion:
Season Collections, Campaigns and Lookbooks.
Credit and Source Link:
www.frenchconnection.com

Related Posts and Links:
In 2012 Spring Summer, Collections: Spring Summer, Mens Collections: Spring Summer on February 10, 2012.
Tags: 2012, Brit, British, cardigan, collection, Collezione, crinkle, Crows, dancer, denim, designer, England, estate, été, fashion, FCUK, forår, French Connection, frühling, Gandy, gingham, Great Britain, grey, High Jump, ilkbahar, Isopach, jacket, jeans, jeanswear, Jumper, lente, linesheet, Lookbook, Machine Gun, Mens, menswear, Miniramp, Nest, pants, pool, primavera, printemps, season, Shot Put, sommar, sommer, spring, stretch, stripe, Stylebook, summer, Tipping, track, trouser, UK, United Kingdom, vår, verano, verao, Wicklow, yaz, zomer