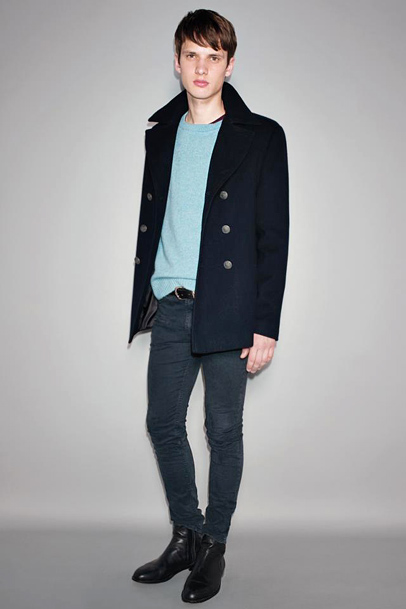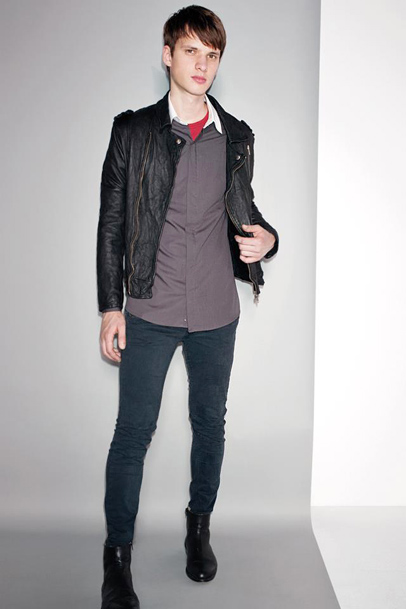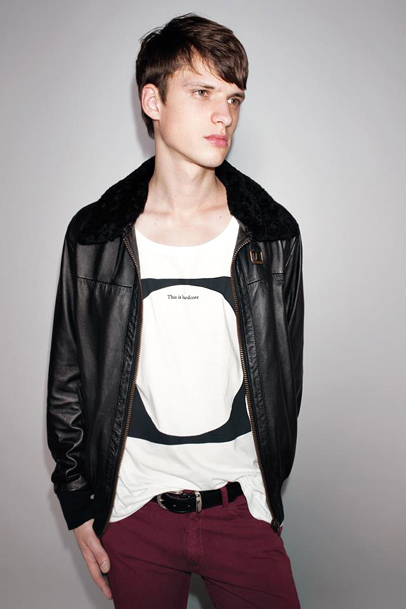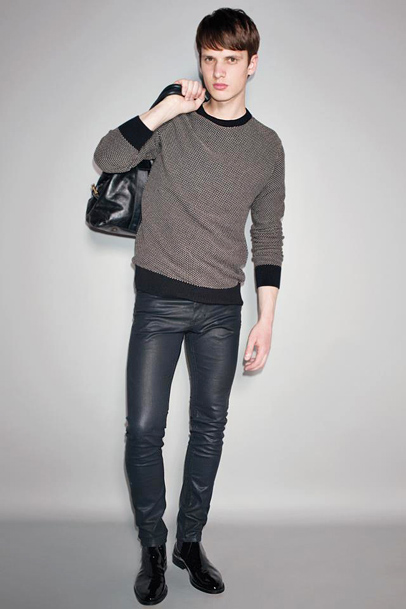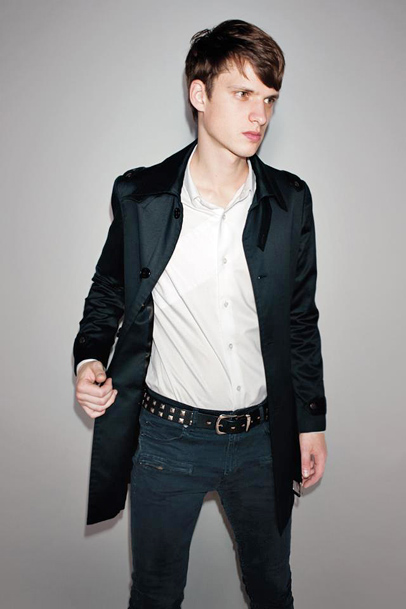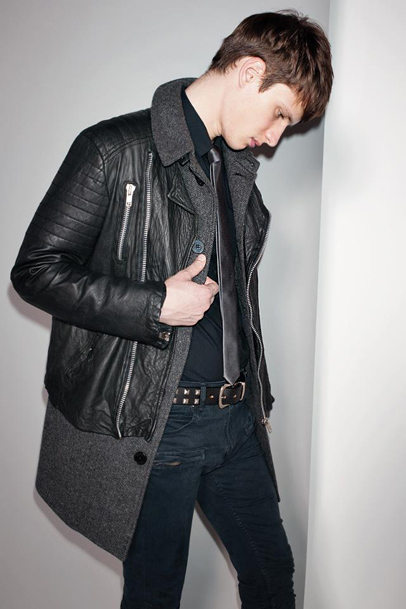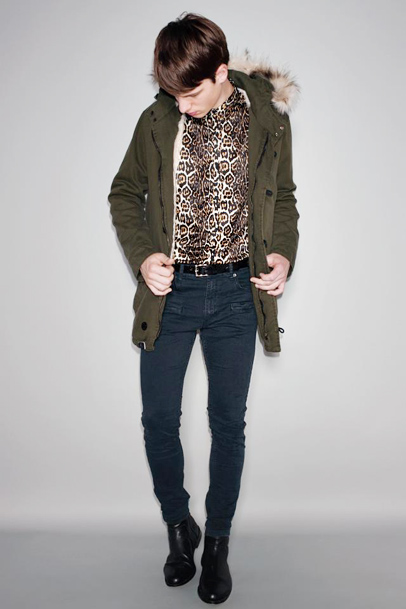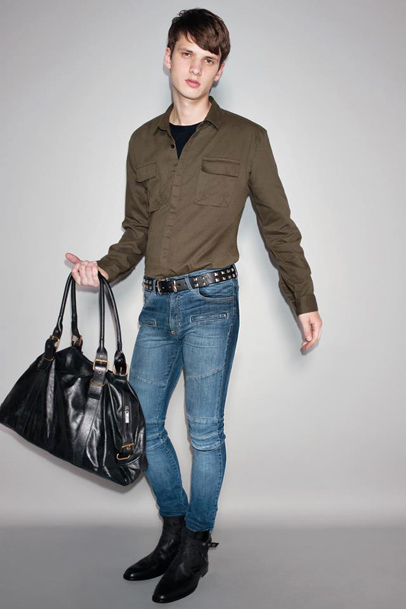 Argentinian label, A.Y. Not Dead, shows off their 2012-2013 Fall Winter Mens Collection. The season, entitled "The Unreals" feature minimalistic looks in classic skinny jean fits. Denim jeans have motorcycle modified panel patchwork with signature subpockets. Colors are subdued with dark shades of Olympian blue, sea fog grey purple cast and crimson-like rhubarb hues. shown above are our favorite looks and pieces.
Photography: Rosana Schoijett
Model: Mariano Vivar
Make Up: Doma Estudio
Hair Styling: Estudio H

Designer Denim Jeans Fashion:
Season Collections, Campaigns and Lookbooks.
Credit and Source Link:
www.aynotdead.com.ar

Related Posts and Links:
In 2012-2013 Fall Winter, Collections: Fall Winter, Mens Collections: Fall Winter on February 11, 2012.
Tags: 2012, 2013, A.Y. Not Dead, Argentina, Argentinian, AY, AY Not Dead, Biker, blue, collection, Collezione, crimson, denim, designer, Doma Estudio, Estudio H, fashion, fog, grey, guys, Hiver, hombre, inverno, invierno, jeans, jeanswear, kis, linesheet, Lookbook, Mariano Vivar, men, menswear, minimal, Moto, motorcycle, Not Dead, Olympian, panel, pants, patchwork, pocket, purple, rhubarb, Rider, Rosana Schoijett, sea, season, skinny, Stylebook, subpocket, Unreals, uomini, uomo, vinter, winter