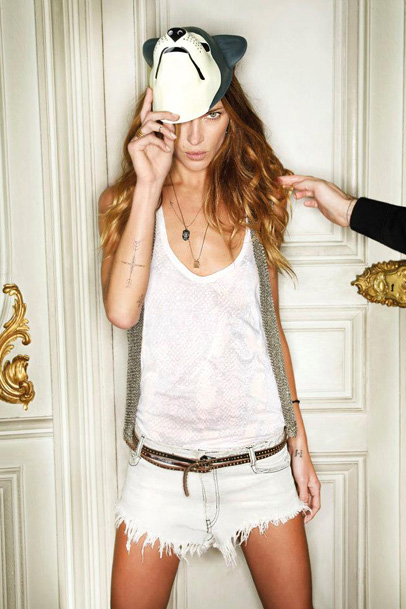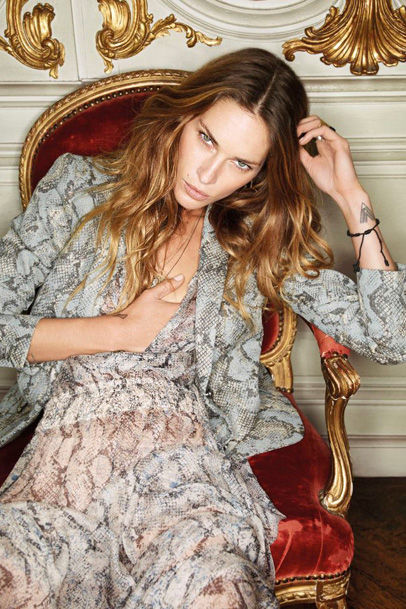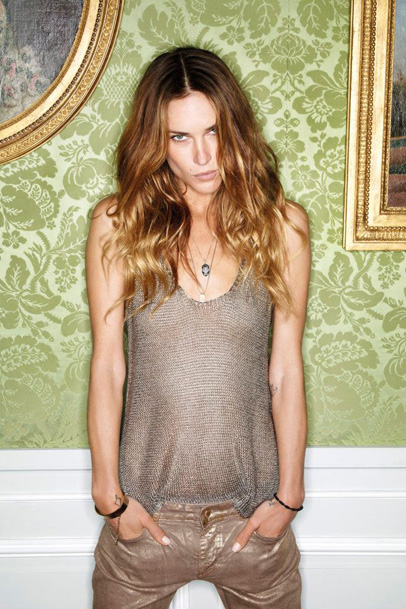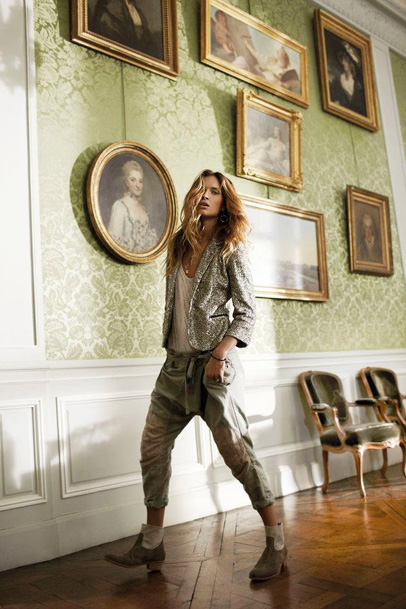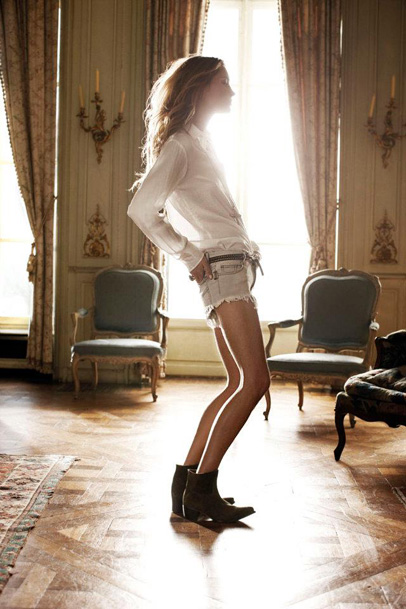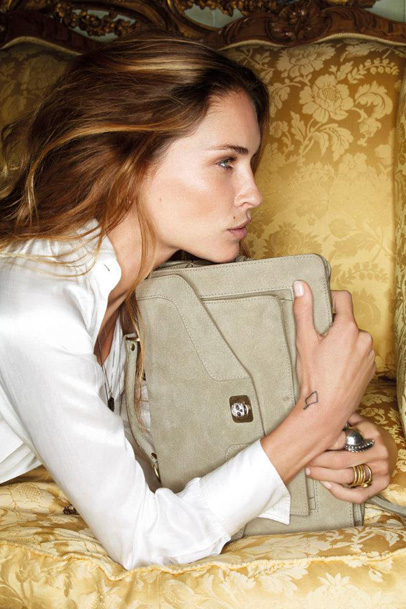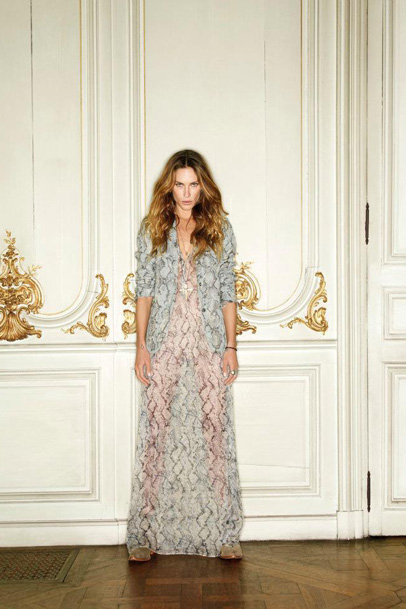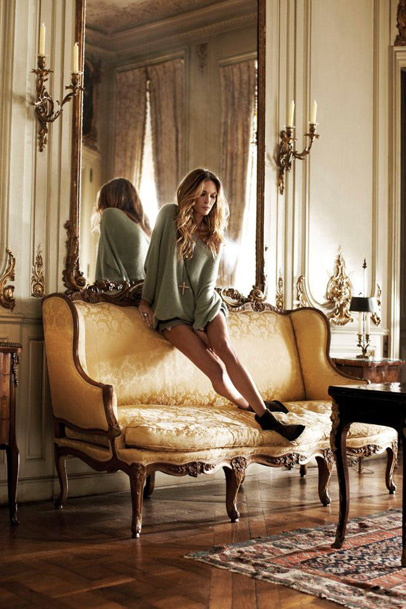 Zadig et Voltaire presents their 2012 Spring Summer Ad Campaign. Once again, illustrious model, Erin Wasson, is the muse for the dynamic French brand, Zadig et Voltaire. Shot in a mansion in Saint Germain, this season's theme boasts of a classic Parisian chic with a rock & roll flair. To spice up the looks, preppy styling, reptile skin patterns and pirate accents are added. Luxurious fabrics, such as cashmere, silk and gold threads, become a staple to your wardrobe.

Designer Denim Jeans Fashion:
Season Collections, Campaigns and Lookbooks.
Credit and Source Link:
www.zadig-et-voltaire.com

Related Posts and Links:
In 2012 Spring Summer, Collections: Spring Summer, Womens Collections: Spring Summer on February 16, 2012.
Tags: 2012, cashmere, collection, Donna, donne, elle, Erin Wasson, estate, été, femme, forår, France, French, frühjahr, frühling, gold, ilkbahar, ladies, lente, mansion, mujer, Paris, Parisian, pirate, preppy, primavera, printemps, reptile, rock & roll, Saint Germain, season, ses, silk, Skin, Snake, sommar, sommer, spring, summer, vår, verano, verao, Voltaire, women, womenswear, yaz, Zadig, Zadig & Voltaire, Zadig et Voltaire, zomer