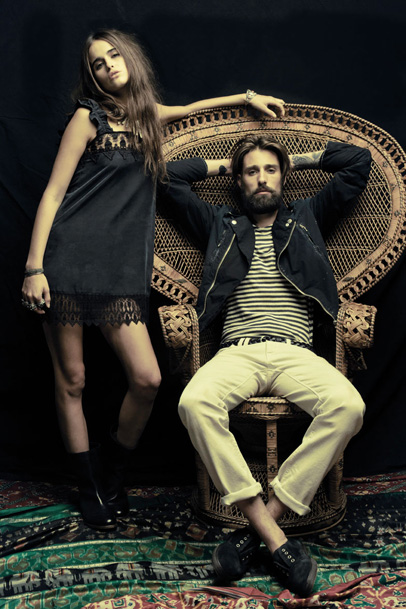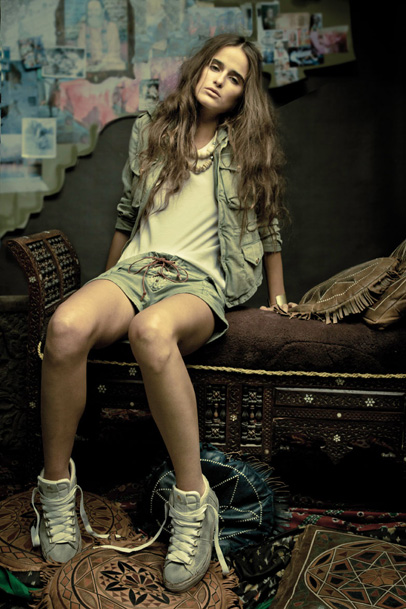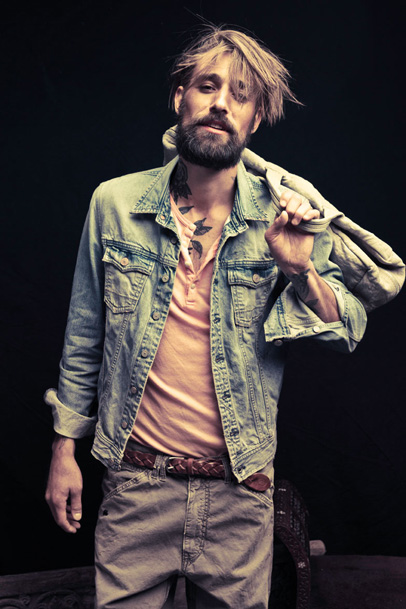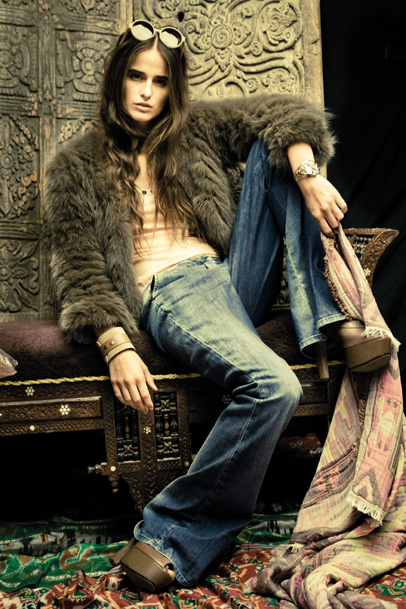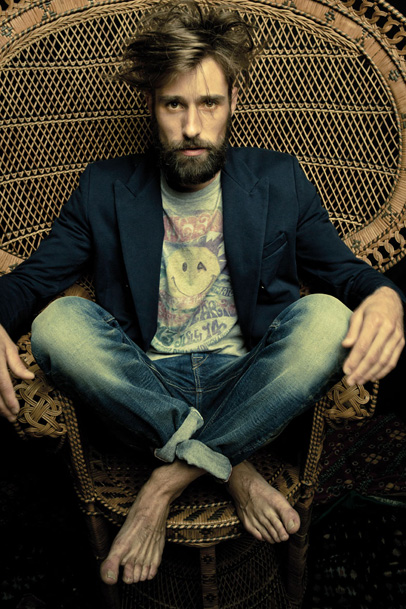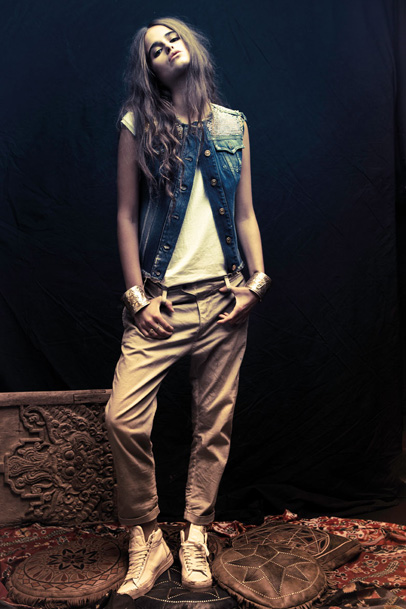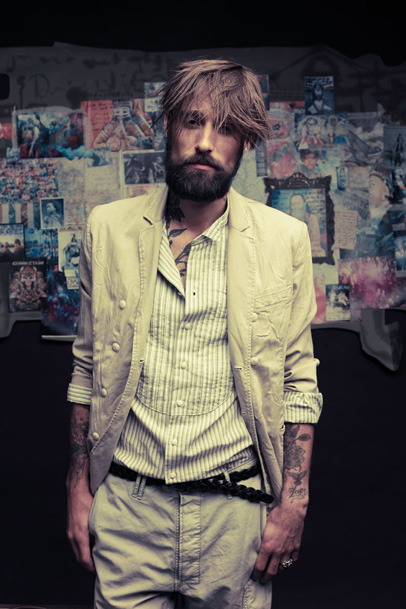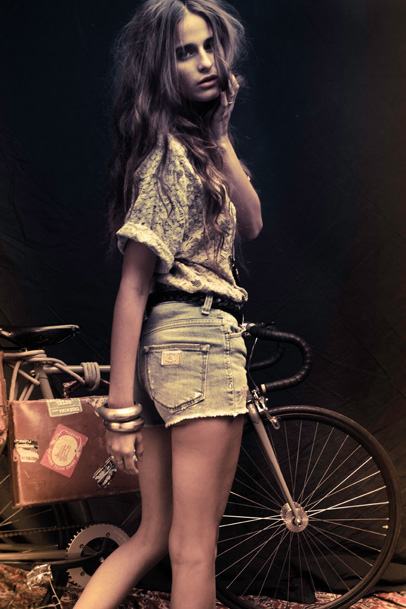 Italian denim brand, Cycle Jeans, presents their 2012 Spring Summer Advertising Campaign. The theme for this season is entitled "Do not disturb!". Designed by Andrea Bertin for menswear and Elena Boaretto for womenswear, Cycle SS12 collection draws its inspiration from colorful scenes of the South Seas. Adventure stories, the Indian Ocean and paradise islands where where European and Indian cultures meet make this collection vibrant and lively.

Designer Denim Jeans Fashion:
Season Collections, Campaigns and Lookbooks.
www.cycleonweb.com
www.cycleonweb.it

Related Posts and Links:
In 2012 Spring Summer, Collections: Spring Summer, Mens Collections: Spring Summer, Womens Collections: Spring Summer on February 23, 2012.
Tags: 2012, Ad, adventure, Advertising, Andrea Bertin, campaign, collection, Collezione, color, Cycle, Cycle Jeans, denim, designer, Do not disturb, Donna, donne, Elena Boaretto, elle, estate, été, European, fashion, femme, forår, frühjahr, frühling, guys, hombre, Homme, ilkbahar, Indian, Indian Ocean, island, Italian, Italy, jeans, jeanswear, l'homme, ladies, lente, les hommes, lui, men, menswear, mujer, pants, paradise, primavera, printemps, season, ses, sommar, sommer, son, South Seas, spring, summer, uomini, uomo, vår, verano, verao, women, womenswear, yaz, zomer